The Watershed Management Project is a WWF-Pakistan project in collaboration with Coca-Cola and was established in 2008, throughout Ayubia National Park, Abbottabad District, Khyber Pakhtunkhwa.
The park is a pleasant coniferous forest, temperate broadleaf, and supports a mixed forest ecoregion habitat. The objective of this project is simple –  to sustain the flow of clean water from selective springs and to conserve the biodiversity of the area. However, it is not as easy as it sounds.
"According to a WWF-Pakistan study, the area was facing a loss of springs, reduced water availability and build-up of sediments in streams due to deforestation which had serious implications on species habitat and livelihoods of local communities," -Hammad Naqi, Director General, WWF Pakistan
We visited Mohra, on World Environment Day on June 5th, where WWF has conducted plantation and other works to help improve the condition of the environment as well as for the locals, funded by Coca-Cola as a part of the project in Ayubia.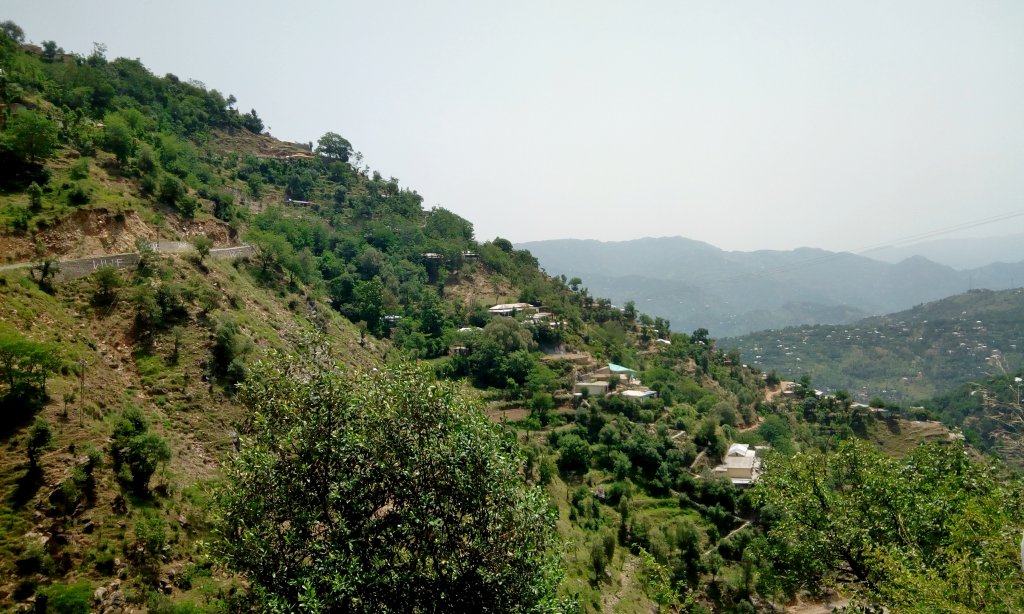 More than just a Project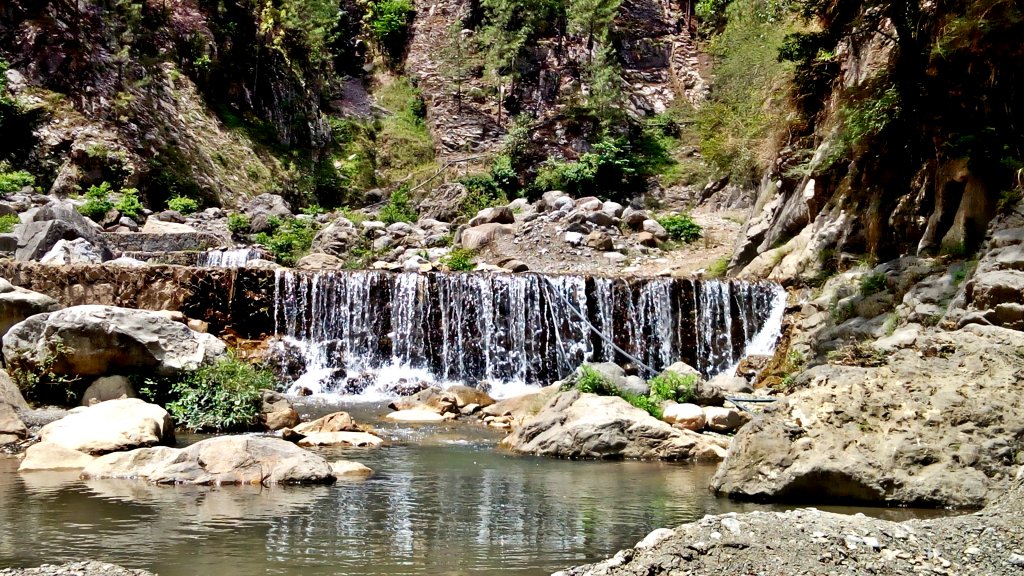 Ayubia National Park is much more than a park with pretty trees and pleasing sceneries. The site has over 17,000 plants scattered through a 128-hectare area which provides agriculture to the locals. What is more, the establishment of this project has promoted occupations for the residents, including women, who have taken it upon themselves to become beneficiaries of the park. It has also become a home to many species of both plants and animals.
Preparing for Mother Nature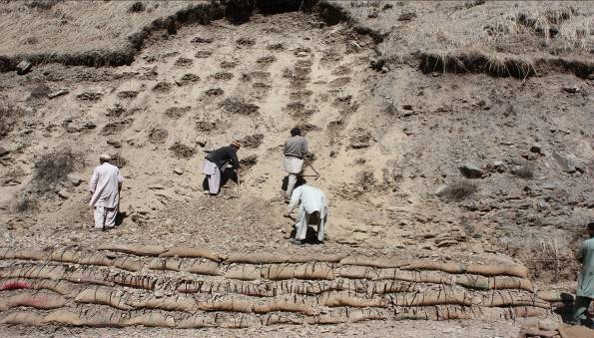 Before the project had started, the site was almost completely barren.There was always a risk of natural disasters including a high amount of landslides, droughts, and more. The ability to grow and sustain vegetation was also very minimal. WWF and Coca-Cola treated the area by teaching the locals how they can protect their residencies and surrounding areas from these disasters by using natural methods including plantation.
Agricultural Practices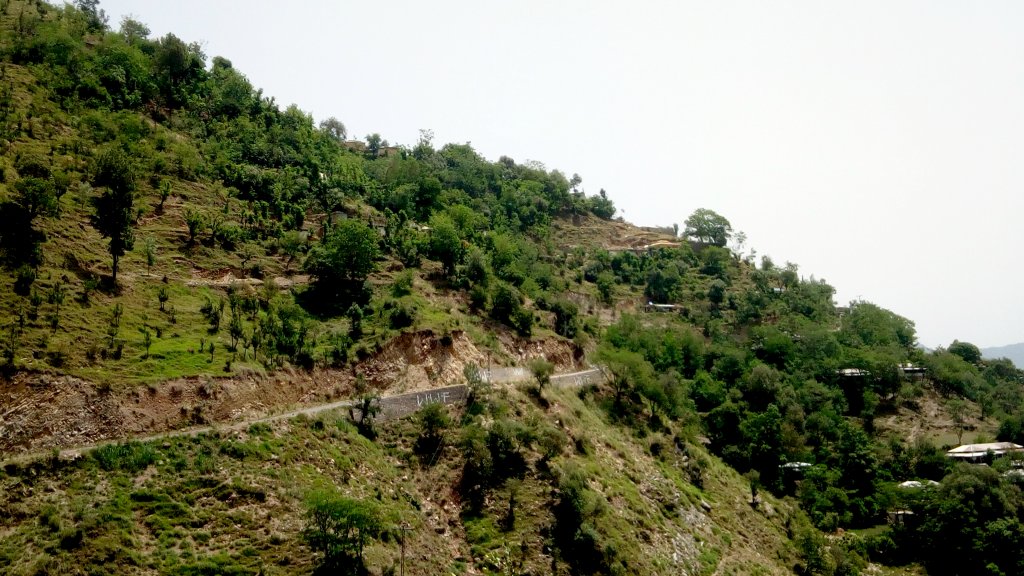 The collaboration has provided the residents with 17,400 fruit plants. This has helped reduce the amount of money which was needed to import fruits and required vegetables to meet the needs of the locals. Being able to produce their own food has helped them save money, and allows them to allocate the amount for other needs.
WWF has conducted over 23 training sessions teaching about improvements in natural agricultural practices, which are environmentally friendly. Other developmental projects such as the installment of 11 Multipurpose Pipes have been placed to provide water for vegetation.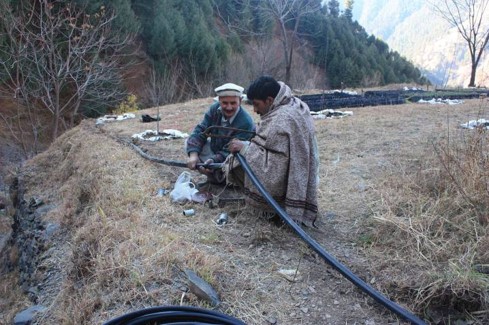 The foundation has also helped the locals in improving field terraces so that more vegetation can be carried throughout to meet their needs. A total of 1500 vegetable seed kits were provided so that agriculture can be promoted in mountainous areas.
Water Harvesting & Spring Protection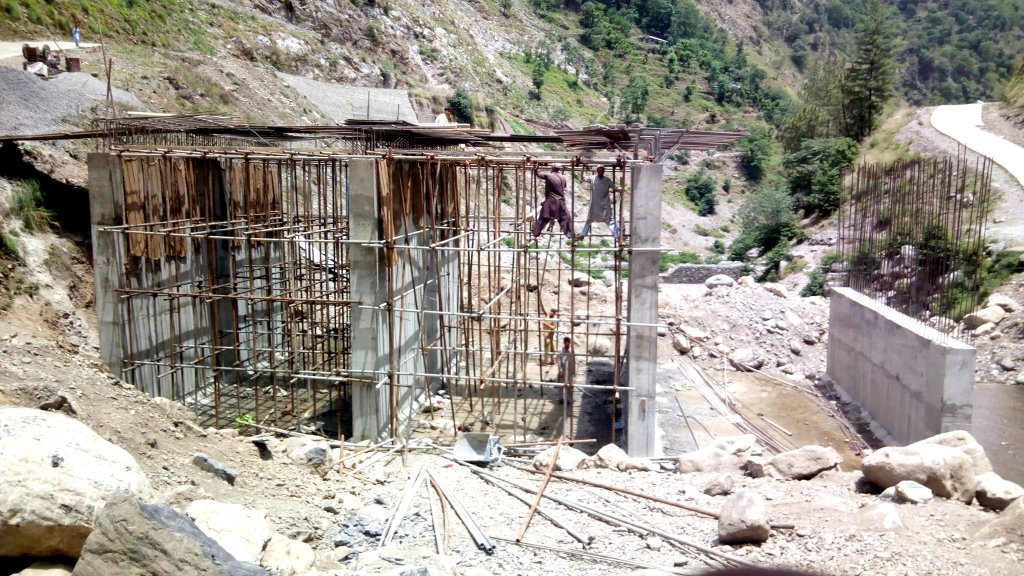 For Coca-Cola as a beverage company, water is an essential ingredient. The company truly believes that it is their responsibility to reach its goal of water stewardship by helping to improve the region's land management methods and introducing new practices to encourage healthy and resilient freshwater systems and reservations throughout 11 key regions of the world, one being Ayubia National Park. The collaboration has been successful in groundwater recharging 782 million litres of water and producing 215.06 million litres of water replenish annually.
Changing & Impacting Lives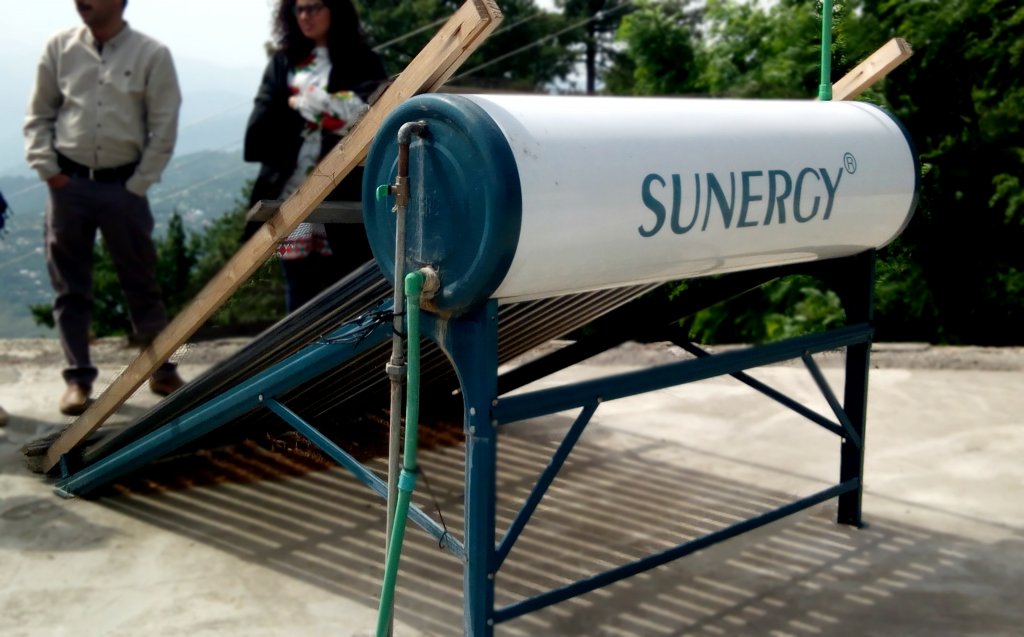 It does not make much sense at first if we say that a park has changed the lives of many individuals. However, when you go deeper, you can actually understand how it was made possible.The plantation and developmental work in Ayubia National Park has impacted 25 villages.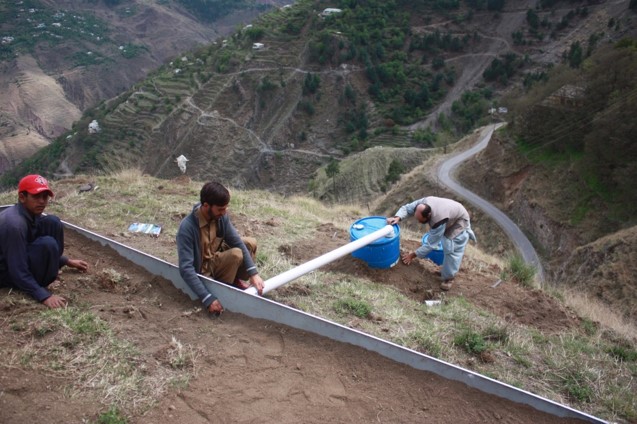 This project has also helped in creating awareness amongst the local community about the negative impact of deforestation. One of the initiatives undertaken by WWF here includes usage of concrete grave slabs instead of wood. At first, the villagers used Taxus Wallichiana and Deodar planks for the lining of graves. Officially cutting off these two species of trees is illegal in Pakistan but lack of education on this front led to severe deforestation in this area prior to the project interventionAfter the motivation and facilitation of WWF, residents positively considered alternatives and started using concrete slabs as a replacement. They themselves found it to be a positive change.
According to one of the beneficiaries who creates these slabs, 5 slabs for the grave used to cost each household around Rs 6,000, however now, these concrete slabs cost almost Rs 2500-2600, reducing the cost to almost half, while also preserving trees.
That's not all, this new positive mindset and encouraging of an alternative to fuel has encouraged solar options. As of now, 93 solar water heaters have already been installed and 536 FES and 25 LPG Tandoors have been placed as an alternative to fuelwood. 25 locals have become ecotourist guides too.
Women Empowerment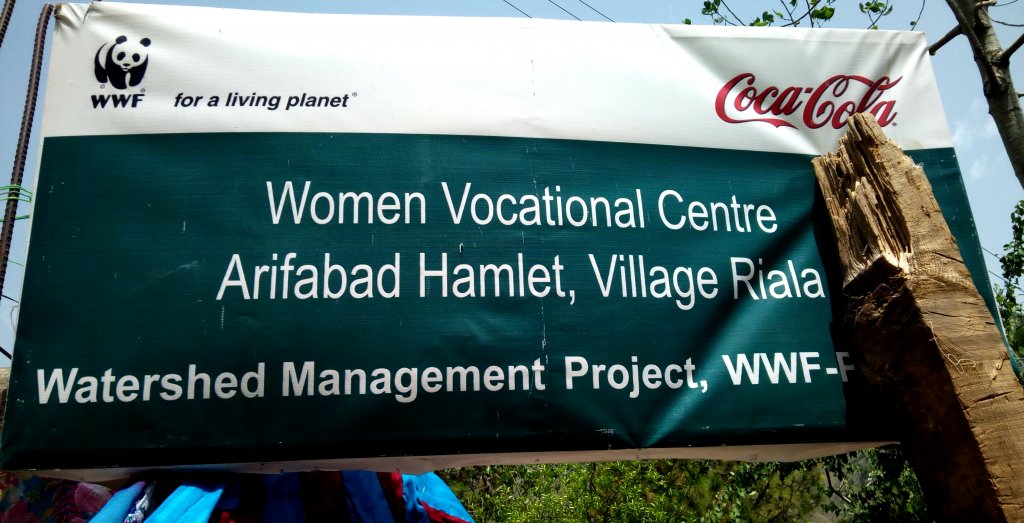 One of the most surprising and encouraging changes which we personally witnessed was women empowerment. Women became involved in Ayubia as much as the men. Most of the nurseries responsible in providing plants and vegetations are being supervised by these women.
Not just that, 8 vocational centres have been established giving training to over 200 women for vocational skills, including sewing and handicraft. Out of these 8 centres, 4 are being supervised by Neelum, a beneficiary, who is a role model for these women. Their work is displayed in exhibitions to promote their business.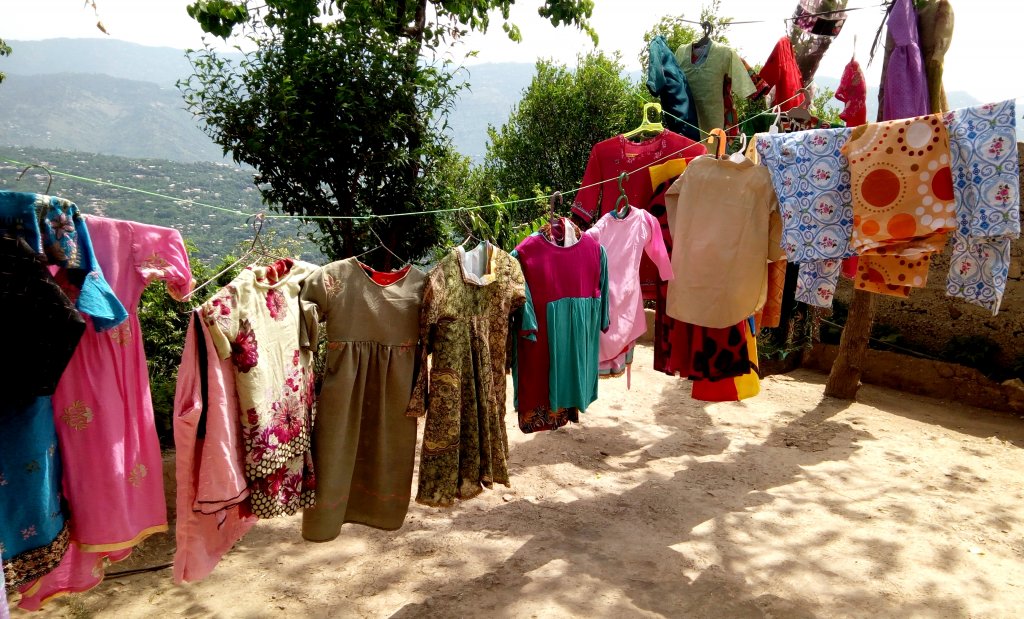 Results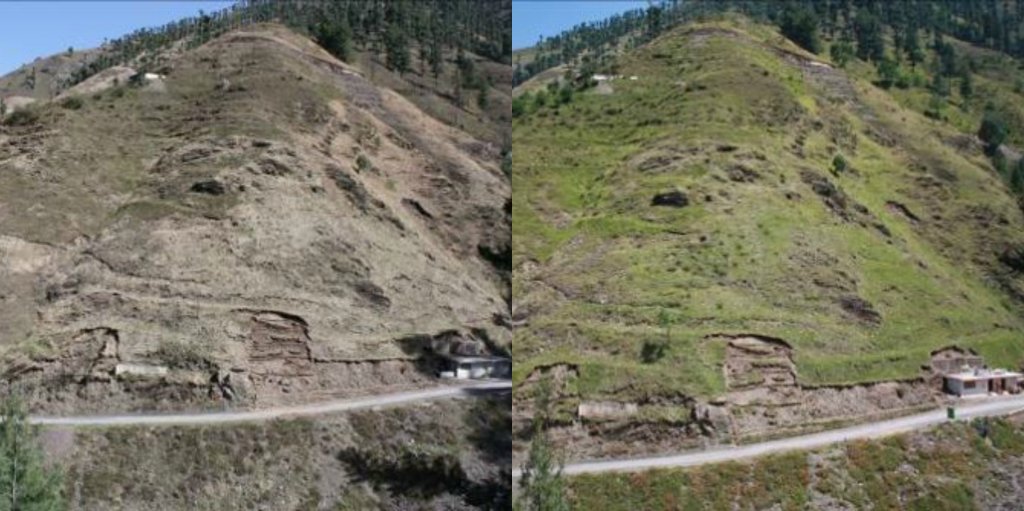 Ayubia National Park became more than just a project for Coca-Cola and WWF, it became something more. This can be seen in the results as well, which can be witnessed by visiting the sites in person. In almost a decade now, the site has become a symbol for the people of Khyber Pakhtunkhwa and the best practices are adopted by authorities even to replicate into other areas such as the recent Billion Tree Project by Imran Khan.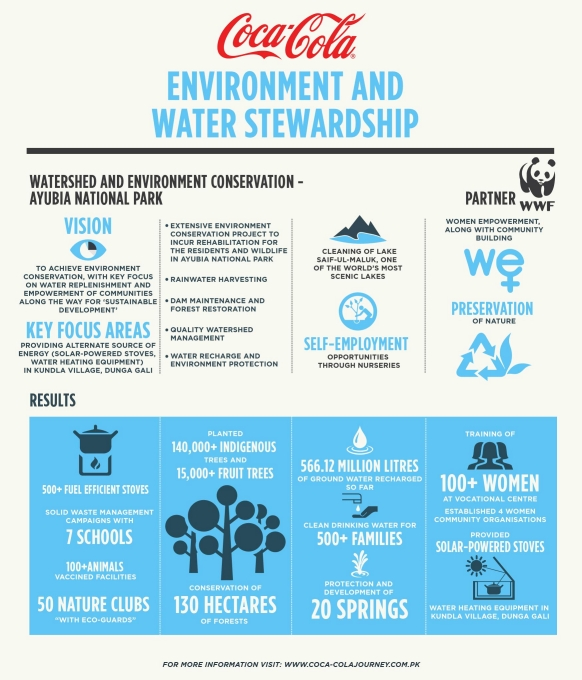 Here are the results:
Vegetation improved by 4.5%
182mn litres of water replenished annually
Sediments reduced by 1600.47 meters
Coliform bacteria controlled in 10/25 natural water springs
Increase in income for beneficiaries
Growing support of residents of all areas surrounding Ayubia National Park including support from Nathia Gali, Khanspur, Ghora Dhaka, Changla Gali, Thandiani and Khaira Gali
Increase in local community contributions and involvement in all projects (including fuel consumption, plantation, and vegetation, etc)
Ayubia National Park has become an important part of the lives of all those who live in and near the site. Not only have the locals open-mindedly and positively adapted to the idea of encouraging the project, they have personally taken it upon their own shoulders to carry the message forward.
For those who are planning on going on vacations, this is a must-visit destination. The hospitality is incomparable and the serene sites are forever going to be planted in your memory.
Conclusion: It's important to think what are we doing for our environment. Do we really need an intervention to awaken us or should we still wait and see the disastrous effects of climate change that this country is already going through?
Stay tuned to Brandsynario for more news and updates.