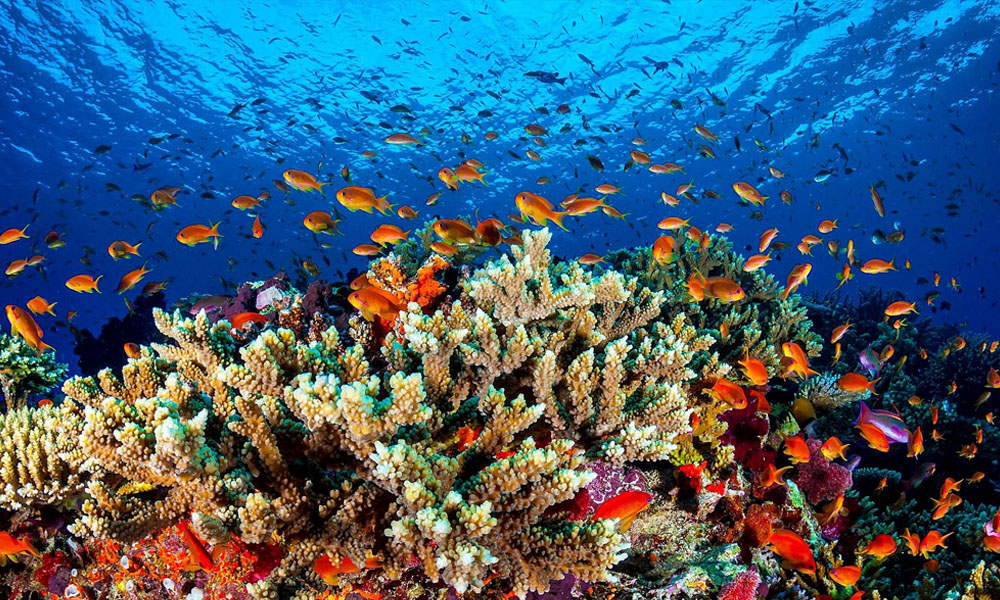 The Great Barrier Reef has been named the best vacation destination in the world in a newly released ranking published by US News & World Report.
The UNESCO World Heritage Site, which stretches for more than 2,000 km along the coastline of Queensland and is visible from space, was ranked the world's best place to visit in 2016.
Rounding out the top three spots are Paris and Bora Bora in French Polynesia.
The Great Barrier Reef is home to the world's most extensive coral reef ecosystem, with 400 types of coral, 1,500 species of fish and 4,000 types of mollusk, covering an area of 348,000 square kilometers.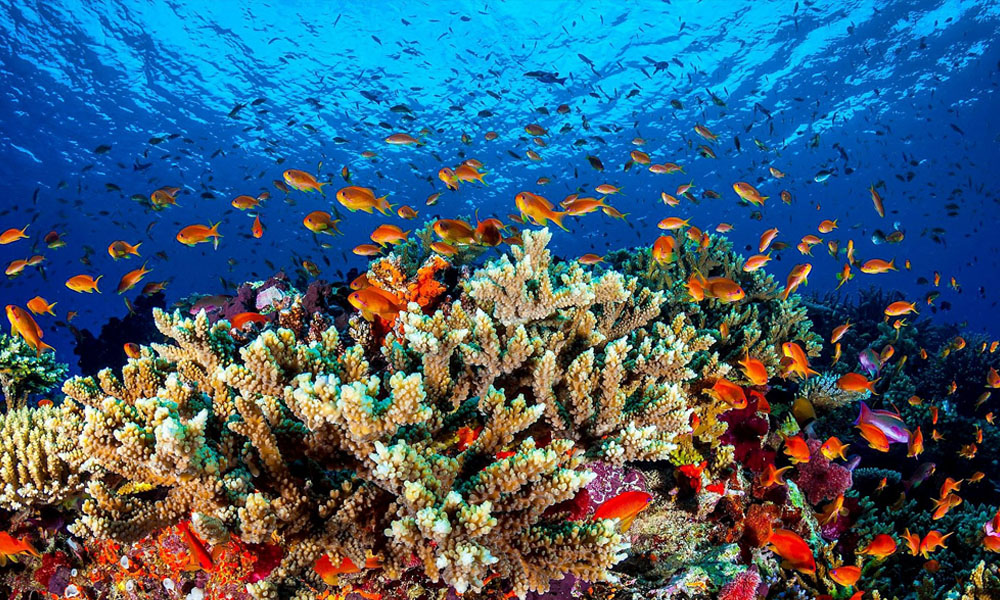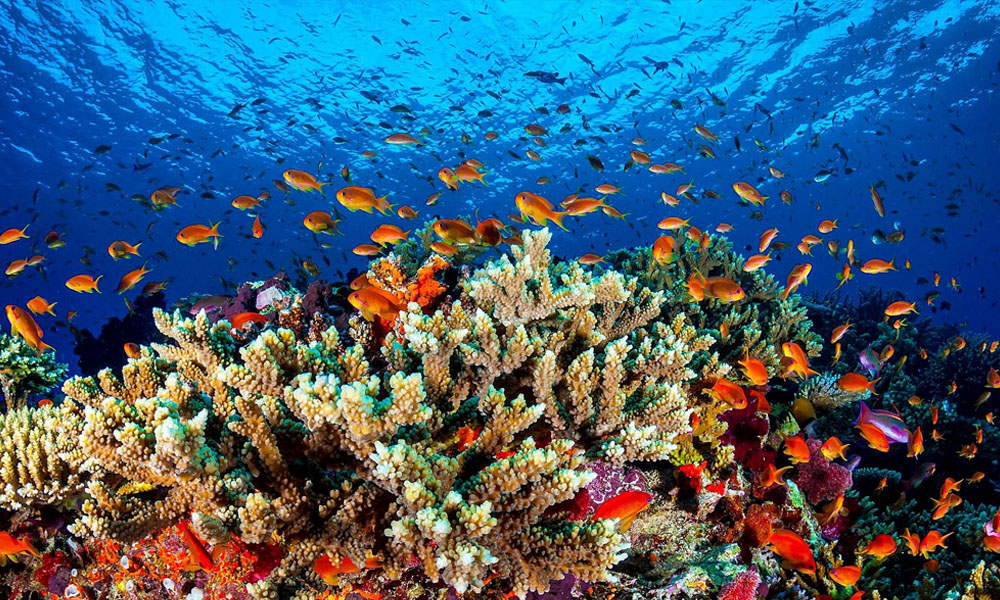 Every year, it's estimated that 1.9 million people visit the area. But with the devastating effects of climate change and rising water temperatures continuing to place increased pressure on one of earth's most extraordinary ecosystems, scientists warn that our time with the natural wonder is running out.
In April, the Australian Research Council warned that 500 coral reefs from Cairns to Papua New Guinea experienced the worst mass bleaching on record.
Meanwhile, despite the spate of terror attacks and labor strikes to beset the City of Light, Paris managed to slip into second place for the best vacation destination of 2016.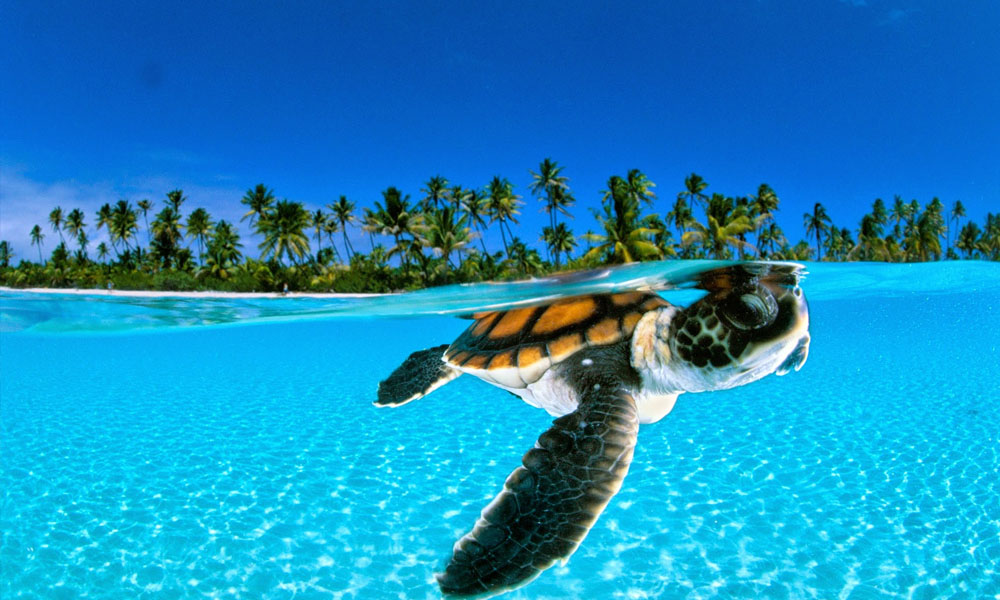 Currently, the French capital is hosting the UEFA Euro soccer games.
The ranking weighs editors' and voters' choices equally.
Here are the results of the US News & World Report's World's Best Places to Visit 2016:
Best Places to Visit in the World
1. Great Barrier Reef, Australia
2. Paris
3. Bora Bora, French Polynesia
Best Places to Visit in the USA
1. Grand Canyon National Park
2. Maui, Hawaii
3. Yellowstone National Park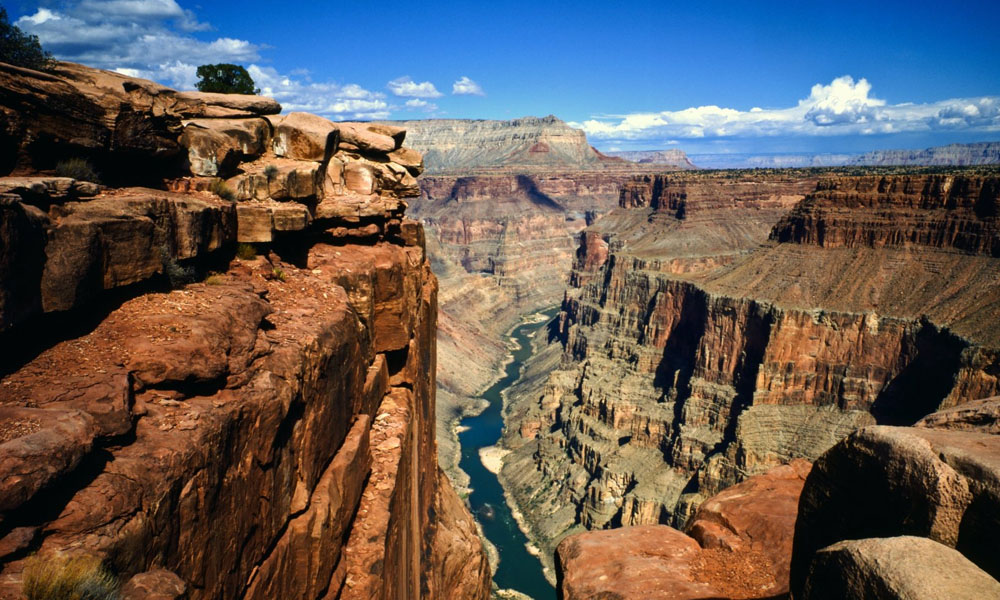 Best Places to Visit in the Caribbean
1. British Virgin Islands
2. St. Lucia
3. U.S. Virgin Islands
Best Places to Visit in Canada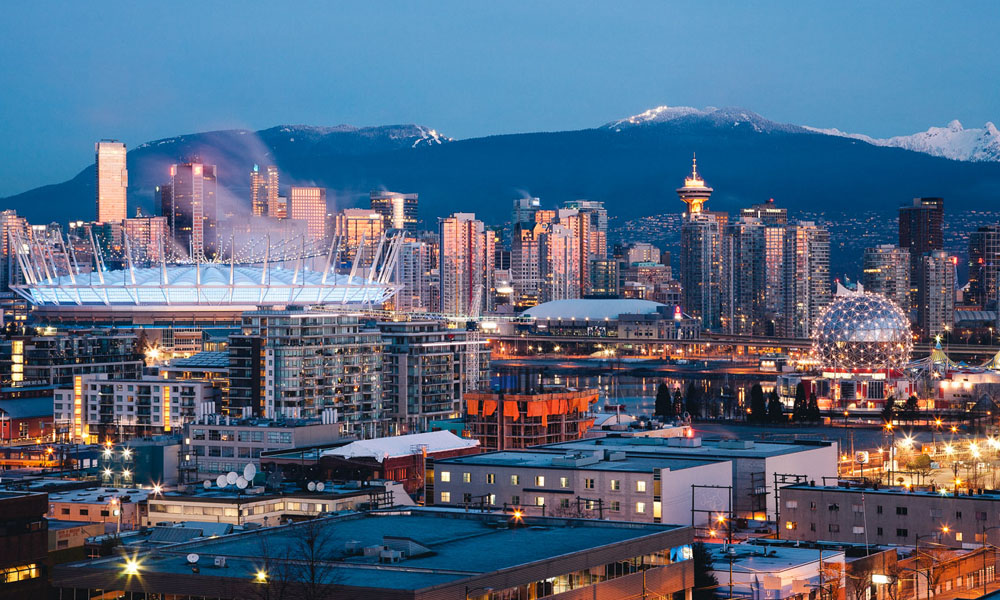 1. Vancouver, British Columbia
2. Toronto
3. Banff, Alberta