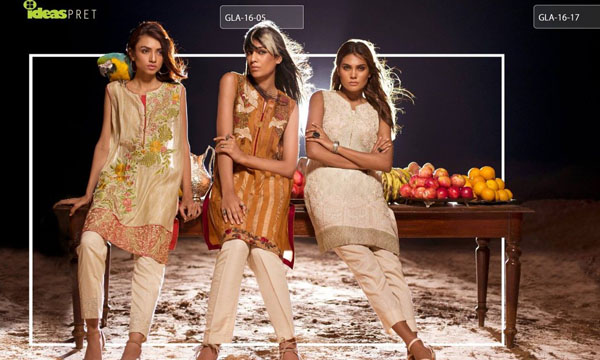 As the impending Eid celebrations loom on the horizon, fashion lovers everywhere will be delighted to know that all their favourite brands have come out with eye-catching and flattering new Eid collections. There is such a large variety of collections to choose from – when it comes to choosing the best Eid clothes for you, they've got it covered.
So far, all the major big name brands have come out with their Eid collections for the year. Sania Maskatiya, Lakhani Silk Mills, and Satrangi Bonanza's Eid collections are well thought out and have a fine eye for detail. Sania Maskatiya's geometric and floral patterns stand out and catch the eye, while LSM's collection by Zainab Chottani have a certain glamorous appeal.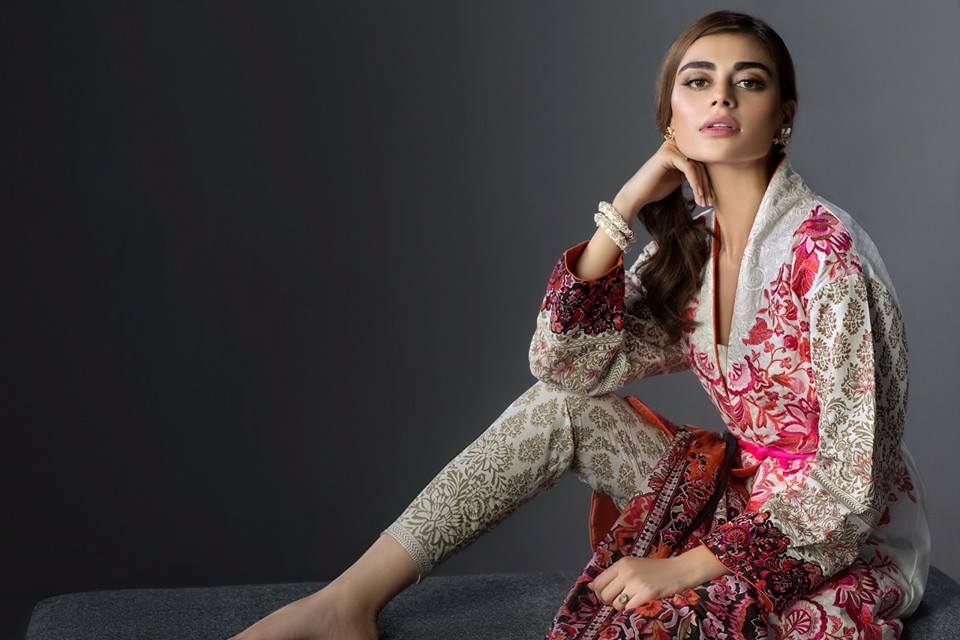 Khaadi is of course right at the head of the game, with its bold colours and trendy prints, suited for youngsters and old ones alike. Its Eid collection this year features unstitched two, three, and four-piece suits, lawn shirts in accordance with the temperature around these parts, and Swarovski buttons.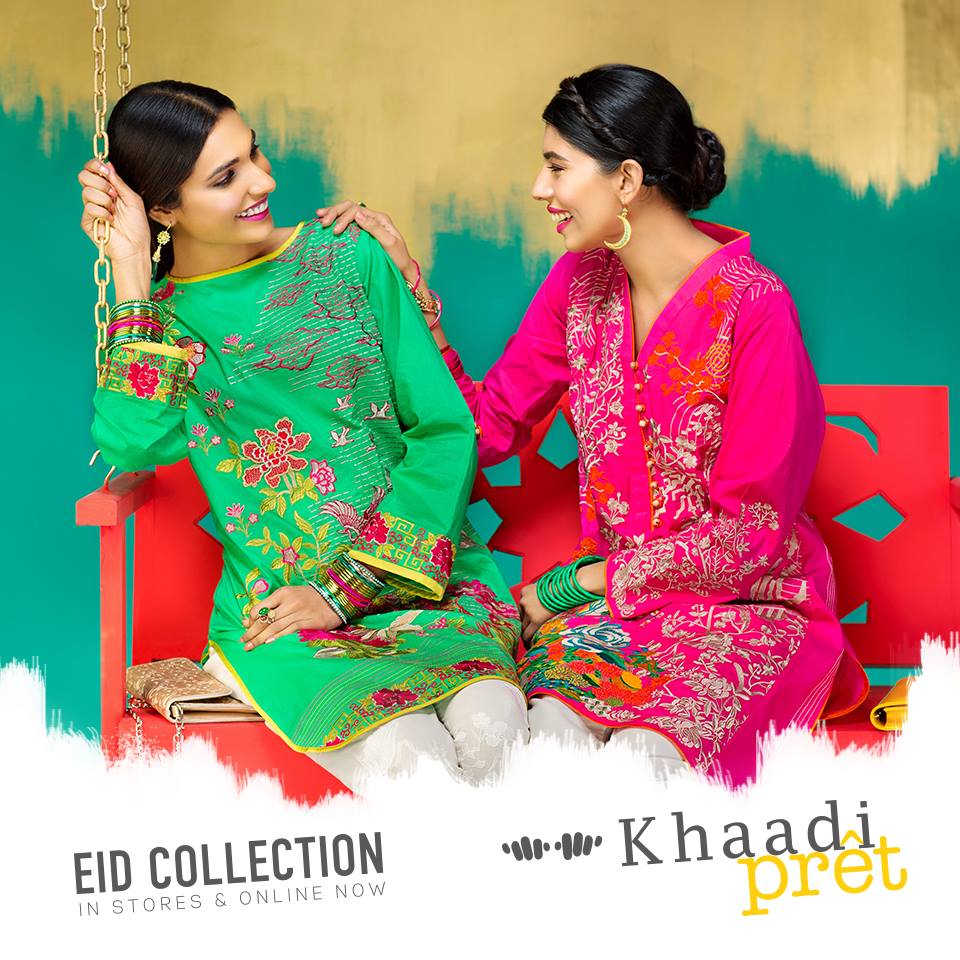 Nishat Linen is not far behind, with bright colours, dazzling prints, and a whole lot of variety.
Gul Ahmed's prices start from Rs. 5,000 for their Eid collection, and if you can dole out the dough, then it's well worth it. Their collection is festive, keeping up with the spirit of Eid, and keeps a steady balance between having prints that are unusual yet tasteful.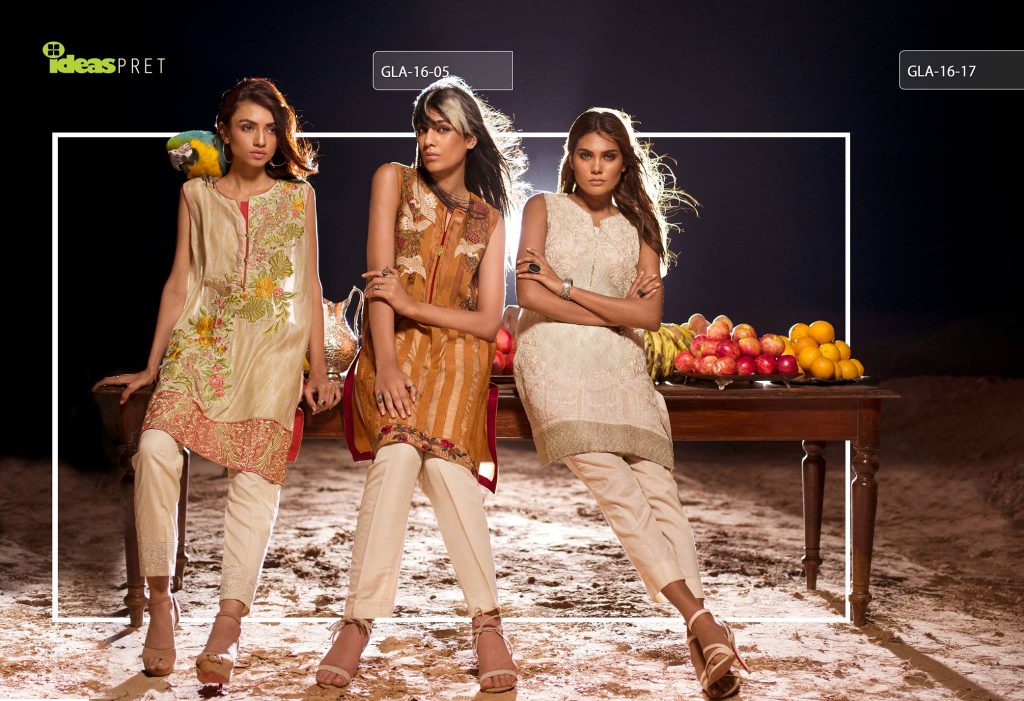 The same could be said about Sapphire's Eid collection. While the kind of prints that Sapphire is known for may not be everyone's cup of tea, they are staying on point in the fashion game, and their collection is on par with the rest of them.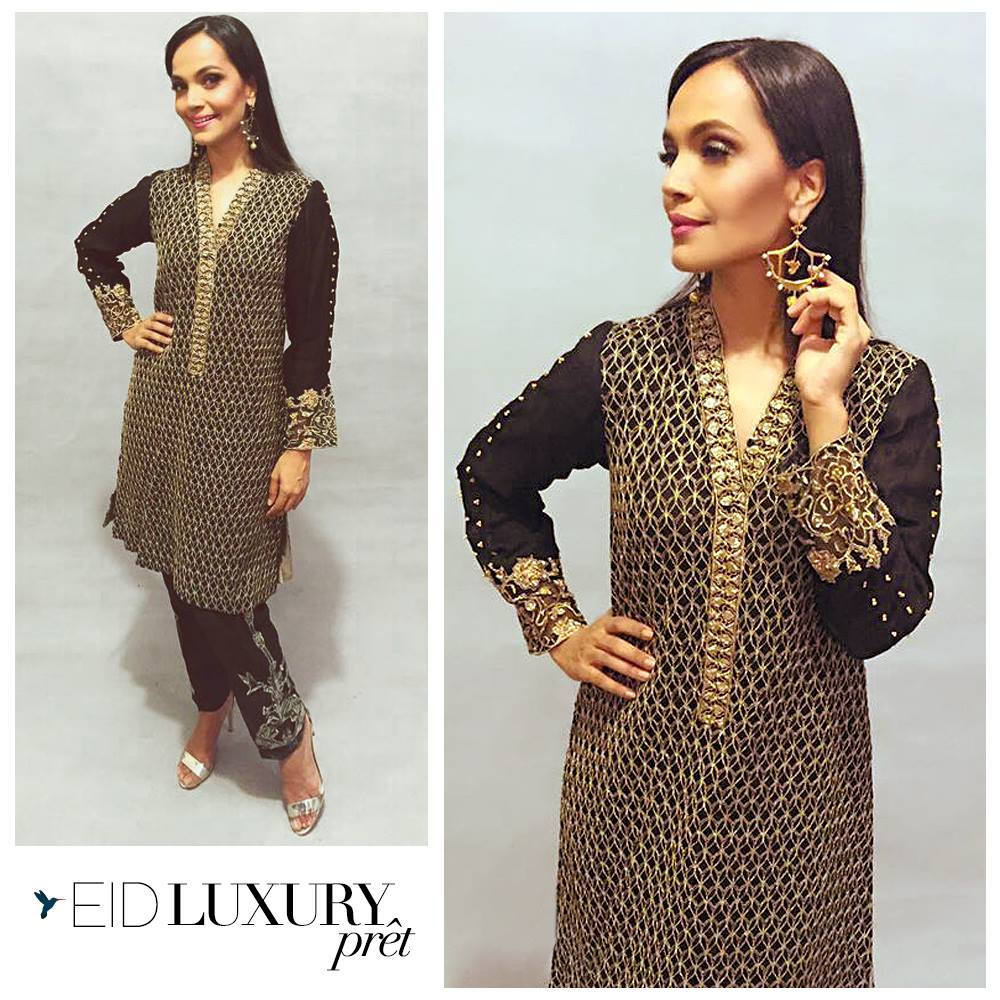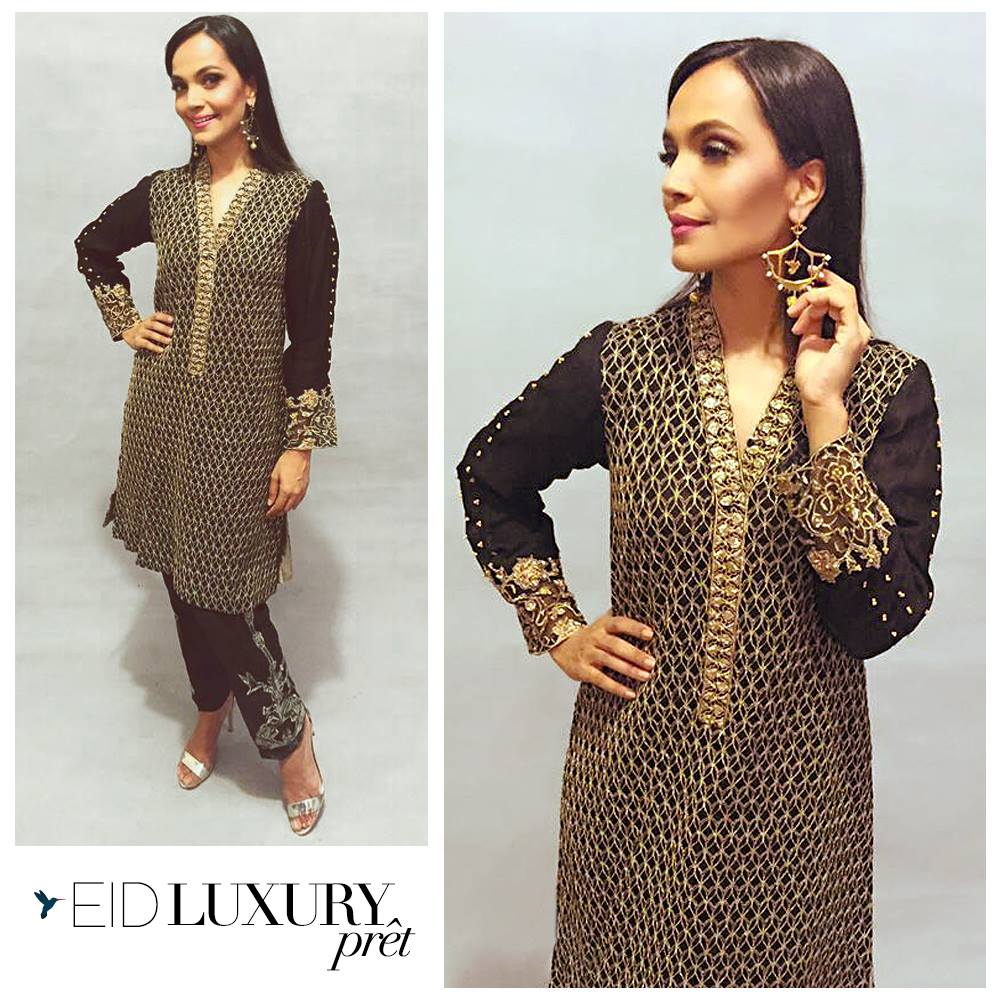 All collections are available in stores, and if you haven't already covered all your Eid fashion needs, you might just get lucky and find something that's right for you!