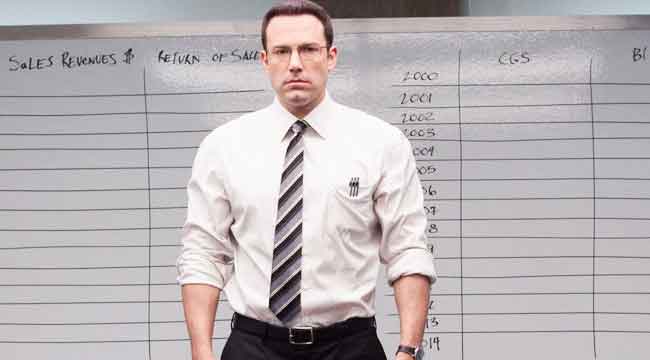 With a recent history of constant flops and critical bombs on the box-office, Warner Bros. looked to tone down on their usual frantic films that usually remedied famous franchises such as the DCEU and folklore stories just like 'Pan'. While trailers can be misleading from the actual movie, I saw a rather tame reflection of the usual visually stunning glimpse- a thorough and concentrated demeanor towards good storytelling in 'The Accountant'.
And at the helm of it all was Gavin O'Connor, the director who was responsible for the movie Warrior, one of my personal favorites.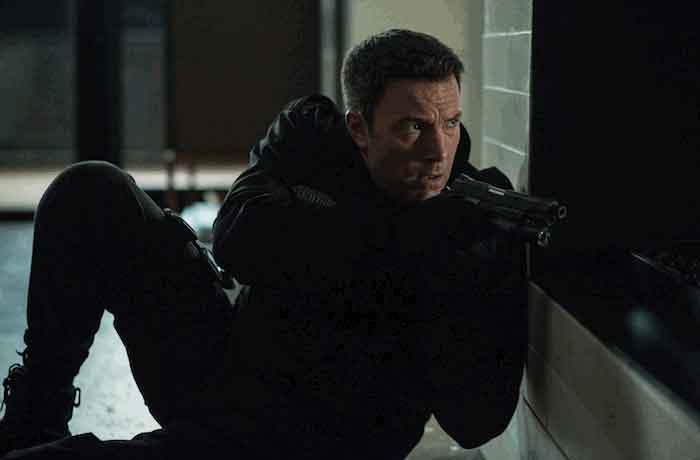 Nevertheless, when I went to watch the movie 'The Accountant', I had cleared my mind from all previous perceptions about the various movie aspects and the production team that it came along with. By the end, I realized that The Accountant is a really pleasant watch.
Storyline
The Accountant focuses on an accountant namely Christian Wolff, who is diagnosed with high-functioning autism that gives him a complex advantage in mathematical skills. His brilliant accounting skills help him in un-cooking years of books in a very short period of time for harmful organizations.
This leads to the US Treasury Bureau to search for the accountant working for these organizations and how he runs his operations. The movie proceeds to provide a look into his operations where he is handed the task of finding the missing money of a robotic firm.
Review
While the movie does a good job in telling the operational and accounting side of the story, it does a brilliant job in highlighting the mental and social challenges the character, Christian Wolff deals with in his life, all through his childhood.
The challenges that come with the autism he suffers are quite complex in terms of how he overcomes them. The movie does an impeccable job in highlighting the character's depth and back-story of how he and his family face these challenges and what he and his military father along with his brother have him go through in order to 'fit in' the society and handle himself.
Watch the official trailer of 'The Accountant' below:
This comes as a series of flashbacks that explain his current demeanor and the vigor he adapts in order to survive. While the flashbacks do get a bit too much, especially during the 2nd act of the film, slowing it down when it needs to pace up, they highlight quite a bit into the character and the plot of the movie, later on.
On that account, Ben Affleck does a brilliant job portraying the quiet, shy and mentally restricted yet a precise and lethal accountant with dangerous combat skills.
Yes, the buff muscular look of Ben Affleck does compliment the character; they're not just spoils, from his Batman workout as first thought. Ben Affleck does a good job of not outing one foot wrong while some actors tend to overdo the portrayal when a mentally challenged character is presented.
Seth Lee, by my perception, does a better job of portraying a young Chris when he is more vulnerable and is less controlled. Ben Affleck's days of being a heartthrob, average actor are gone. He has seriously raised his stature as a serious challenging actor.
Anna Kendrick has a more unusual role that doesn't require her to be quirky, but rather a friendly, helping accomplice to Chris when he takes on the task of the robotics company. Her role is more subdued and restricted as many would have liked but same can be said of the other high profile characters such as Jon Litgow, Jeffrey Tambor and J.K Simmons.
Watch the main trailer:
While there was a lot showcased of the Treasury Department than I would have wanted, it would've been better if we got to see more of J.K Simmons. Rather, it concentrated more on Cynthia Addai-Robinson's character who worked for J.K Simmons in order to find the Accountant.
While many fans coming into this movie would've been expecting a Batman versus The Punisher fight as per their comic book character roles, it didn't end up happening.
Jon Bernthal played the antagonist in this movie, complimenting a character that wasn't out of his comfort zone, a menacing, comical, yet ruthless killer. He played his role to his talented reach, but I always longed more of his screen time whenever he was on screen.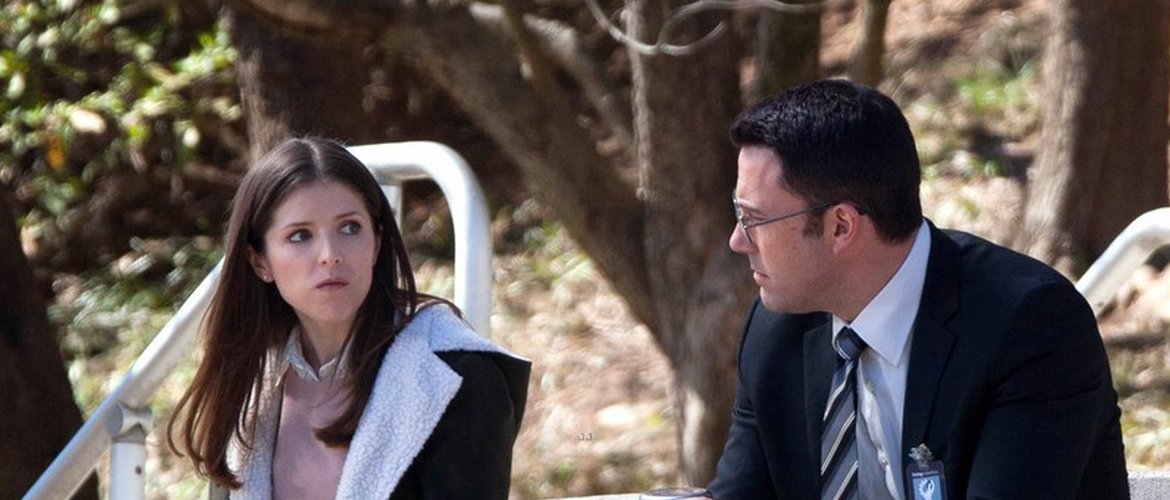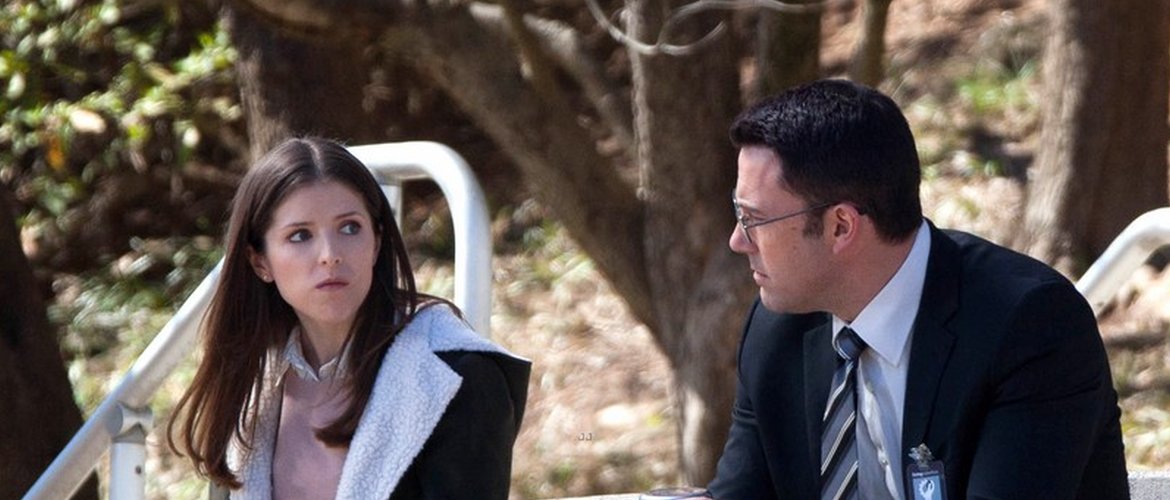 With all the seriousness this movie seemed to ooze out, it had quite a few moments of humor. And it wasn't forced humor, it was well-timed.
Especially during the first two acts of the movie, making the audience more involved and lighting the tone a bit. The 3rd act is where it gets thrilling and a bit emotional. Without a doubt the best act of the three. It covers all the mysteries of the previous acts that might have left a question in your mind. Culminating all the different parts the movie discovers.
The action sequences in this movie are brilliantly subtle. Not fanatical or over-the-top at all. A serious plot with precise story-telling and a mysteriousness that keeps audiences engaged, I came out of the cinema happy and well-entertained. I felt as if my money was well-spent when I have been let down a lot this year.
I would definitely recommend this movie to people who are looking for a pleasing and an engaging watch while being thoroughly entertained.
My Rating: 7.5/10
Contributed by Danish Masood.