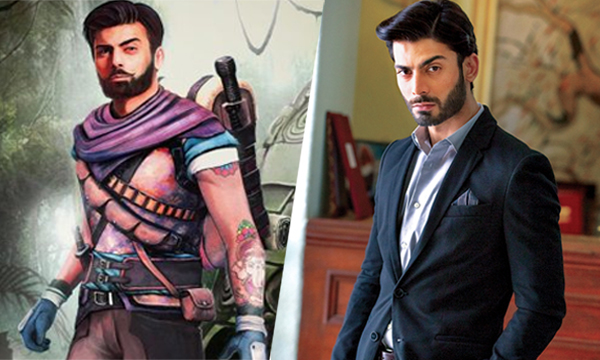 Temple Run was almost something of the past but seems like Pakistanis are soon going to be re-downloading the gaming app on their phones and tablets ASAP!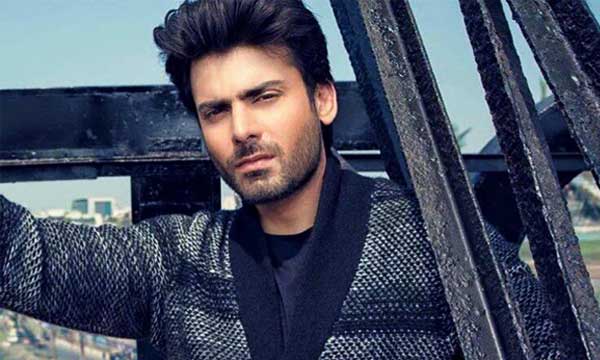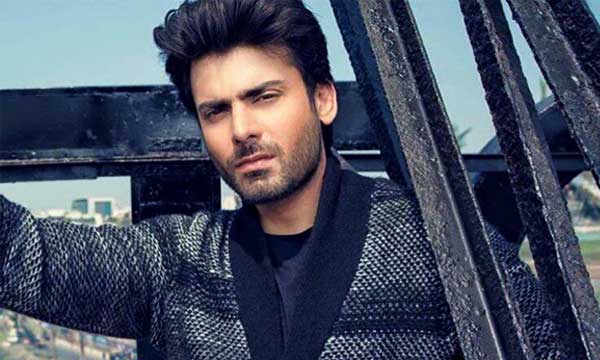 The latest character added to 'Temple Run 2: Lost Jungle' has an uncanny resemblance to our very own, Pakistani heartthrob Fawad Khan.
You have to See it To Believe It – Behold the Fawad Khan Lookalike Character!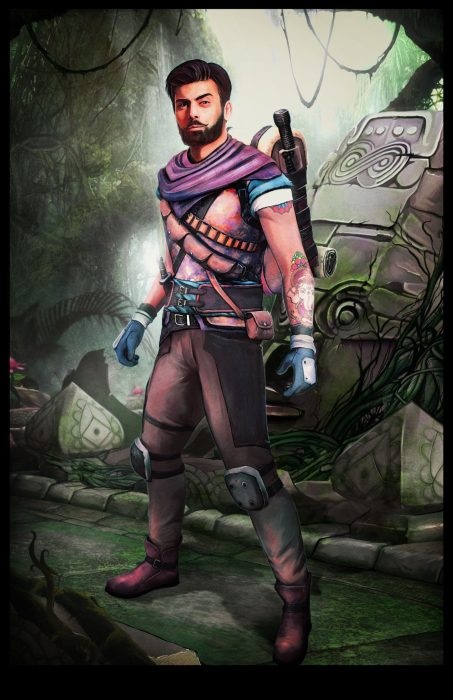 The app's Facebook page uploaded an image of the character but later deleted it leaving gamers wondering about the similarity to the Humsafar hero.
Neither Imangi Studios who are the game developers nor Fawad Khan himself has yet confirmed about being a part of the new 'Temple Run 2' update, but it surely does look like Khan to social media users across the sub-continent!
Looks like they captured Fawad's 'Hooked eyebrow look' perfectly too!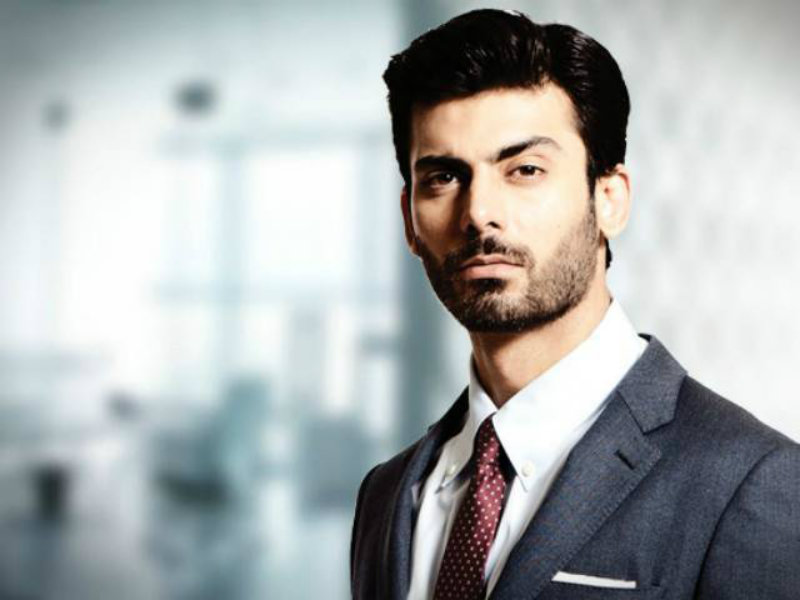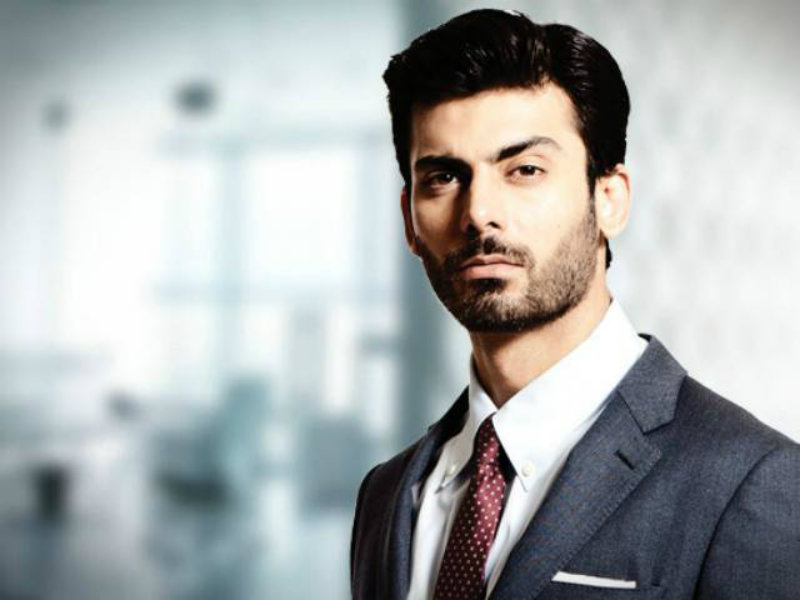 The picture created a frenzy on twitter and Facebook, more over the official Temple Run media handles deleting the pictures made everyone curious about the entire authenticity of the images.
Check out how Twitterati reacted to Fawad Khan in the new avatar!
Whoooooottttttttt 😉
Fawad Khan is the New Face for Temple Run 2 Lost Jungle Update.#FawadKhan #TempleRun
Details:https://t.co/qRsh9RbnVF pic.twitter.com/7RzFCn8liP

— GoPakistani.Pk (@gopakistanipk) March 8, 2017
Looks like a hindu version of #FawadKhan in Temple Run https://t.co/aNzyPnp83I

— Lavish~ United~Zalmi (@mayogarlic1) March 7, 2017
The Real Story…
#LostJungle #FawadKhan@_fawadakhan_ @TempleRun pic.twitter.com/6DPu5pyiKx

— Prateek Gupta (@iampeegee) March 7, 2017
High time #Fawadkhan should take it up to Hollywood.. Like seriously 😍😍😍 #FanGirlMoment pic.twitter.com/zWySJxMYRJ

— Sherry (@CherieDamour_) March 7, 2017
Fawad Khan has made it to the gaming world. He should be getting paid for this #templerun #FawadKhan pic.twitter.com/7g83nsk9Jv

— Namrah Shafiq (@beep2804) March 6, 2017
Fawad Khan has made it to the gaming world . He should be getting paid for this hahahaha #templerun #FawadKhan

— Namrah Shafiq (@beep2804) March 6, 2017
Uff!! #FawadKhan with his famous raised eyebrow in Temple run 2 ☺️☺️☺️☺️ https://t.co/hIgHHAdv4t

— 🍁 Navee 🍁 (@fawadkifan) March 5, 2017
@TempleRun look who made it temple run @_fawadakhan_ 😄😄🙌🙌 #FawadKhan @mangobaaz @patarimusic https://t.co/ESXXnQqkgh

— Aisha (@Ayisha_) March 5, 2017
Now I have to start playing video games?! Are they still called video games? #FawadKhan aur kya kuch karwaoge. https://t.co/p1gcc1g3H3

— Reemz (@FawadFan4ever) March 5, 2017
How did you like the dapper Fawad Khan in a rugged look for Temple Run 2? Let us know in your comments below!
Stay tuned to Brandsynario for latest news and updates