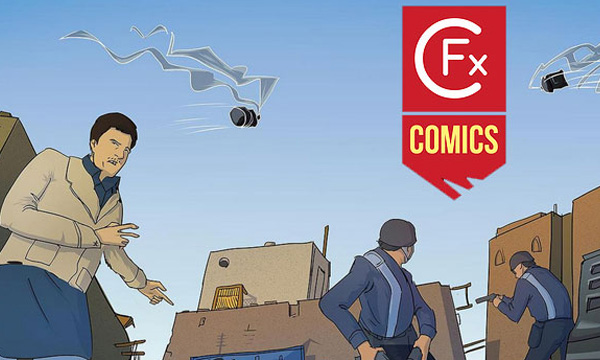 Telenor is the exclusive telecom partner for CFx Comics in Pakistan. CFx Comics is a free app that is essentially a digital store that allows users to explore and immerse themselves in new, interesting comics. It presents to readers the chance to indulge themselves in the enthralling stories and offers a guided view experience that also includes special effects and background music.
Now with this partnering, the CFx Comics app, as well as its comics will be accessible through the Telenor app store. This accessibility comes with no data charges as well as integrated carrier billing.
View the video below:
From next month, Telenor Pakistan will start to push for the CFx Comics App at a nationwide level. Content producers are being sent the word out about this in order for them to gain some benefit from this opportunity.
This is a great chance for illustrators, writers, and artists who are interested in creating their own comics. You can have a look at the app on the Telenor app store here. The app is also available on iOS and Android app stores.