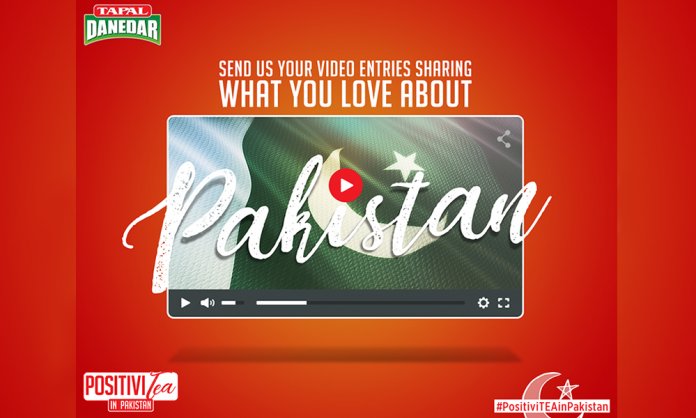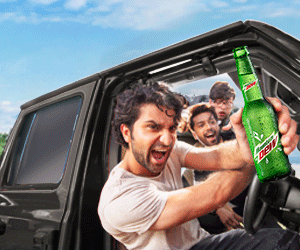 This Independence Day marked 70 years of Pakistan and the celebrations were in full swing. People celebrated with extra zeal and fervor this year!
We all have something we love about Pakistan, it could be the delicious array of 'desi' food, the 'Jazba' our people have or the beautiful places to visit that give international destination a run for their money.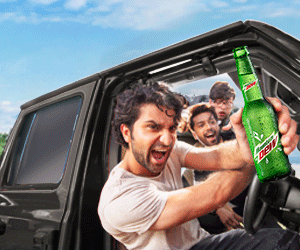 Brands across the country have rolled out Azadi campaigns!
A particular one that has caught our eye is the one by Tapal, titled 'Positivitea In Pakistan'.
Undoubtedly, our homeland deserves all the love. The western world only gets exposed to the negative news. But there is a side to our beloved nation not many are aware of. In reality, Pakistan is brimming warmth for everyone who steps on its soil. It opens its arms for all those who show devotion to it. Whoever visits our motherland ends up forever falling in love with it.
And this is exactly what Tapal aimed to highlight in its Azaadi campaign!
The tea giant encourages Pakistanis to record their own videos and share what they love the most about Pakistan. In turn, the brand will be giving out special prizes to the lucky winners.

It is a good initiative to have people share their personal favorites about the nation and we can't wait to see the various videos people send in.
Keeping 'PositiviTea' in mind, Tapal has celebrated the achievements made by brilliant Pakistanis over the span of 70 years of Independence.
Watch the Video here!

So have you submitted your entry yet? The deadline for video submission is on the 25th of August.
Head on to Tapal's Facebook page to know more about the ongoing contest.