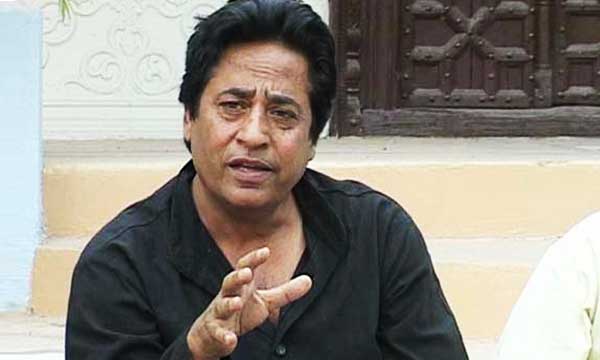 71 views
With the news of Pakistani cinemas to start screening of Bollywood films, the world of entertainment has erupted into another nighttime television drama. Veteran Pakistani director, Syed Noor is among those condemning the approval on Bollywood movies.
The ban was self-imposed by cinema owners, back in October after the Uri attack and its subsequent meltdown. As per the buzz, the ban is all set to be lifted soon.
According to the 'Meri Shaadi Karao' director, Syed Noor believes the Pakistani cinema owners are nothing more than enemies of the state by screening Bollywood movies again.
See what Syed Noor had to say here!
"At the time when they self-imposed it, cinema owners knew the government's stance; they knew the spirit of antagonism [towards India] that was in the air. The month of Moharram was starting, and there were no interesting films lined up. So, one fine morning, they decided to show their 'national spirit' by announcing the ban. The entire world knows Indian films were being imported as a 'foreign' item. Who are they misleading?" says Syed Noor
The Pakistani Film Association is all set to go to court with the director, however, hoping that it doesn't come to that.
Noor believes a viable solution for this is needed by the electronic regulatory body PEMRA, which is known for its firm action towards shutting down television channels.
Pakistani Cinemas to Showcase Iranian & Turkish Movies to Recover from Loss
Stay tuned to Brandsyanrio for more updates.