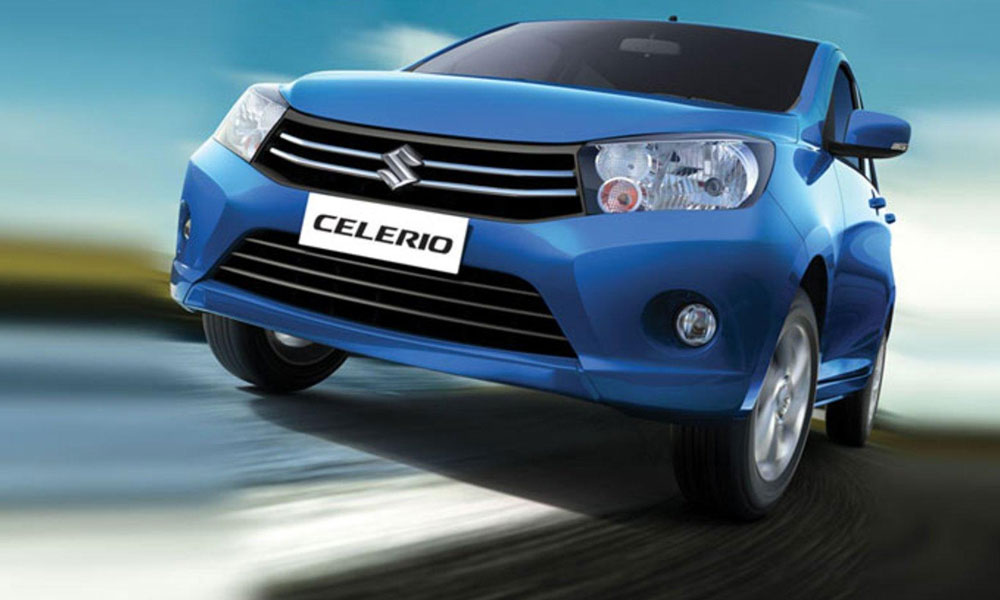 Update: Pak Suzuki has announced that the company will no longer take bookings for Suzuki Cultus effective February 1st.
The company circulated a notice in which stated that the all pending orders will be served, however, dealers are requested not to take anymore. Whereas, Pakistan Association of Automotive Parts and Accessories Manufacturers announced that they will be providing parts for the existing model until February 6th.
PSMCL plans to launch a new model to replace Cultus. In international markets, this car is known as Suzuki Celerio but in Pakistan it will be launched under the name "Cultus" again.
---
Update: Pak-Suzuki has officially announced replacing Suzuki Cultus with Suzuki Celerio. A formal announcement by the company is expected to come forth on Wednesday.
The company official, regarding the launch of Celerio said,
"We are confident that the government will provide some incentives to us under the new auto policy. Therefore, the company has decided to launch its standard model of Celerio in March 2017."
Initially, Cultus was brought in to kill the Suzuki Khyber, similarly, replacing the Cultus seems to be a good idea with Suzuki Celerio. Previously, the company offered the government $430mn to establish their Greenfield plant, however, the govt. declined and instead offered the option of further foreign investors.
---
Pak Suzuki has announced not to invest in any new cars for the next two years, according to an official from the company. However, speculations suggest that because of the new Auto Policy, which has encouraged international companies to bring their brands to Pakistan, such as Volkswagen, which has recently shown interest.
Other speculations are suggesting the possibility that Pak Suzuki's new project, after the break of 2 years is the Suzuki Celerio, which is also a strong contender to replace the popular Suzuki Cultus model in the near future. Celerio was first introduced at Auto Expo 2014 held in India and appeared in Europe in Geneva Motor Show also in 2014.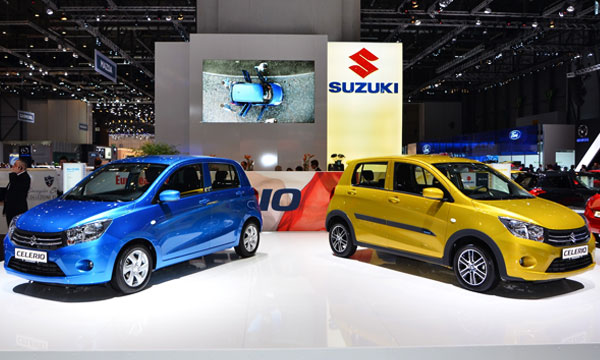 The Celerio is a 4-door front wheel drive, urban car with a hatchback body type, and is also often termed as the 'budget-focused city car'. The company initially launched Suzuki Celerio to meet the demand of fuel-efficient vehicles which can also accommodate large families. On a global scale, the car is in rivalry with other top models from other companies, including Honda Brio, Nissan Micra Active, Ford Figo, and even Chevelot Beat.
Pak Suzuki: 'Will Not Launch Any New Model in the Next Two Years'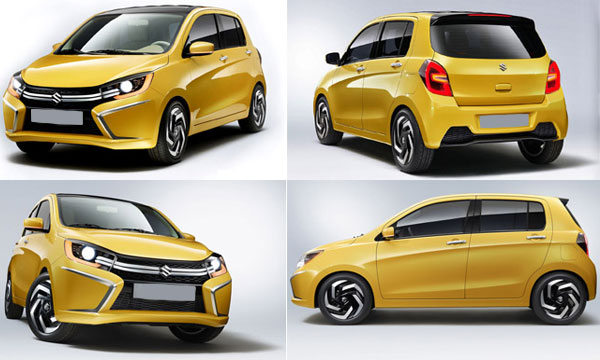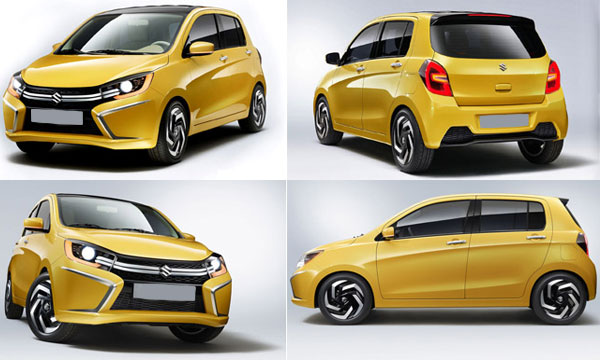 Engine
Suzuki Celerio would be powered by a 1.0-L three-cylinder engine, also known as the K-next engine. Overall, it produces 67 BHP @ 6000 rpm & 90 Nm torque @ 3500 rpm. It also sports a 5-speed manual and 5-speed AMT technology, also called EZ drive. Suzuki claims the engine gives fuel economy of 23.1 km/l.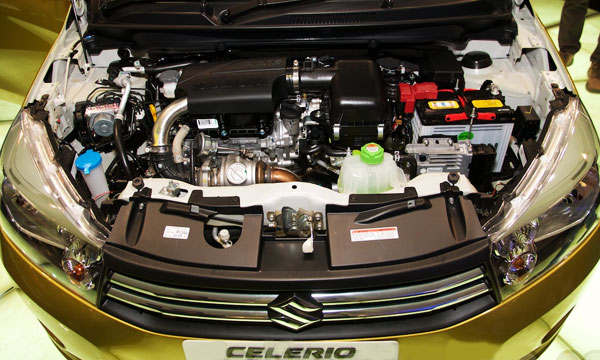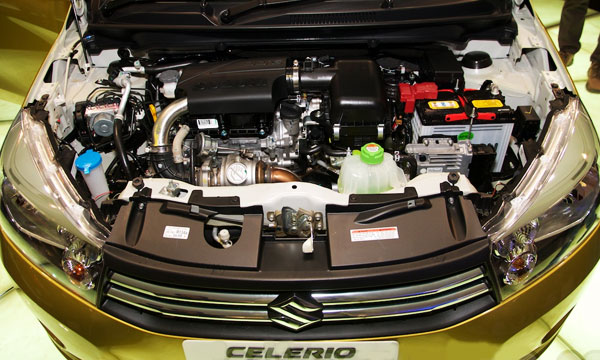 Exterior
The Suzuki Celerio gas a curvy look, it is an attractive and stylish CICO-Curve body, giving off a sleek, aerodynamic, vibrant, and stylish look to it overall. The car even has sporty alloy wheels to accompany its stunning look, giving it the charm to complete the entire picture. The vehicle is equipped with fog lamps, a new and redefined exterior, and even ORVM-indicators to make it more pleasing.
The car is available in different color variants, including Pearl Artic White, Silky Silver, Glistening Grey, Blazing Red, Sunshine Ray, and Cerulean Blue. Other specifications include: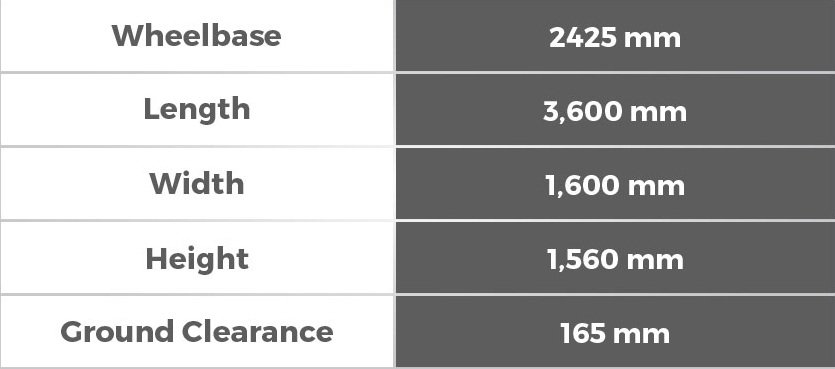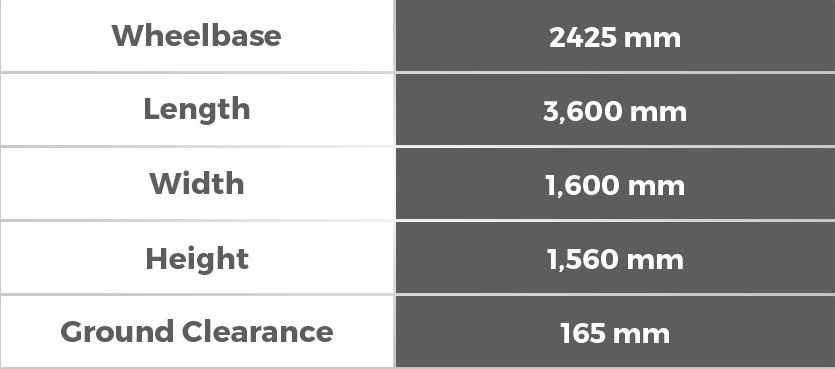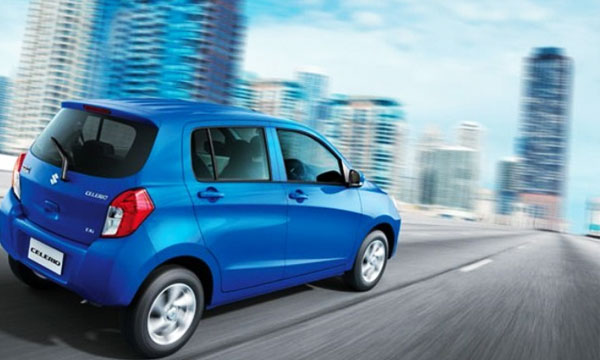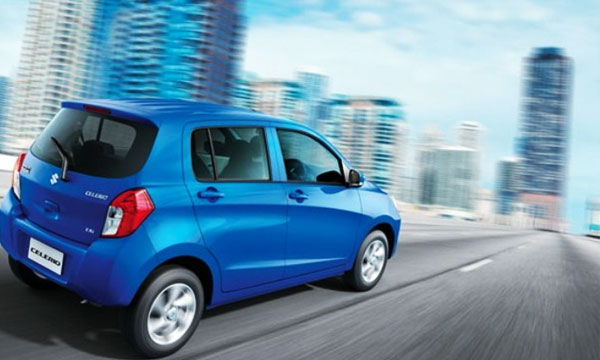 Interior
Being a family car, Celerio has a spacious and roomy interior with decent headroom, legroom, large boot space, comfortable seats, a nice amount of shoulder room, and an overall comfy environment. The steering wheel adjusts to height, which may cause inconvenience to a couple of drivers. It is simple, user-friendly, not too stunning and dapper like its exterior but simple and ordinary.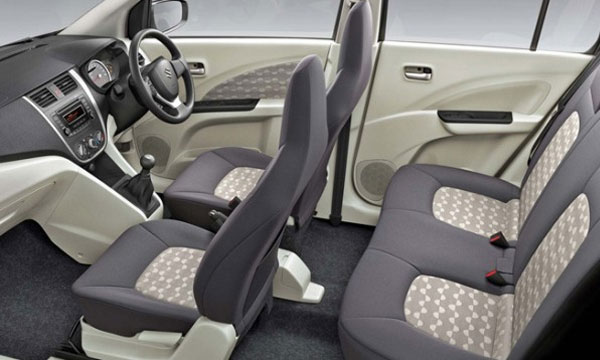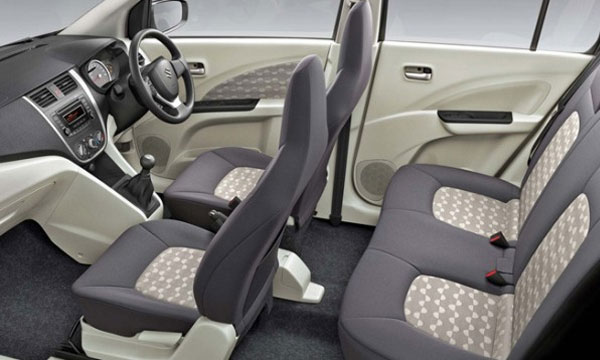 Is it powerful enough to replace Suzuki Cultus? Comment below.
Stay tuned to Brandsynario for more updates.