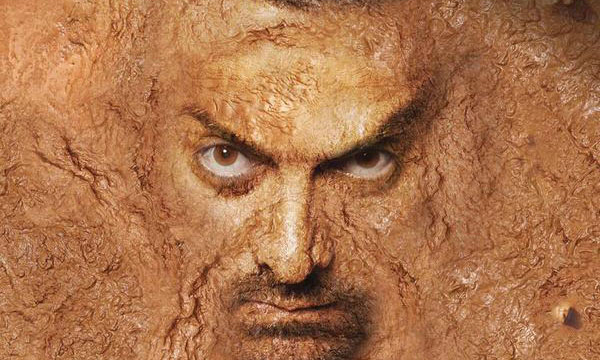 Amir Khan's much-hyped Dangal is all set for its mega release by the end of this year. The latest buzz is that it will be opening its way to cinemas in Pakistan under the banner of IMGC .
According to Boxofficedetail, IMGC will be the distributor of Khan's upcoming action film all over the nation.
BREAKING….. #Dangal To Release Under The Banner Of IMGC In Pakistan.. ✌✌✌✌✌✌✌✌

— Boxofficedetail (@boxofficedetail) July 13, 2016
---
It was rumoured some time ago that Aamir Khan will be postponing his movie Dangal because of the similarities the movie holds with Salman Khan's Sultan, releasing on Eid. However, it seems as if these rumours were a lie.
According to a leading publisher, Dangal will be releasing in December as planned originally.
"Aamir has no plans to shift the release date of Dangal to 2017. His film is definitely releasing in December." However, the release date has now been pushed from December 23rd to December 16th.  "An official announcement will be made soon," revealed a source.
"Releasing the film a week before will ensure the film has three weeks of free run till the second week of January, much like it did with PK and Dhoom:3," added a source.
---
Two B-Town movies, including Salman Khan's Sultan and Aamir Khan's Dangal based on wrestling, are about to release this year and the most shocking part of the release is that the scripts of both films have an unusual resemblance.
The director of the film Sultan, Ali Abbas Zafar in an interview revealed, "It's bizarre when I wrote this script, I had no idea that there was any other film that was ever going to get made on wrestling. I wrote this film in 2012, it's almost four years since. And I can tell you now that the first draft of Sultan was called Dangal. The first 10 pages, which I mailed to Adi, was titled Dangal."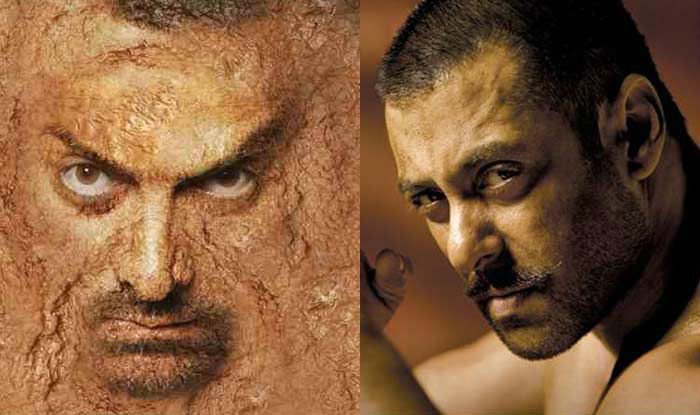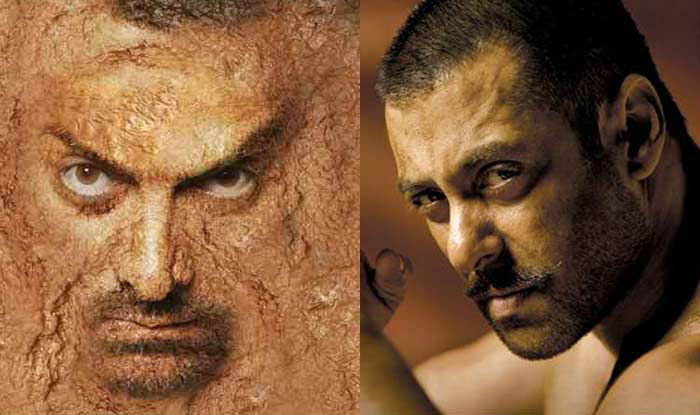 Disclosing more about the film title, Zafar said that the title 'Sultan' belonged to Ramesh Turani, giving him the rights to the title for Salman's sake. He added that the story of the film Sultan reveals a broader aspect of fighting.
Watch Sultan movie trailer below:
http://www.brandsynario.com/aamir-khans-shocking-transformation-for-dangal-movie/
Zafar disclosed that he started writing the script in 2012. The first 10 pages completely resembled the script of Dangal.
Watch Dangal movie trailer below:
On the other hand, a report in dnindia.com revealed that Zafar had earlier contacted the director of Dangal to discuss the script and had even offered him to remove the similar parts of Sultan and Dangal from the script.
But as Sultan was on an early release than Dangal, the director of Dangal never felt a need to erase anything from the movie.
Is the resemblance of the scripts a controversy or a coincidence?
Stay tuned to Brandsynario for more updates.