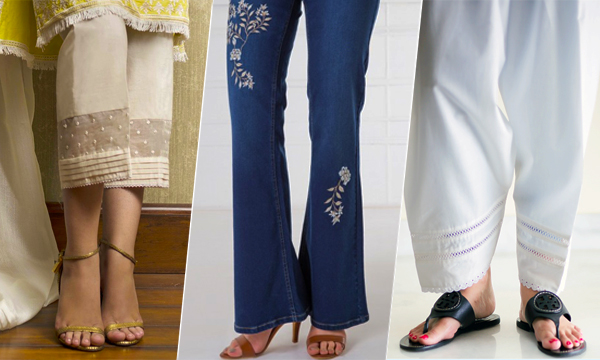 Summer is officially back in Pakistan. Sadly it is time to put away the pretty winter shawls and jackets and get back in summer mode. While the temperature is heating up, summer fashion isn't far behind. All the leading designers have already launched their collections and we are loving the prints. However, when it comes to an outfit, it all comes down to accessories. What you pair it with, mixing and matching everything matters.
We all agree that in the warmer months we usually do not feel like dressing up much. So worry not, this guide will help keep your style in check with minimum effort. You have already bought your favorite kurtis and kameezes. Now make a new fashion statement with the latest in trend trousers and pants. Whether you are looking for trendy capri pants or the classic shalwars, here is all the info you need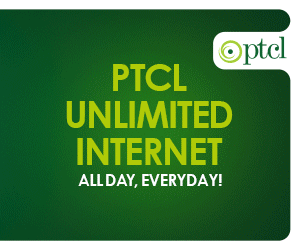 Whether you are looking for trendy capri pants or the classic shalwars, find out what to buy from where and for how much.
Boot Cut Jeans
The very much in demand boot cut pants are available at Khaadi for Rs. 2,200/-. For Rs. 2,400 you can get the embroidered ones too. Style them with your short shirts and kurtis. The high waisted bootcut jeans are very flattering for petite shorter women.
Tulip Shalwars
Yes, tulip shalwars are very much in fashion still. Could be their easy breezy feel or the way they bring out the curves. Either way, they are still in demand. You can find embroidered ones from Gul Ahmed for Rs. 1,970/-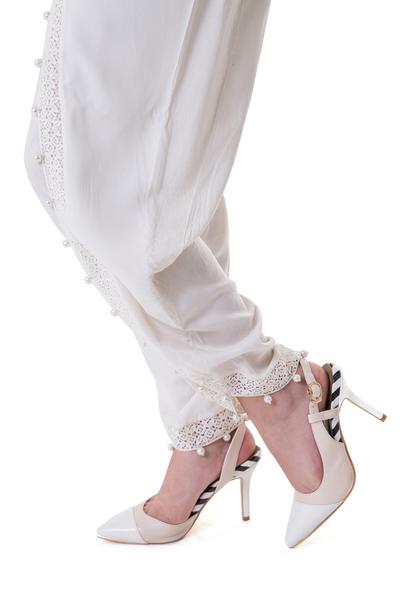 Sapphire has a simpler version for Rs. 1,890/-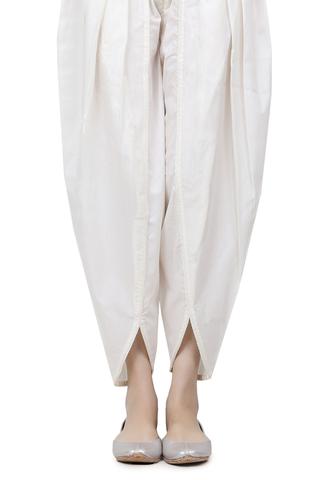 If you are looking for something different, printed ones are available from Khaadi for Rs. 2,000/-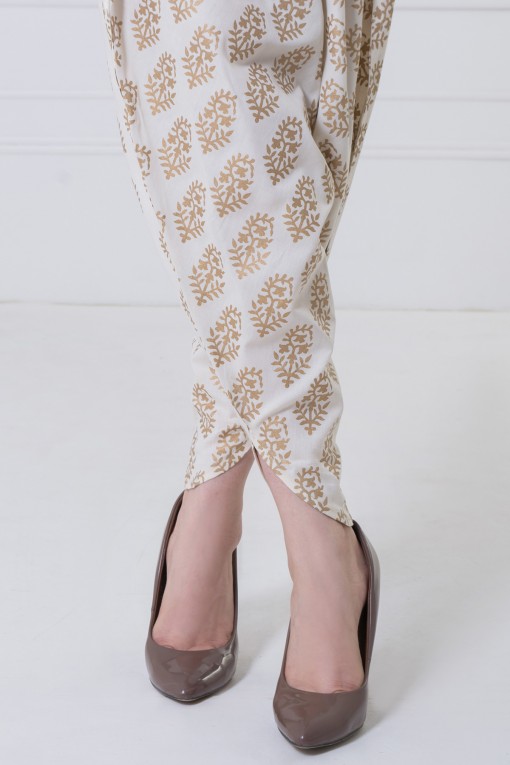 Not a fan of that much ghair? Try the tulip pants by Image Fabrics. They are easy on the wallet too for Rs. 1,550/-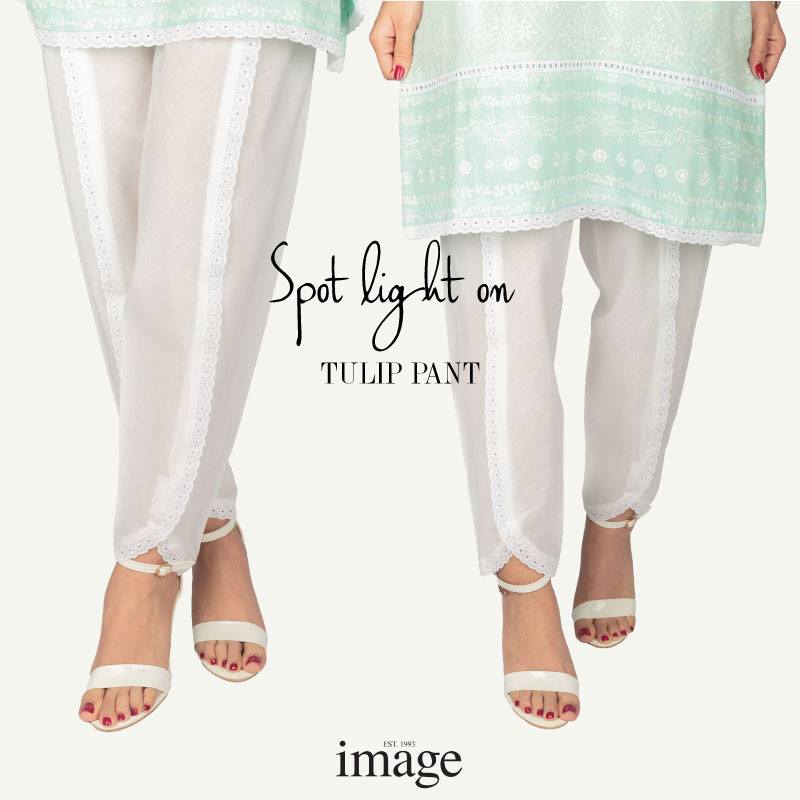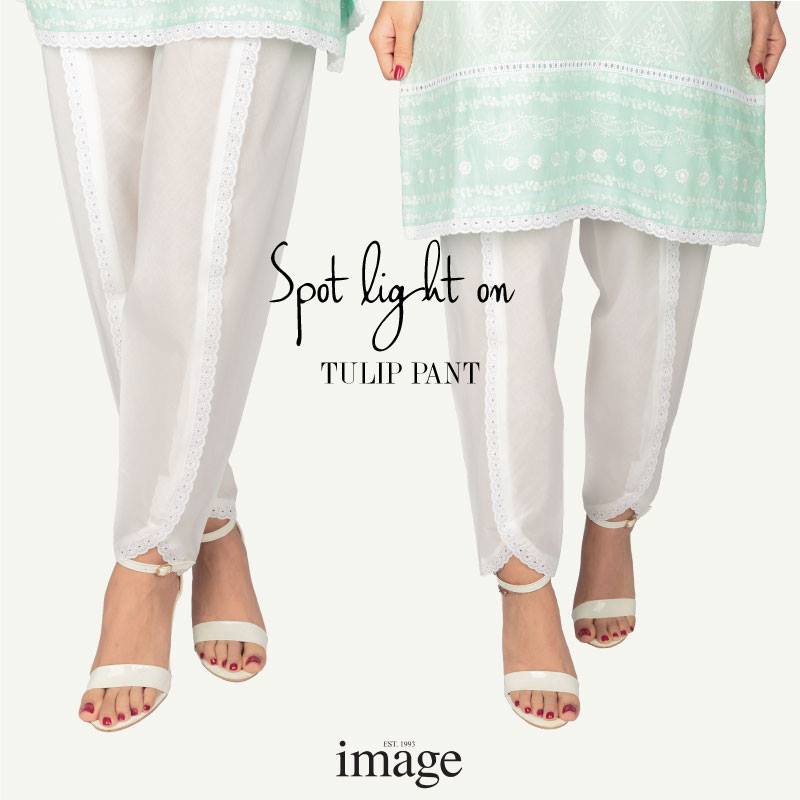 Straight Pants
Straight pants are always in style. There have been a few adjustments. Lengths have gone up and down. They get fancier and embroidered for formal wear. In short, there isn't an outfit where they can't be worn with. Question is which one should you get? We are glad you asked.
Looking for something fancy? Here are some options from Sapphire. They are slightly pricey though. The first one is available for Rs. 4,990/-. The second one is for Rs. 2,990/-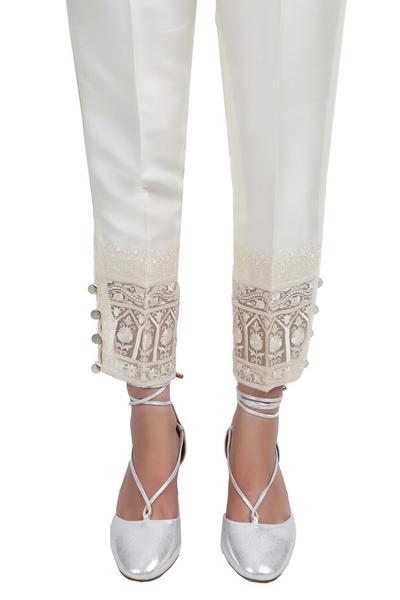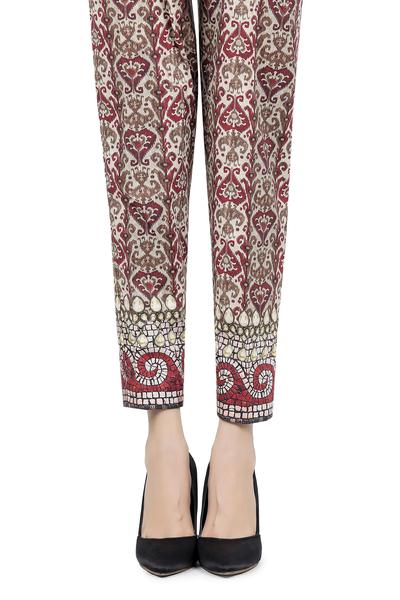 Capri Pants
Ignore the people who gape at your exposed shins. Capri pants look great with straight kurtis and kameezes. Get embroidered formal ones from Khaadi for Rs. 5,900/-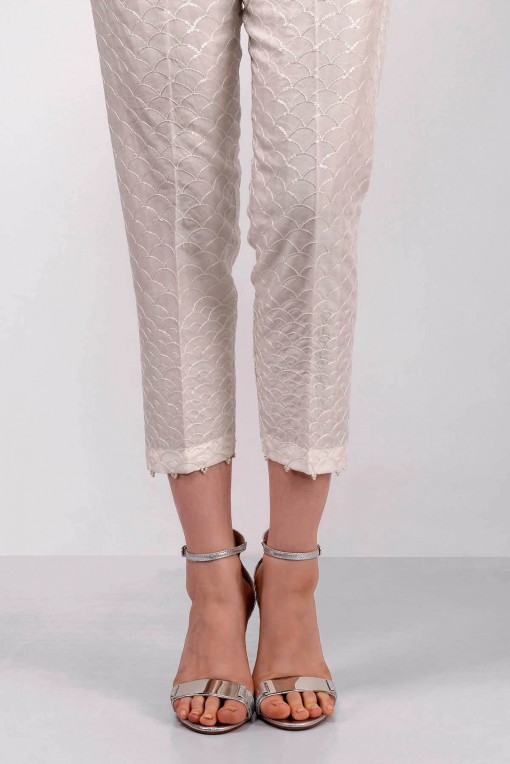 Spent all your budget on the shirt? Worry not, get the simple ones from Daaman Designs for Rs. 1,850/- instead.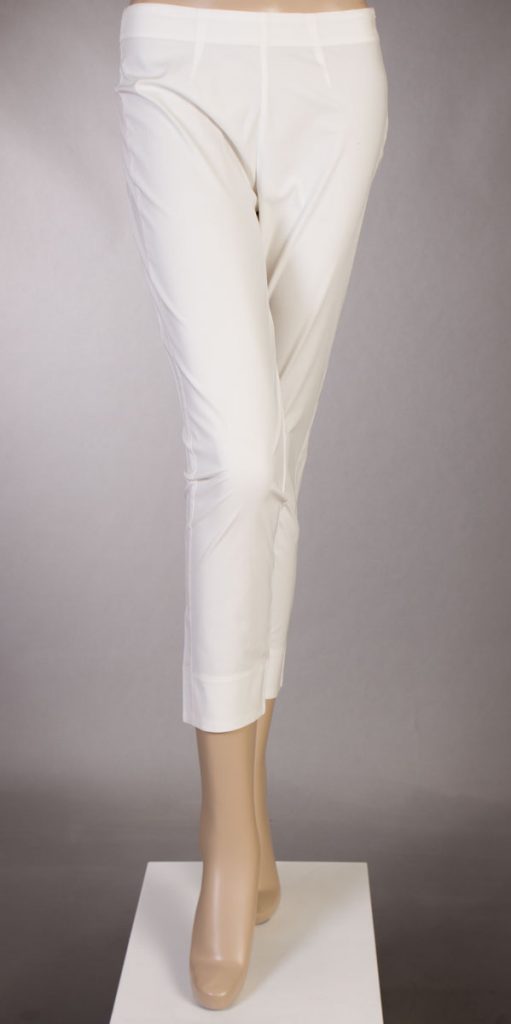 These slightly fancy ones from Image Fabrics are available just for Rs. 1,750.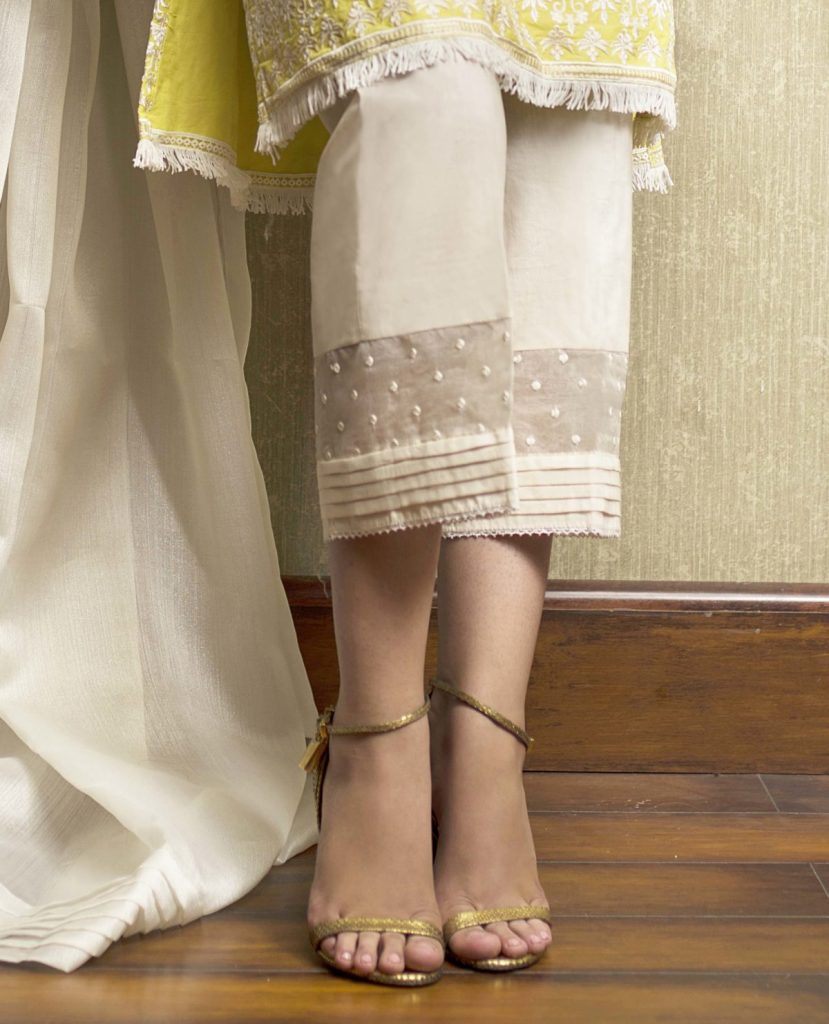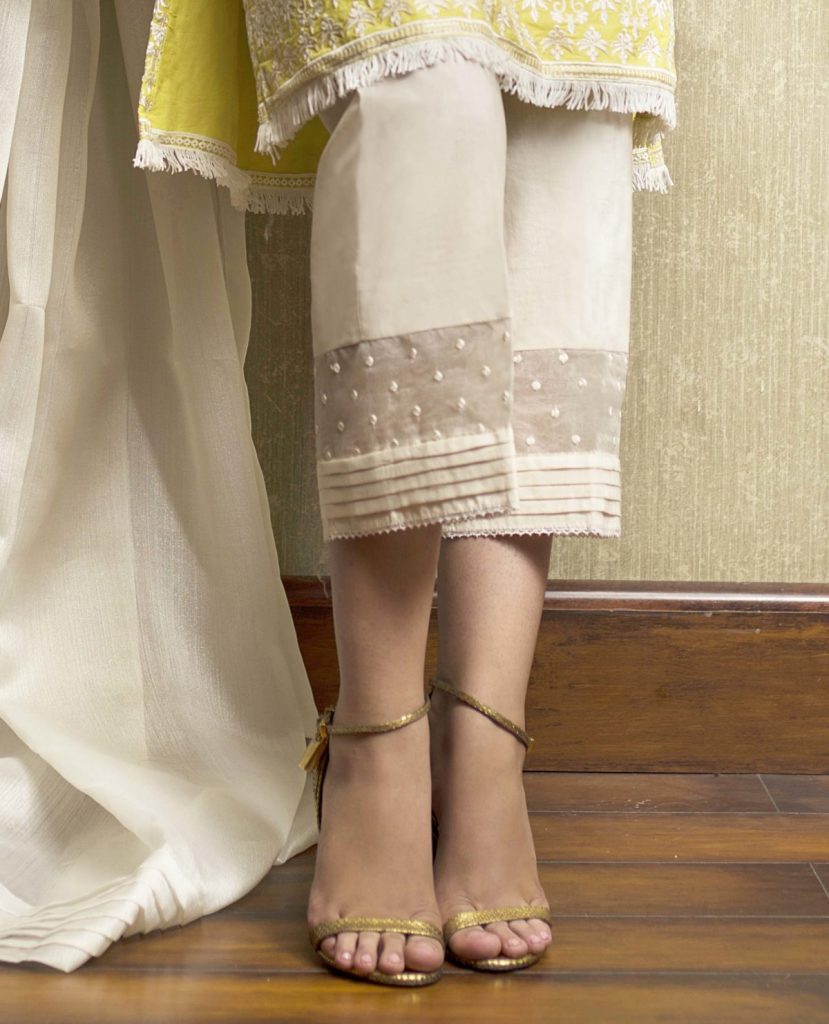 Culottes and Garara Pants
Who says you need long legs to flaunt culottes and garara pants. Sure that is an added bonus but if styled correctly anyone can pull them off. The one from Daaman is available for Rs. 2,450/-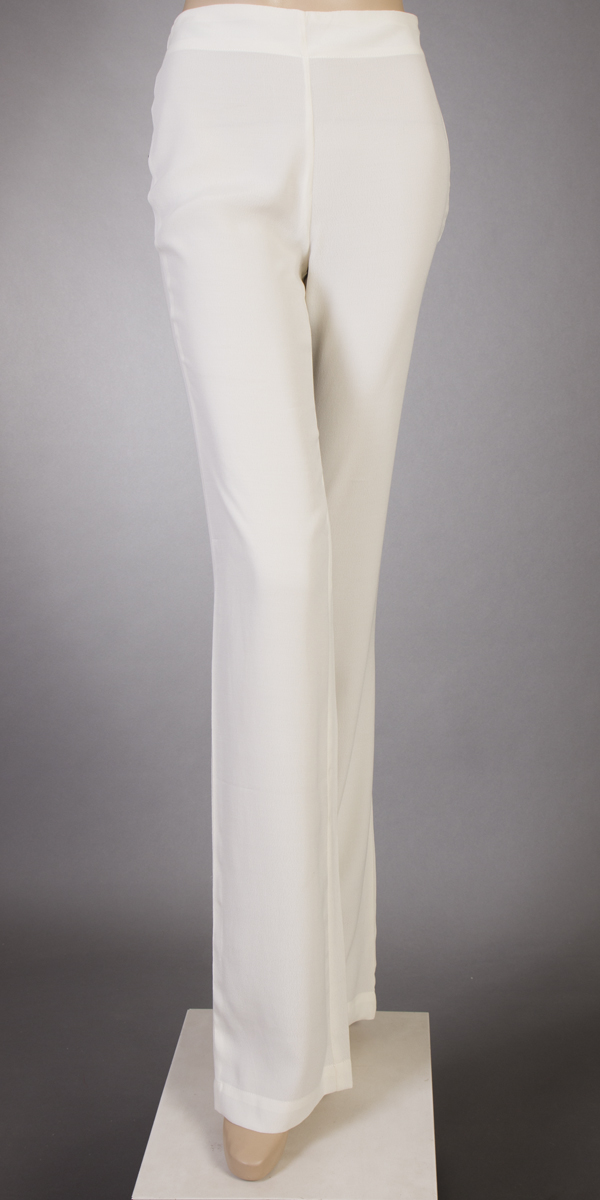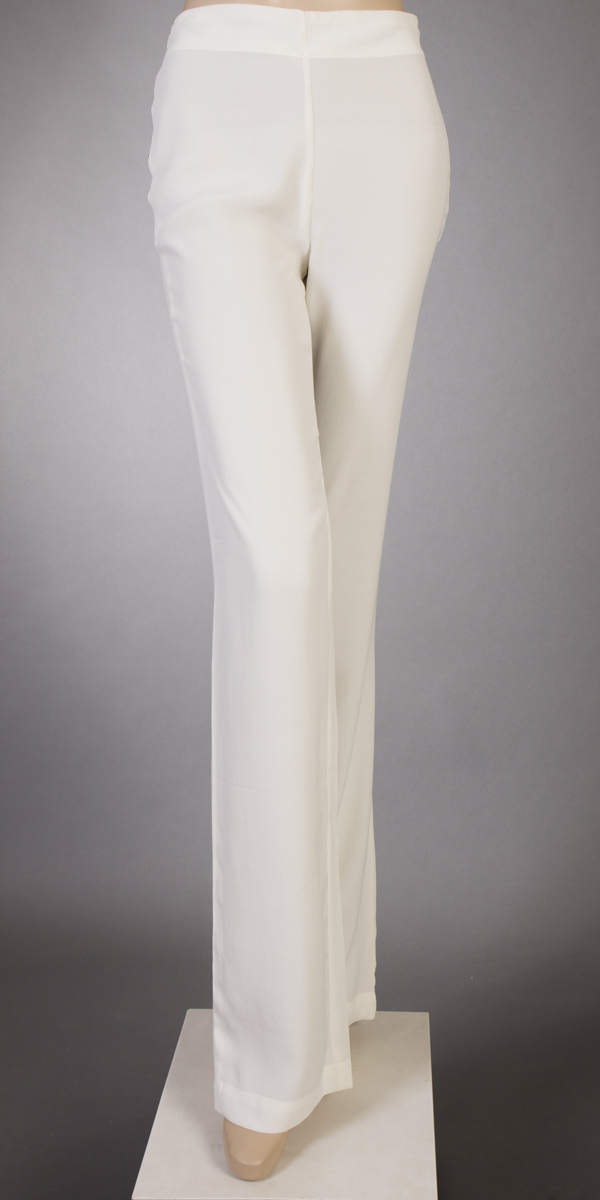 The fancy black one from Image Fabric is for Rs. 2,190/-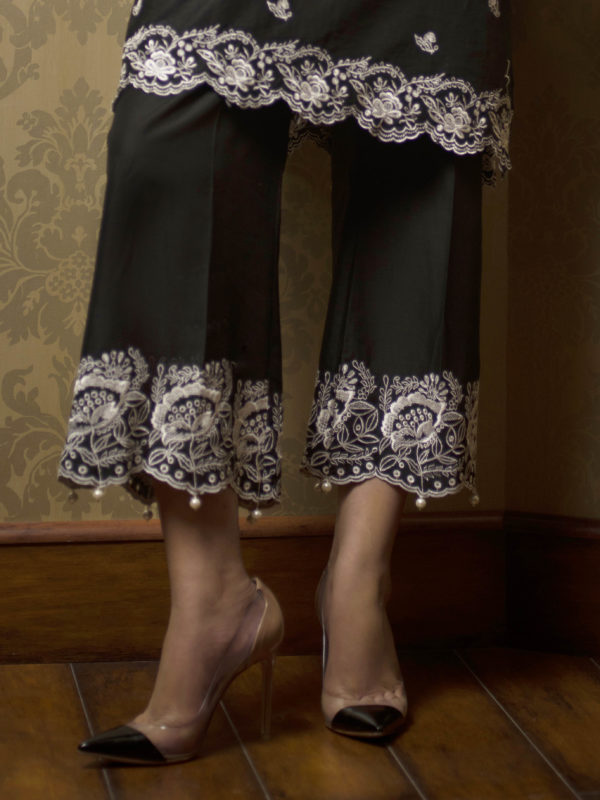 The embroidered Khaadi one is for Rs. 2,200/-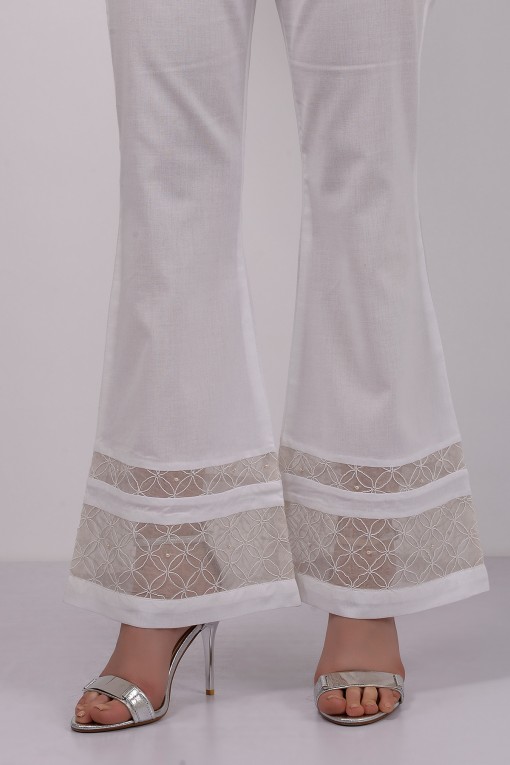 Shalwars
Aaah, the classic shalwars. For a while they disappeared only to appear once with the rebel aunty who refused to opt for style over comfort. But now they are back with a bang! There have been many modifications to shalwars with tulips, dhoti, harem etc but word is out, they are here to stay. Get the basic shalwar from Image Fabrics for Rs. 1,100/-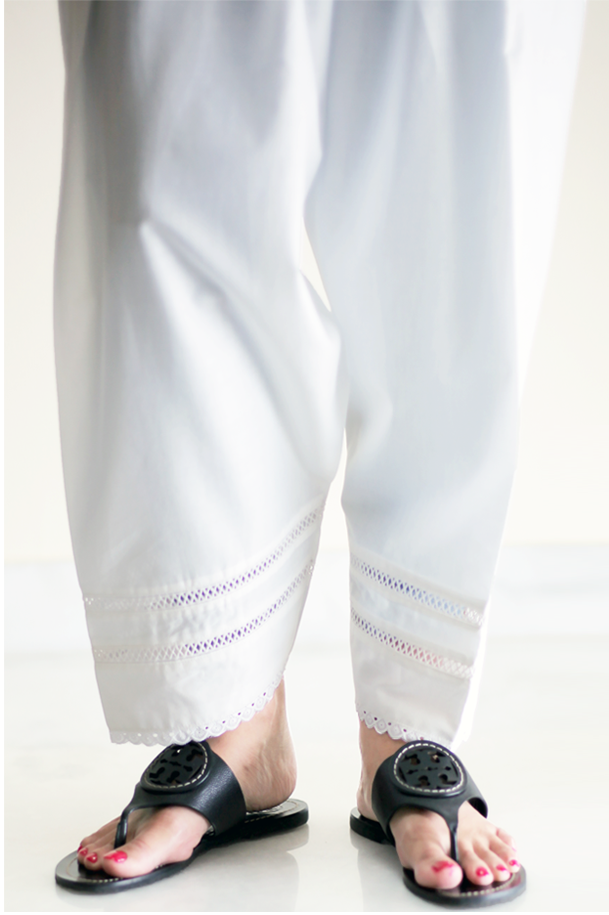 Or give a modern twist with this one from Daaman. It is for Rs. 2,250/-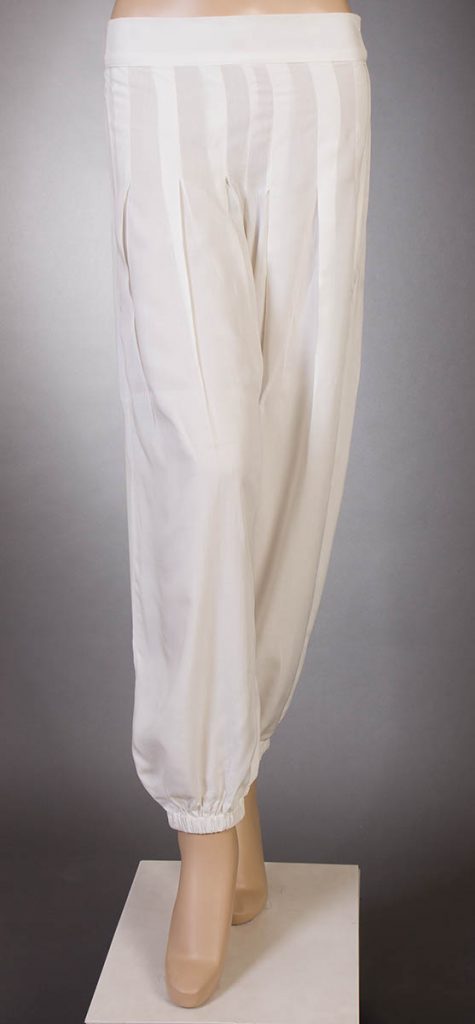 So there you have it. Your summer style guide is here. Follow through and you will be looking your best in no time! Have anything to add? Let us know in the comments below.