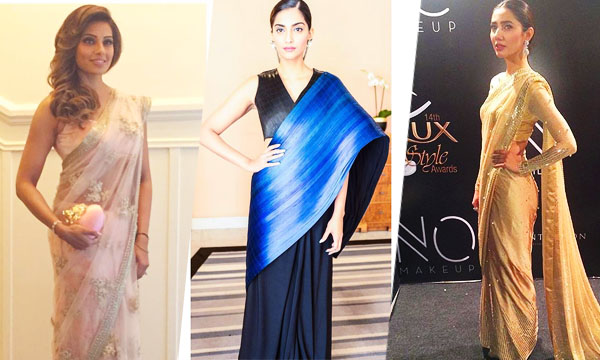 Remember the time when aunties and grandmothers would gawk at young single girls wearing sarees. They are only for the married women they were told. Gone are those days. The elegant outfit is now seen being worn by women of all ages regardless of their marital status.
The trend of wearing sarees has really taken off and we see our favorite celebrities rocking the red carpet at various events in them. Here we take a look at some of the recent celebrity sightings. Let us know which one you liked best.
Mathira
At the LUX Style 2016 Mathira walked the red carpet in a Mansoor Akram saree. She paired the outfit with jhumkaas. Her particular choice of saree, we felt was a bit much for the award show but kudos to her for trying to keep it traditional.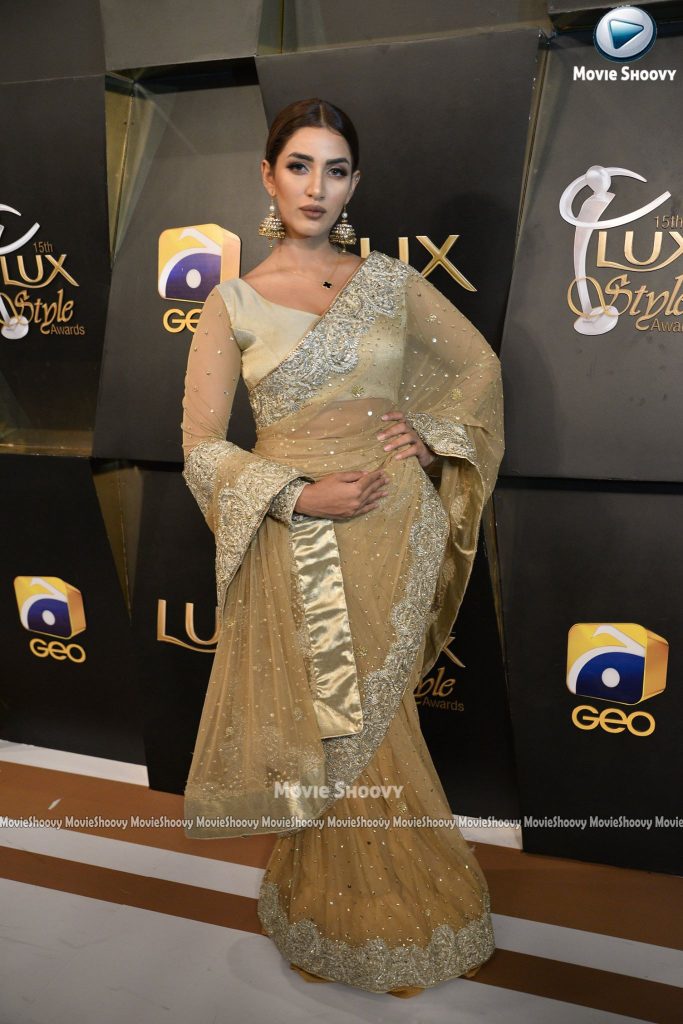 Sarwat Gillani
Sarwat Gillani kept things simple in a black saree at the LUX Style Awards 2016.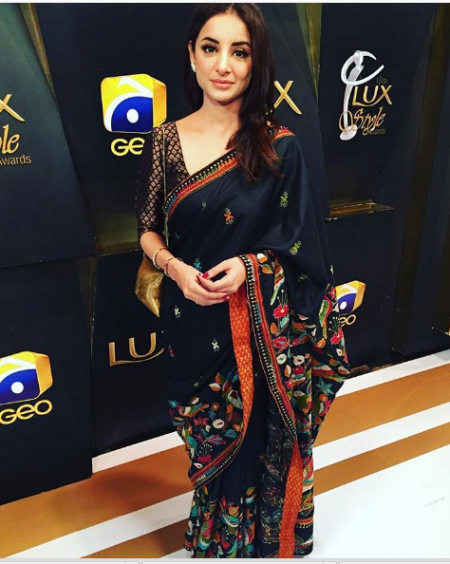 Mahira Khan
Last year at the LUX Style Awards Mahira Khan too arrived wearing a lovely saree, looking every inch the regal woman that she is.
Bipasha Basu
The Indian actress wore a lovely Sabyasachi Saree to the IIFA Awards held earlier this year in Madrid.
Sonam Kapoor
All through the year, Sonam Kapoor has flaunted sarees to various events. Her most memorable one was this futuristic black and blue saree she wore to the Cannes Film Festival.