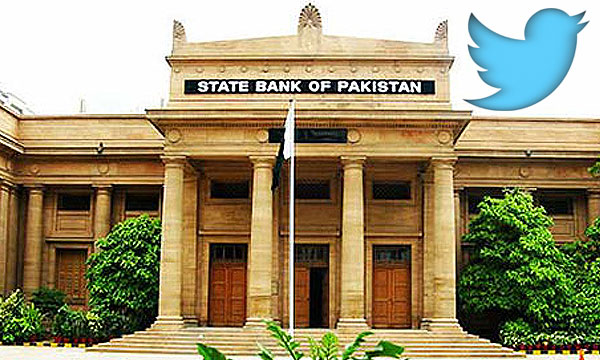 The State Bank of Pakistan launched its official Twitter account on 1st July, and will be posting all relevant information on there.
The account is mainly to spread information more widely, particularly that which is available through State Bank of Pakistan's website.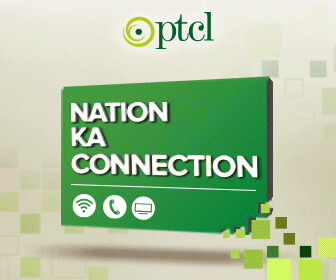 The twitter account had an inauguration ceremony,  where the Deputy Governor Mr. Riaz Riazuddin and numerous other senior officials were also in attendance.
The Governor SBP Ashraf Mahmood Wathra was the one who made the first tweet inaugurate the account. You can view the tweet below:
SBP is pleased to join the social media on its 67th anniversary. Governor SBP

— SBP (@StateBank_Pak) July 1, 2015
The State Bank of Pakistan was first inaugurated on 1st July 1948 by Quaid-e-Azam, making this its 67th anniversary.
You can access the twitter account by following this link or via the twitter handle of the account: @StateBank_Pak.