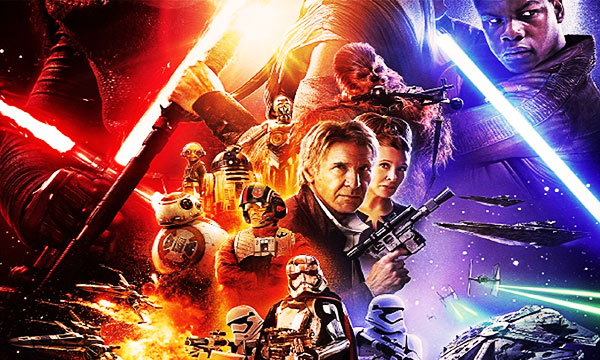 Disney CEO Bob Iger has confirmed in an announcement that filming has now started on "Star Wars: Episode VIII", with the movie due to be released December 2017.
The news will be welcomed by fans of the legendary saga, as filming of the next installment in the franchise has previously been delayed.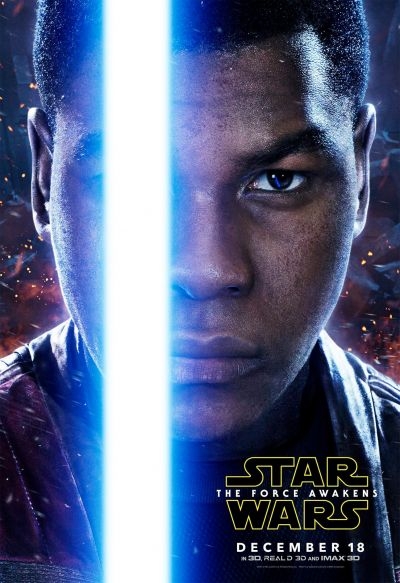 However during the wait fans will be kept entertained with the release of standalone Star Wars story "Rogue One". Due for release in December 2016, "Rogue One" is set before the first Star Wars movie, "Episode IV: A New Hope", and will tell the tale of a band of rebels who attempt to steal the plans for the Death Star.
Filming of "Rogue One" is nearly complete, and Disney already have more standalone stories planned, with Iger also commenting that the second is due for release May 2018.
Disney also has a Star Wars-themed land at Disneyland and Walt Disney World due to open later this year.
'Star Wars: The Force Awakens' Still Ruling the Global Box Office
Stay tuned to Brandsynario for more updates!