Music is something that runs through the veins of every person who listens to it. The best part about it is that it has all kinds of genres. You may not be a fan of heavy metal but you might like indie music or hip hop. Similarly, some people prefer pop over country music. To stream, download, and share music, there is a social media application by the name of Spotify. A lot of Pakistanis began using it the moment it entered Pakistan. The app, it seems, have recently wrapped up their year. Let us check out which tracks and singers were the most popular in Pakistan in 2021.
Read More: 7 Pakistani Drama OSTs Of 2021 That Are Worthy Of Being In Your Playlist
Of course, it is true that you might not prefer some of these singers. In the end, the choice boils down to the listener. However, there is no harm in trying out some of these singers and tracks, even if it is for one go. Who knows, maybe you end up listening to many more similar songs.
Spotify Highest Streamed Artists
According to the statistics, these are the highest streaming artists of Spotify 2021, in Pakistan:
Pritam
BTS
Arijit Singh
The Weeknd
Taylor Swift
Talha Anjum
Talha Yunus
Tanishk Bagchi
Read More: Pakistani Singer Arooj Aftab Bags A Nomination At Grammys Awards
You may have heard of most of these names. However, some of them are newer stars who are swiftly rising through the charts. Additionally, Taylor Swift's latest album has some hit songs that you must not miss out on.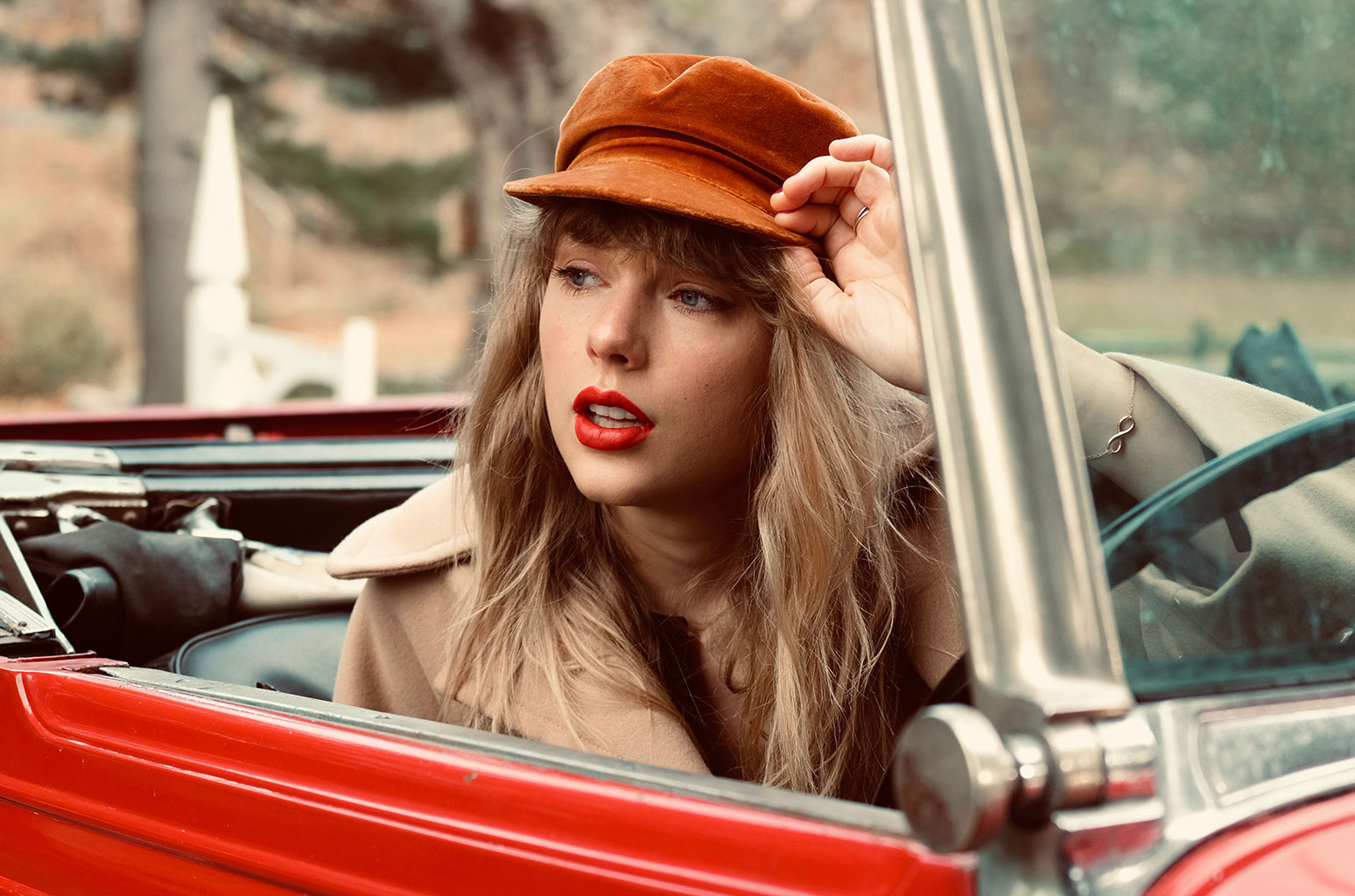 Top Streamed Songs
Now, we shall look at the top streamed songs on Spotify for 2021.
Masked Wolf 'Astronaut In The Ocean' by Masked Wolf
Gumaan by Young Stunners
Afsanay by Talha Anjum
Tu Aake Dekhle by King
Brown Munde by AP Dhillon
Insane by AP Dhillon
MONTERO by Lil Nas X
Butter by BTS
Ghalat Fehmi by Asim Azhar
STAY by The Kid LAROI
These are quite the interesting songs that deserve a listen, at least once.
Stay tuned for more from Brandsynario!