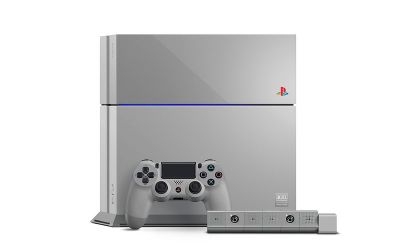 Eurogamer has added weight to rumors that Sony is working on a new version of the PlayStation 4, stating that it has "independently established" that the "PS4.5" or "PS4K" is "real and that Sony's R&D labs have prototype devices."
The site also hinted that the new console will "almost certainly use an evolved version of the APU technology," while earlier reports by Kotakuadded that an upgraded GPU is likely, to support more graphics processing power and possible high-end 4K resolution for games.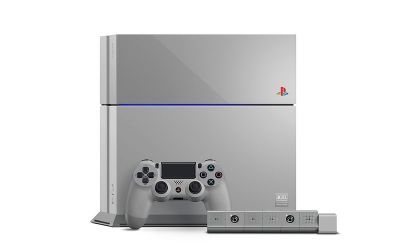 While specific details are not yet known, reports indicate that the upgraded GPU could also boost the console's capability to enhance the games supported by PlayStation VR, the headset Sony will launch this fall.
The question remains, however, as to whether the PS4.5 will allow PS4 users to simply upgrade, or whether they will need to fork out for an entirely new device.
Stay tuned to Brandsynario for more updates.