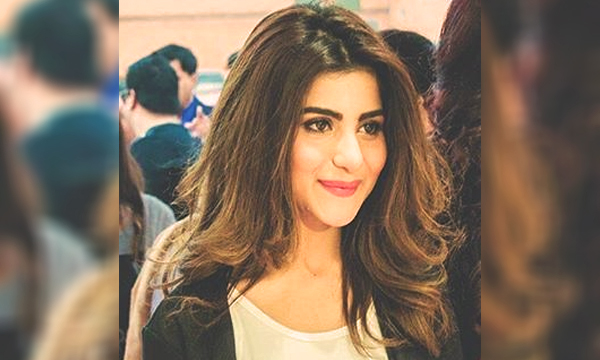 JPNA diva Sohai Ali Abro is all set to appear in her first Bollywood debut alongside with Parth Samthaan in "Googly Ho Gayi". The movie is slated to release this year or early next year.
Produced under the banner of Subhash Singh and Sonali Singh, the movie stars Parth and Sohai in the leading roles. It also stars Zarina Wahab, Ritu Shivpuri, Flora Saini, Gavvy Chahal and others.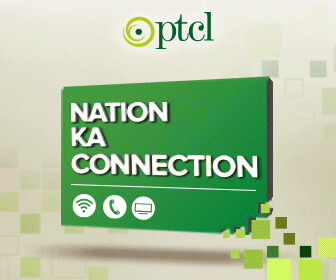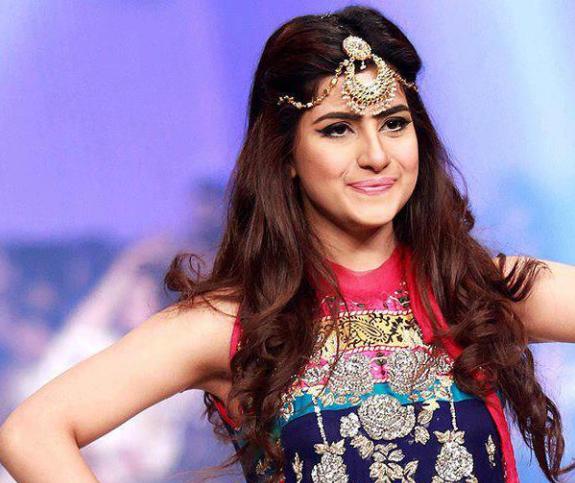 At a press conference for the movie, Subhash announced that the speculations of Marwa Hocane being the leading lady of the film are absolutely wrong. Sohai Ali Khan will be the lead of the film Googly Ho Gayi.
Subhash also mentioned that Sohai signed the project soon after knowing that her all-time favorite actor Parth is also debuting in the film.
Sohai Ali Abro Denied Indian Visa! Bollywood Debut in Jeopardy!
Parth, on the other hand said that the movie is a romantic comedy film. The film is scripted by a renowned writer of a comedy show, Comedy Circus and it promises to make the audience roll in the aisles.
Parth alse said that any actor who is successful in making the other person laugh through his act can do absolutely anything.
Further reports revealed that Parth also participated in the recording of a song Jind Meri Royi. This song is labeled as the first ever song recorded by the actor.