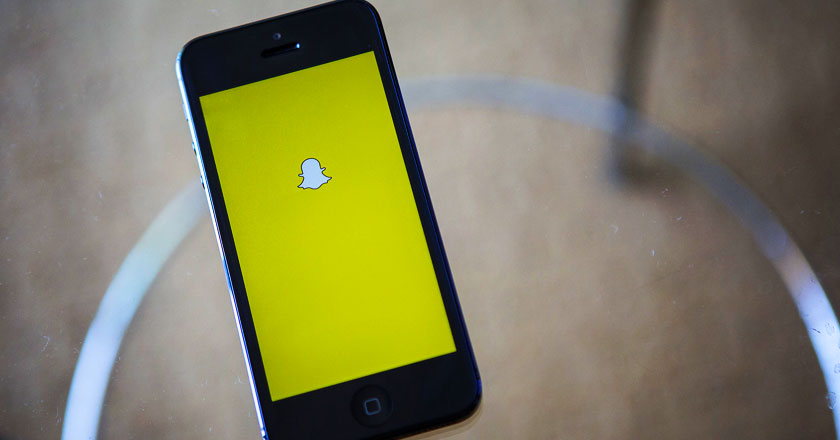 Thanks to its continuous addition of new features, Snapchat snaps and videos are now being viewed more than six billion times a day, according to The Financial Times.
That number has tripled since May 2015 when the website served up two billion views per day.
The latest figures put Snapchat in even closer competition with Facebook, which sees eight billion video views daily. While the Facebook numbers include both desktop and mobile users, Snapchat videos views are via smartphone only.
Videos have become one of the most popular activities of social media users, with clips bringing in significant revenue for companies through advertizing.
Independent market research firm eMarketer predicts a 42 percent increase — up to $7.5 billion — in digital video revenues in the US this year.