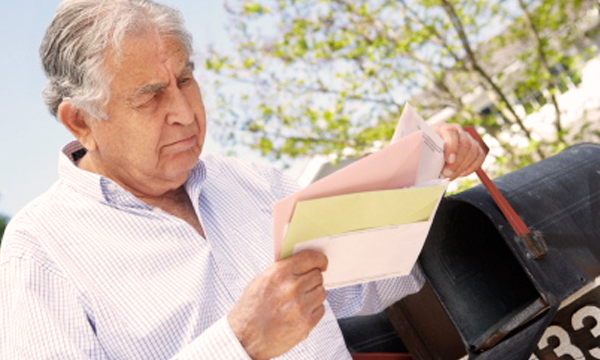 Sindh Assembly passed three different bills for senior citizens in consideration of their welfare, employees' old-age benefit and abolishing bonded labour. These bills are passed to render benefits to old-age citizens and to make their lives easier.
The senior citizen welfare bill entitles old-age citizens to obtain a welfare card through which they would be able to cash different services and benefits.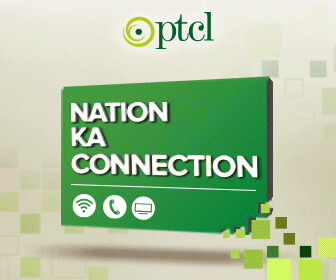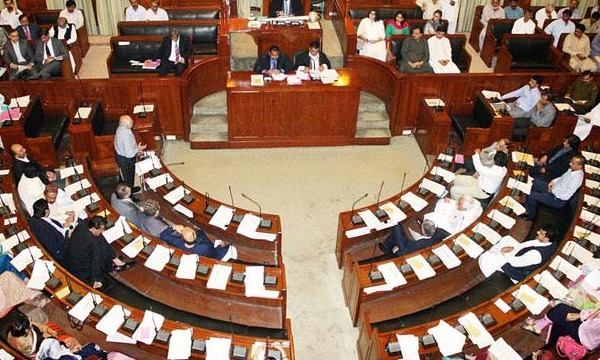 These services and benefits include:
25% discount on transport fares, concession at recreation centers, free funeral and burial services, and free treatment of geriatric, medical and health services from government owned medical institutions.
Those who refuse to render stated benefits to the senior citizens will be entitled to a punishment, ranging from one to three years of imprisonment and a fine of PKR 30,000 or both.
These welfare cards will be issued by the Senior Citizens Council, headed by the social welfare minister. The council will also have secretaries, two senior citizens from civil society, two members of NGOs and one retired judge.
The bills state that families who abandon old-age citizens will also be punished.
NADRA To Re-Verify CNICs of 180 Million Pakistani Citizens: SMS Service Launched to Re-Verify Family Members
Stay tuned to Brandsynario for more updates.