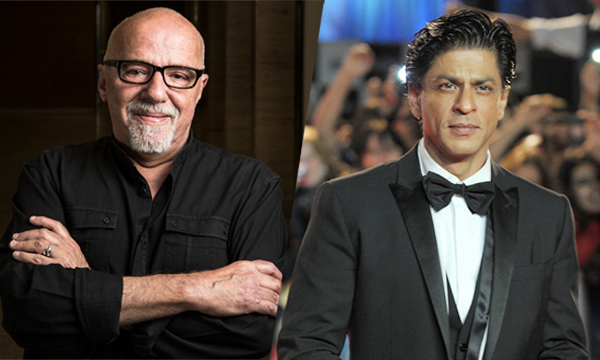 World renowned author, Paulo Coelho recently expressed his sentiments over Bollywood Superstar, Shah Rukh Khan not being awarded an Oscar for his brilliant performance in the movie 'My Name is Khan' on the films 7th Anniversary.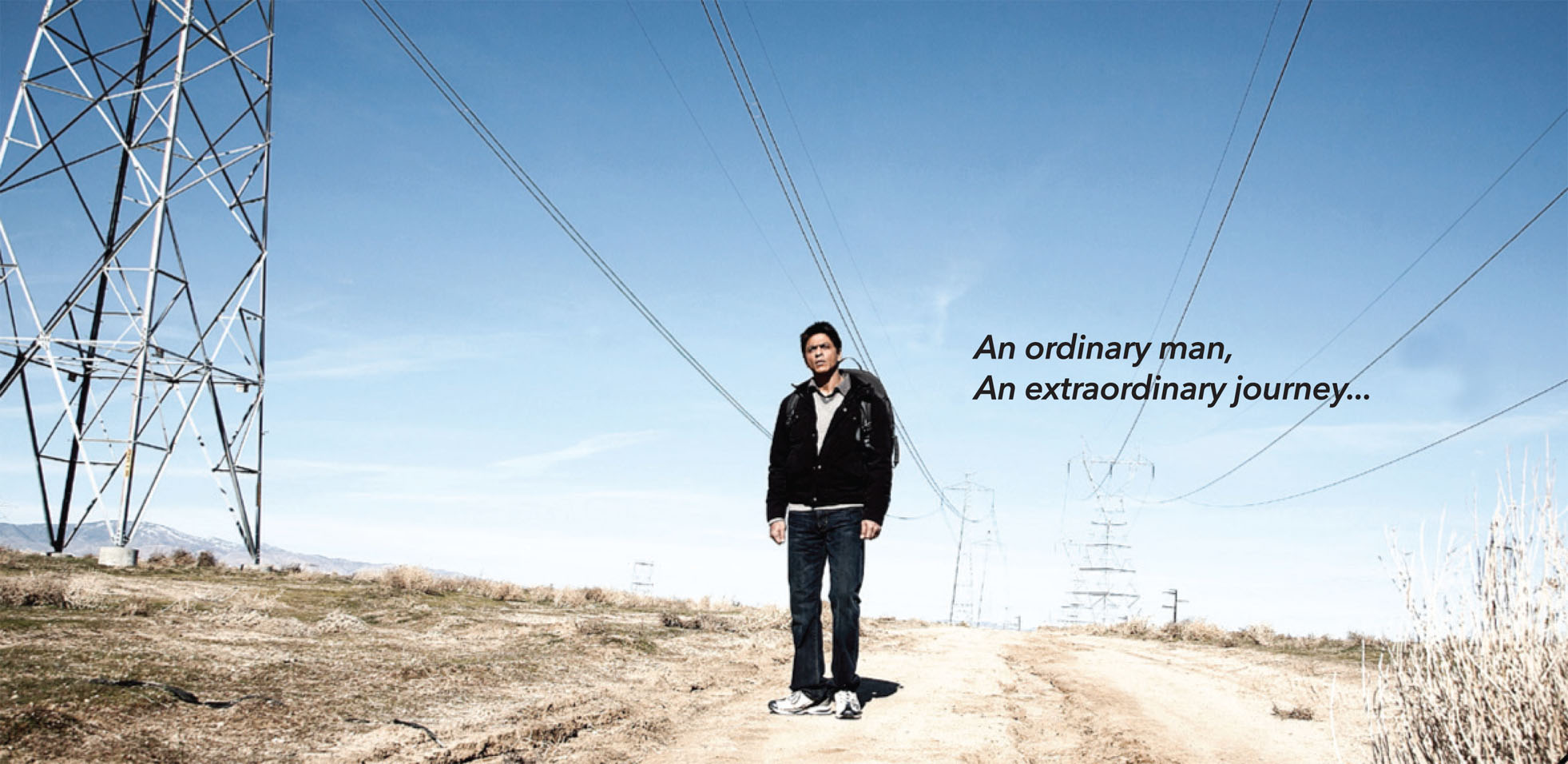 Here's what the Alchemist author, Paulo Coelho had to say!
"My name is Khan and I am not a terrorist" Congratulations @iamsrk for the 7th anniversary of this wonderful movie! pic.twitter.com/6IlqFtGfMl

— Paulo Coelho (@paulocoelho) February 11, 2017
The novelist mentions how manipulative and biased Hollywood is which robbed off the King of Bollywood from his well deserved Oscar award.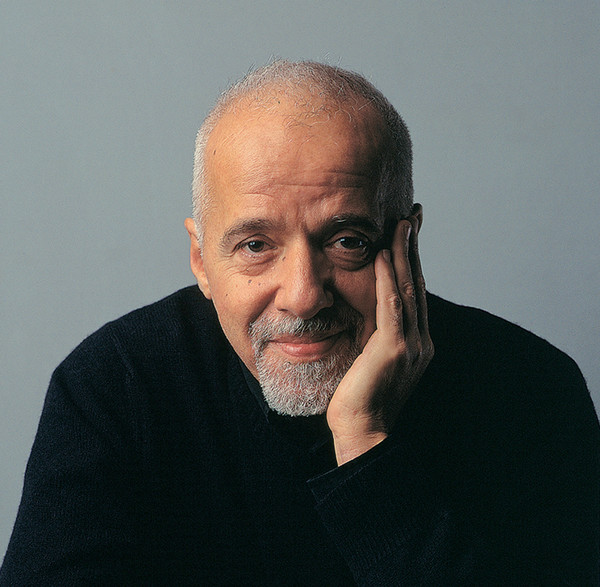 Paulo Coelho also thanked Khan for the other movies he offered to send all the way to Switzerland as Bollywood movies are not easily available in the country.
Here's how Shah Rukh Khan replied!
Thank u so much. My next journey is to try and meet u in person. Love and health to u. https://t.co/J2hMsBybI6

— Shah Rukh Khan (@iamsrk) February 12, 2017
Director of the movie, (MNIK), Karan Johar also tweeted in reply to Paulo Coelho's post!
So honoured you liked our film this much…. https://t.co/MSMQoGtDdC

— Karan Johar (@karanjohar) February 11, 2017
The Dynamic Duo SRK & Kajol!
My Name is Khan was released in the year 2008, starring the blockbuster duo SRK and Kajol. The movie revolved around Rizvan Khan, an autistic man who is on a quest to meet the American President after his stepson is killed in a race crime.
Stay tuned to Brandsynario for latest news and updates