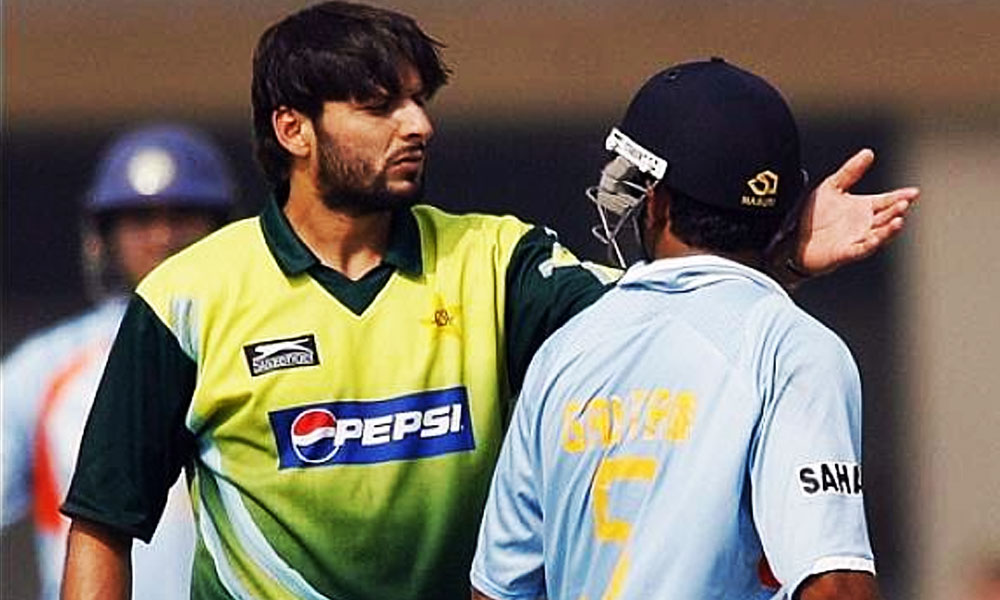 The former Pakistani skipper, Shahid Khan Afridi, has recently talked about hi excitement when it comes to the epic clash of Pakistan vs India in cricket.
The legendary cricketer expressed how eager he was to witness a show go down during the ICC World Champion 2017 Cup. Pakistan will take on India on June 4th at Edgbaston. In a column for ICC, Afridi writes "highly entertaining match between the two traditional rivals, who have a rich cricketing history between them."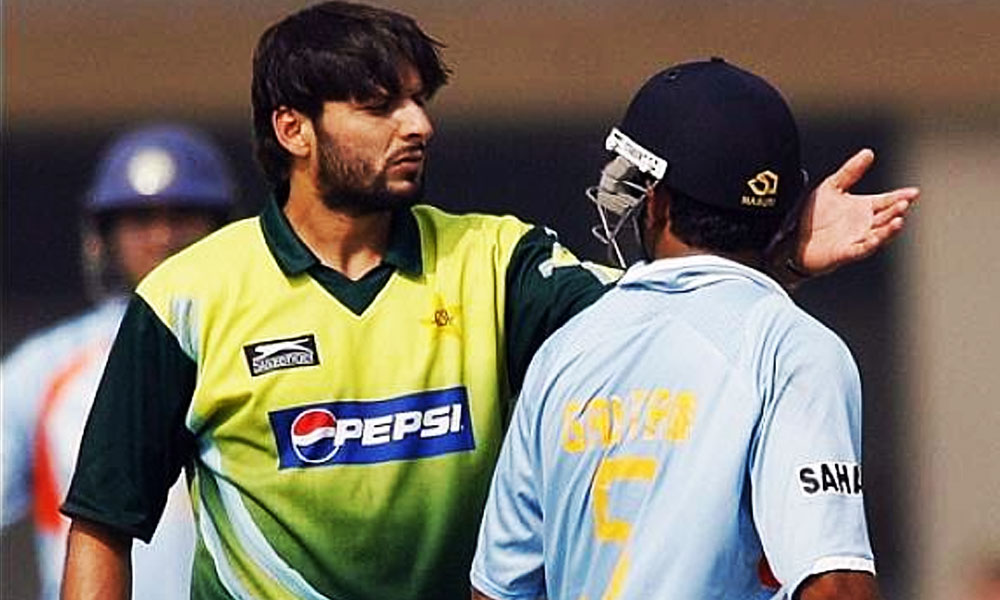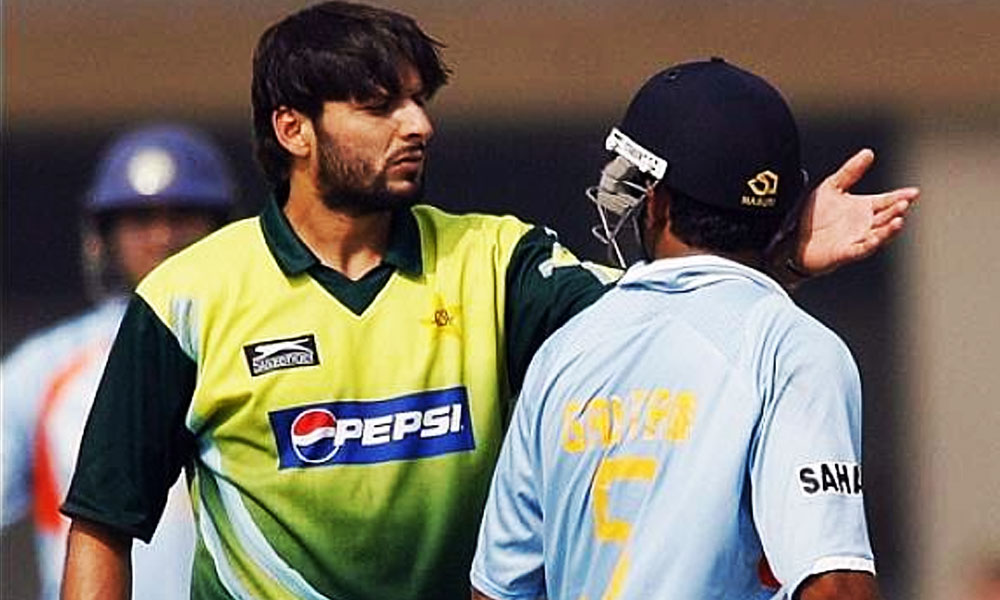 He continued to go on;
"Contrary to popular belief, India and Pakistan players get along very well. Of course, there are exceptions like Gautam Gambhir, who dare I say isn't the friendliest." Afridi wrote in the column. "We are unlikely to be found together at a coffee shop anytime soon."

"We had a heated exchange on the field some years ago and it made headlines all over the world. While I have moved on in life as I feel these things are part and parcel of the game, Gautam for some reason can't get over it. Good luck to him!"

"While Gautam is clearly an exception, I have enjoyed excellent relationships with Yuvraj Singh, Zaheer Khan and Harbhajan Singh. The three are one of my best mates and we have some wonderful memories together from the times when both the sides used to play and tour each other on a regular basis."
In 2007, Afridi and Gambhir blew off some steam during a match an ODI match hosted in Kanpur. The 2 had an exchange of words before the umpires got involved.
Recently, Virat Kohli gave the former Pakistani skipper a goodbye present after Lala announced his official retirement.
Stay tuned to Brandsynario for more news and updates.
Shahid Afridi Gets a Gift From Virat Kohli & Twitter Can Not Believe it!