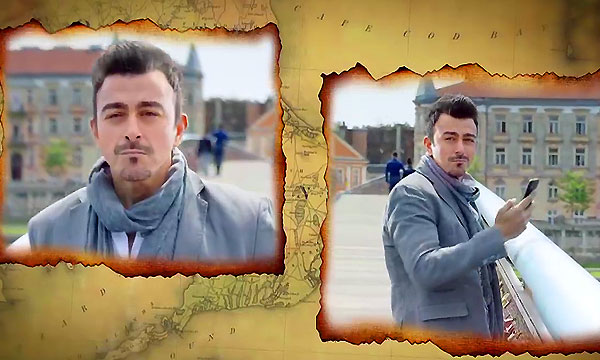 713 views
Q Mobile's new TVC for X90 features Shaan Shahid, one of the most popular faces of the Pakistani Film Industry.
Directed by Farooq Mannan, the TVC consists of breathtaking backdrops and amazing scenery. It highlights the exciting features of the new phone with fast browsing option, 5-inch display and a high-resolution camera. The main concept highlighted in this TVC is to explore, drift away, take a voyage and live every day to the max. With all of this, add the Shaan appeal, and we have a decent looking TVC.
Watch the TVC here:
[dailymotion id="x2wjvt0″]
Priced very reasonable, this is surely one of QMobile's convenience-based smartphone. Who do you think will be the next celebrity to endorse QMobile ? This particular brand does not lay low when it comes to taking on board celebrity endorsements. Let us know in the comments below.
Read also: Q Mobile jumps from Aditya Roy Kapoor to Sara Loren