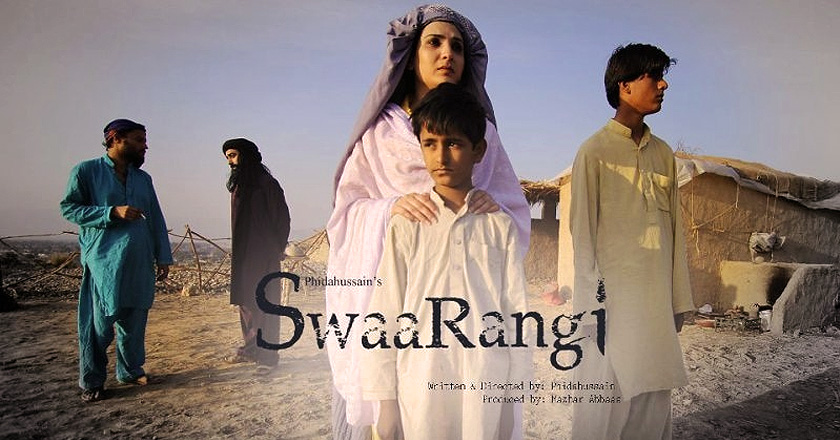 Swaarangi's new song "Shaalla", expanding sceneries from suburbs of Mianwali has been released. The song features despair of a mother's survival through poverty and anguish as well as beautiful landscapes from upside country.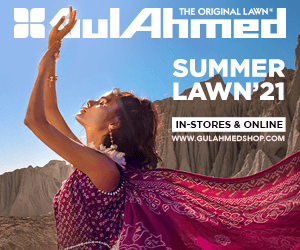 Check: Swaarangi- Pakistani Movie Release Date, Songs & Details Revealed
The music for the song has been composed by Sami Khan while vocals have been provided by Goshi. The song also marks appearances from Resham, Naveed Akbar, Waseem Manzoor and Ayub Khoso.
Listen to: Pakistani Movie Swaarangi's New Song Peerraan By Asrar
The song is a piece of art. It wallows listeners to deep sorrow while stirring strong sensation. Listen to the melody here.
[fb_embed_post href="https://www.facebook.com/Swaarangi/videos/987605251307457//" width="550″/]
The movie is set to make its  appearance in cinemas nationwide on 28th August.