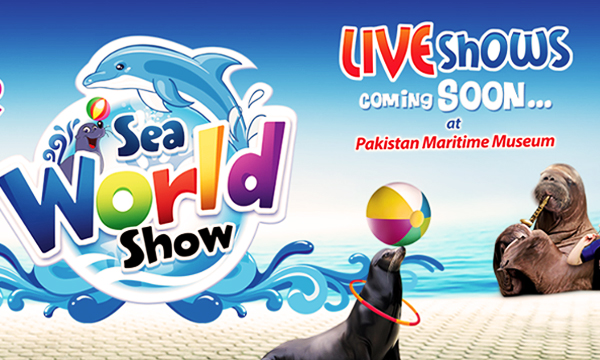 The Sea World Show, with new mammals and exciting new tricks, is coming to Karachi soon, promising to be a treat!  The immensely popular show will soon be hitting us with a bang, claiming to be much better and bigger.
There are not many family oriented entertainment outlets in the bustling city of Karachi -in fact, there is a dearth of safe and enjoyable places where families can break away from the usual routine of life and be able to sit back and relax.
Given this scarce number of options and a gaping void, you can now rejoice that the one-stop shop of entertainment, Sea World Show is paving its way towards Karachi! The Dolphin Show garnered popularity amongst teens, adults, and children last year and the Sea World Show is expected to receive an even warmer welcome.

[fb_embed_post href="https://www.facebook.com/SeaWorldShow/photos/a.1579509139009559.1073741828.1507296186230855/1580232885603851/?type=3&theater/" width="550″/]
The Sea World Show will feature new marine creatures such as the Black Dolphin, Beluga Fish and Sea Cats trained by none other than the famous Russian trainer, Vladimir.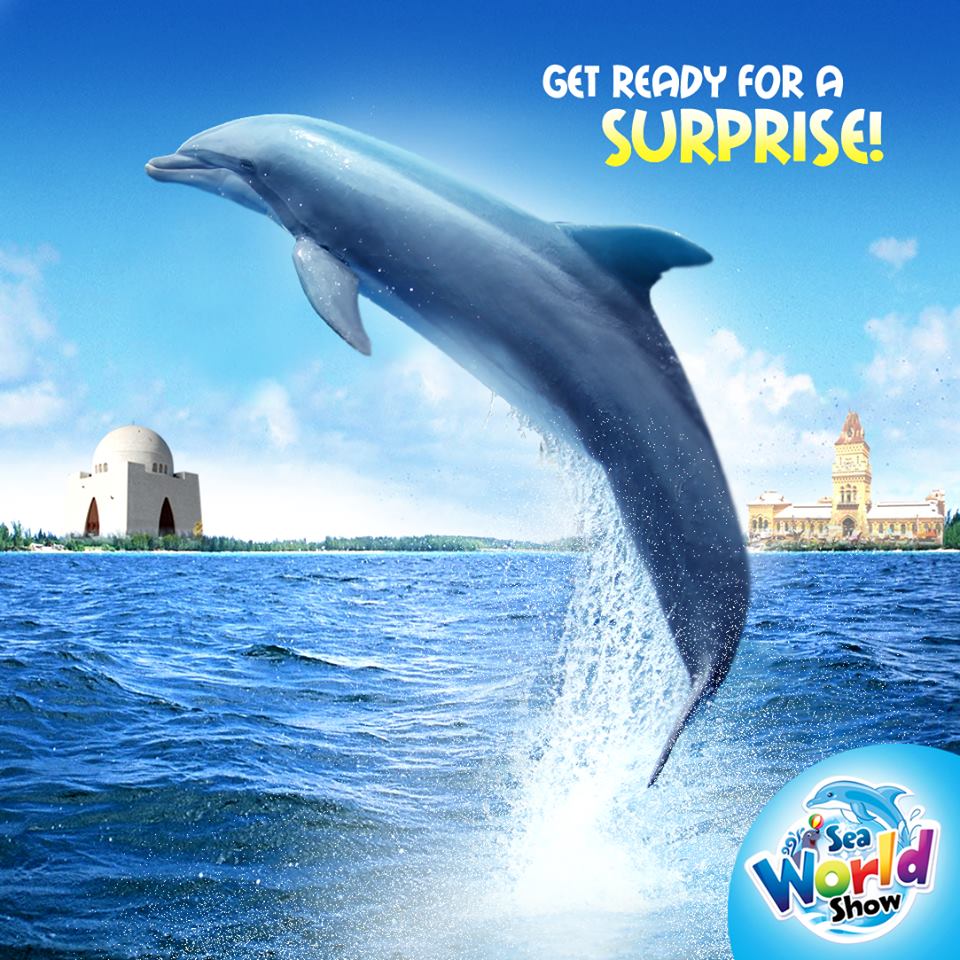 The Sea World show is truly a unique mammal show, where humans get to interact with their favorite mammals. As of yet, there is no such arena in Pakistan where humans can actually intermingle with live animals and watch them perform startling tricks.
It opens a realm of enchantment and entertainment for the people of Karachi, to celebrate the thrill and adventure of live animal shows that are equally intriguing for children and adults, who just cannot seem to get enough of it.
The shows will be performed live at the Pakistan Maritime Museum. The timings, tickets and other details are to be announced very soon. 
We'll just have to wait and see what new tricks have been learnt by these mammals, won't we?
Here's a clip of Vladimir, tamer of the sea creatures, wishing Pakistanis a Happy Independence day, that too in Urdu!
They are all set to take the excitement to a whole new level. We can't wait to watch these beautiful sea wonders!
Stay tuned to their Facebook page here for more announcements!