Samsung is on the up and up with its software updates and new product releases. As the company recently announced the upcoming launch of its new smartphones, it is also bringing more for its customers. Its Galaxy Watch4 series is getting a massive software update and you need to know about it. Beware, it might make you want to splurge on it!

Read more: Samsung Unveils New Smart Fingerprint Security IC For Biometric Payment Cards
Samsung's Major Upgrade
The latest Samsung Galaxy Watch4 and Galaxy Watch4 Classic are in for a major update. They are getting a huge new software update that brings many new advantages for all those who have it. Some of them are improved body composition insights, runner and cyclist-specific advanced interval training programs, and much more!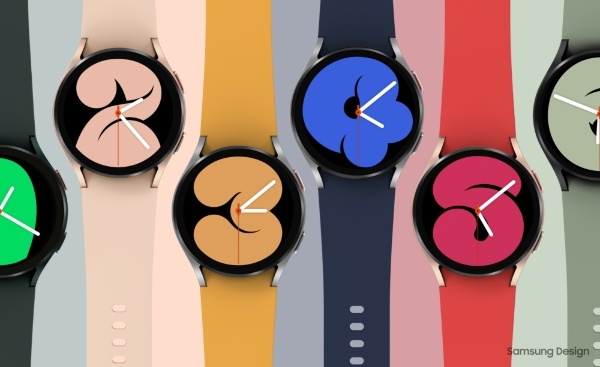 Details About The Software Update
The new update that gives improved body composition targets and insights includes a comprehensive guide. They will be in the form of daily tips and reminders that are designed to help you stay on track with your fitness journey. Because Samsung gets it, it's hard to do. Moreover, you will also get details on your unique body composition goals.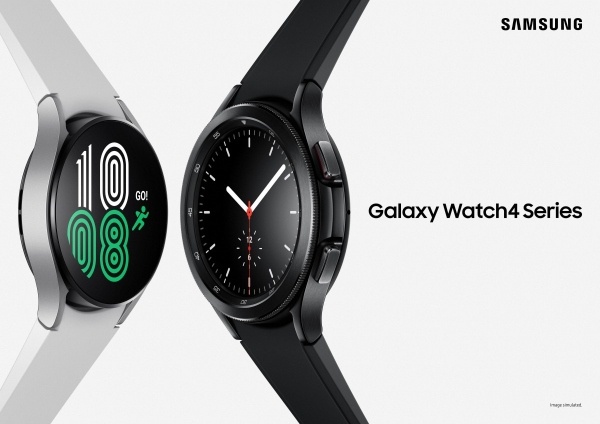 For instance, your weight, body fat percentage, and skeletal muscle mass will be shared with you so you can tailor your journey accordingly. You might be wondering where will all these things be visible? Well, only on the Samsung Health app on your phone!
There's More To It
As for the training features, you will be shocked. The new interval training feature will allow runners and cyclists to set and track custom intensity training sessions. Rumours suggest that Samsung is also planning to add a per cent of VO2 Max reading. The purpose of this will be to let you know how hard you're pushing yourself.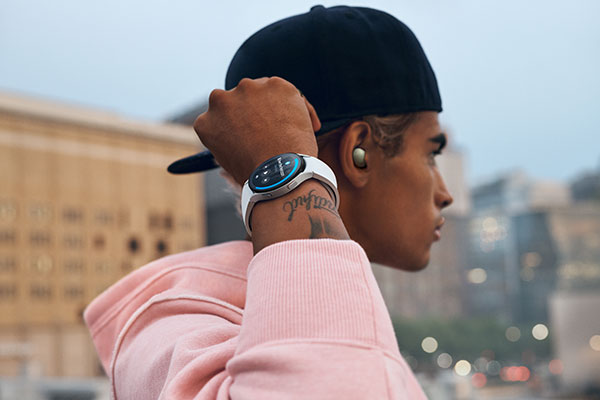 Moreover, in the works is a new sweat loss indicator that measures your sweat and also how much water you need to consume to recover it. There is also one more new addition. This is the recovery heart rate measurements and it's super cool. This basically generates data up to two minutes after your workout ends.
Read more: Samsung Galaxy S22 Unpacked Event: Here's How You Can Watch It
When Will It Be Introduced?
The new software update that we have gotten you excited about will be available for both Galaxy Watch 4 and Watch 4 Classic from February 10, 2022.  Moreover, here's something more to get you going. Samsung is bringing a new range of watch faces and more watch straps. Better stay tuned to it!
Stay tuned to Brandsynario for the latest news and updates.