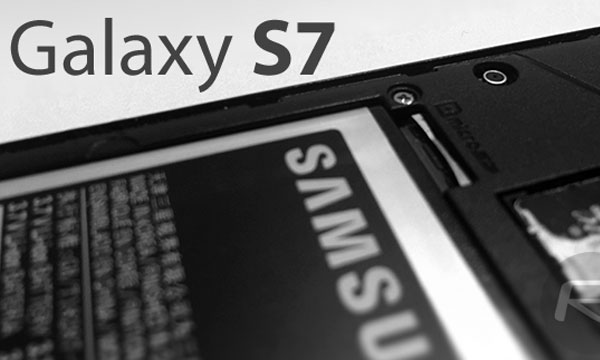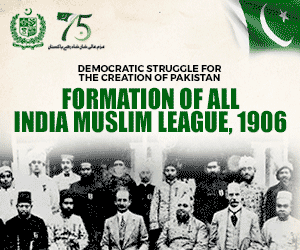 Samsung Galaxy S7, the next generation flagship phone of the company, may come up with the integration of microSD card slot if rumors are to be believed.
According to these rumors, Samsung is looking to revise its strategy for the next Galaxy series phone particularly for the external memory feature as its exclusion from previous phones received negative responses from customers and the media.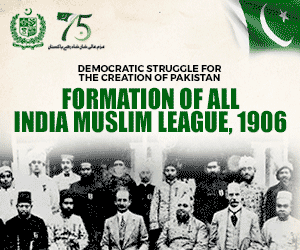 Now there are reports that Samsung is also looking to introduce Galaxy S7 alongside its variant Galaxy S7 Edge sooner next year because this year's flagships devices could not perform per expectations. Both these devices will likely to allow external memory expansion up to 128 GB.
The speculations received by far have disclosed that Galaxy S7 to ship with a 5.2-inch display, and the S7 Edge version with a larger 5.7-inch display with striking curves like that of the Samsung Galaxy S6 Edge.
Read More: Samsung Galaxy S7 to feature Premium 4k Display
These two upcoming flagships will be powered by either Exynos 8890 or Snapdragon 820 processor but still company has not reached to the final decision on this matter.
Samsung wants to right the wrongs it done in the recent past that resulted in popularity drop as well as loss of brand's loyal customers. Now the re-introduction of expandable memory has been welcomed by all but the brand has to do a lot more to regain its dominance that badly suffered recently.