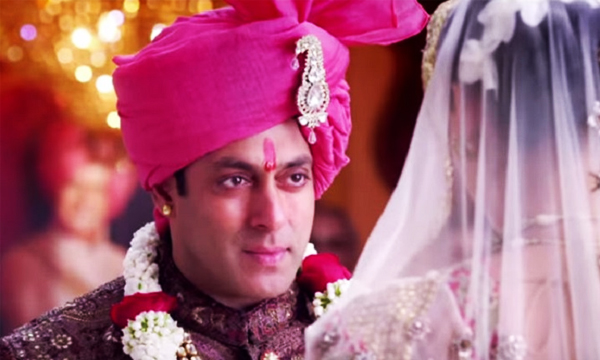 After constantly being questioned about his marriage, the Bollywood Bhaijaan Salman Khan has finally revealed his wedding date! Yes, you heard it right, the actor is getting married on the 18th of November.
At Sania Mirza's biography book launch, 'Ace Against Odds'- the tennis star herself questioned Salman Khan about his wedding; "Everyone wants to know when are you getting married? It's the most important question," The Indian Express reported.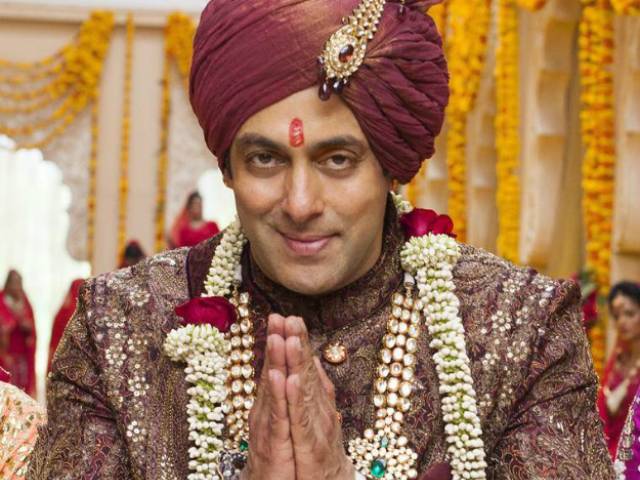 While the slightly embarrassed Salman Khan stopped to think of a funny comeback, the event's emcee suggested, "18th November" and the Sultan actor just could not agree more.
Hearing this, Salman said, "Yes. 18th November. Yeh 18th November, yeh kuch bees pachees November se chal raha hai. Lekin pata nahi kaunse saal main hoga. Lekin hoga. (This 18th November has been going on for the last 20-25 Novembers. I don't know which year it will happen but it will happen.)"
Apparently Salman's parents Salma and Salim Khan also got married on 18th of November and so did her sister Arpita.
Watch video below:
https://youtu.be/z3VfuZRWR44
Even though Salman Khan has announced his wedding date, he does not know which year he will be married in.
"I don't know which year it will happen but it will happen," he said. "I know a few who are complaining. You don't know the amount of pressure on me."
Salman Khan said that his mother and sisters are forcing him to get married. Let's wait and see when the actor will succumb to his family's wish. Who do you think the lucky girl will be?
According to the rumour mills, Khan's ailing mother has given his son a final ultimatum to marry. Although Salman has neither acknowledged or denied the rumours but The Sultan actor is now openly seen with the Romanian TV actor, Lulia Vantur.
Lulia Vantur seems to have found a special place in the superstar's heart. What else could explain her continued presence by his side at all important functions including his 50th birthday and a private trip to Dubai.
While Miss Vantur has been a part of Salman's family for quite a while now but the couple is seen publicly out and about now. However, Salman had put all the rumours about his wedding with Lulia to rest when he openly denied them last month.
If not Lulia then who else? Who might the lucky girl be? Comment below and stay tuned to Brandsynario for more updates.