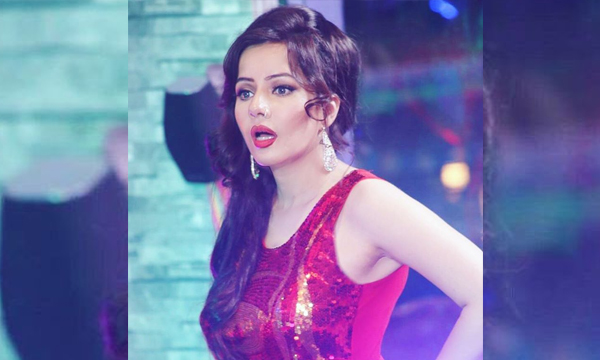 Remember Saba Qamar's video in which she was taking a dig at Salman Khan? While Qamar did it all in good humor and later expressed her fondness for Bajrangi Bhaijan, there is an another Pakistani celebrity who seems to absolutely dislike Salman! It is none other than Pakistani pop singer, TV show host, and actress, Rabi Pirzada.
Rabi Pirzada's Shocking Statment About Salman Khan!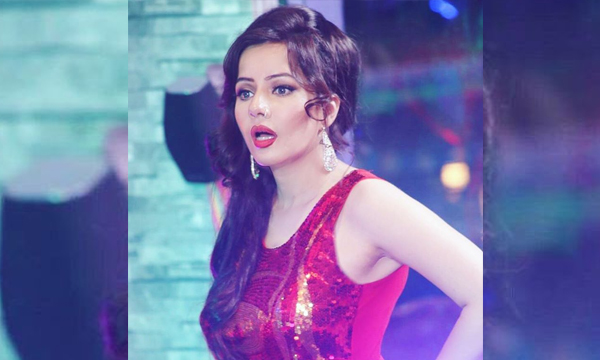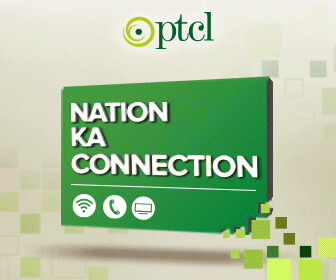 Seems like Rabi is not happy with the popularity of Bollywood movies especially those that have superstar Salman Khan in them. She feels it interferes with the culture and ideology of Pakistan's youth.
Here's what Rabi had to say:
"Every other film released in Bollywood happens to be about crime or some criminal activities, especially films of Salman Khan. My question is, what are Indian film-makers teaching the youth? It seems like they are just promoting crime"
The Capital TV host made a strong statement against all Bollywood movies in Pakistan!
"There was a time when Pakistani cinema was at its peak, making films with moral lessons and plots highlighting social ethics. We were educating the society through our films but Bollywood has changed all of that."
Rabi Pirzada to star in an Upcoming Pakistani movie!
Pirzada has decided to collaborate with actor Naseem Vicky for an upcoming new Lollywood movie. The movie's announcement was made at the Lahore press club.
A friend a writer… very talented naseem Vickey… something big is coming our way insha Allah. #rabipirzada#support#pakistan#cinemapic.twitter.com/eQ6jTCgoph

— Rabi Pirzada (@Rabipirzada) March 1, 2017
Naseem Vicky who is penning down the movie's story line said it would revolve around a social awareness message for the children of Pakistan. The dynamic duo has opted for this project in order to boost the dwindling Lollywood industry.
Vicky added:
"You see, while Lollywood might have come alive again, it is still yet to produce a feature film that sheds light on the Pakistani identity. I am hopeful that in the coming months, Lahore will become the hub of local film-making again."
Do you think Bollywood movies, especially those featuring Salman Khan, have an impact on Pakistan's youth? Let us know in the comments below.
Saba Qamar Hits Back at Shocking Comments About Bollywood Celebrities!
Stay tuned to Brandsynario for latest news and updates.