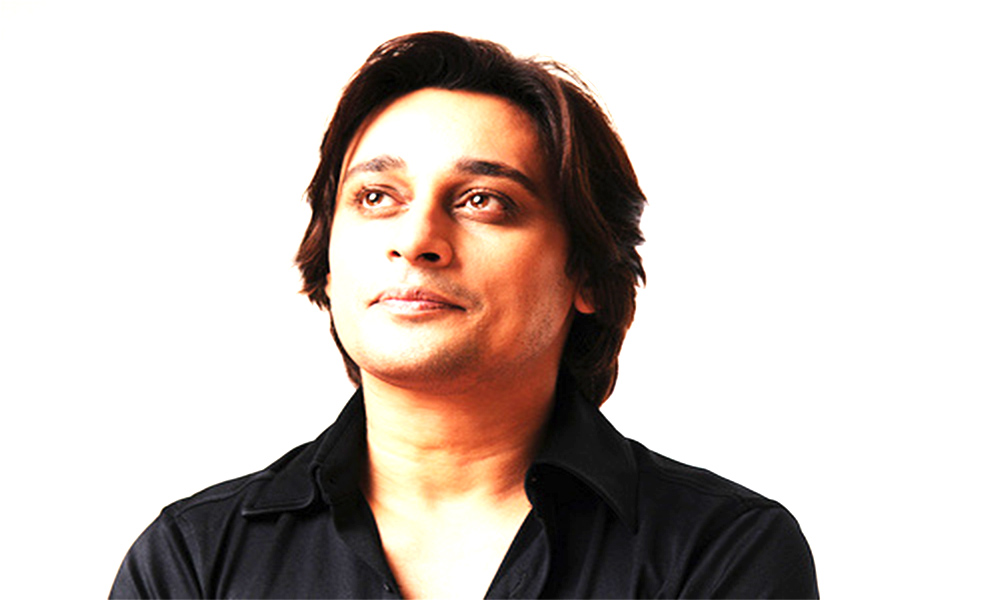 The popular television star and flamboyant radio jockey Sahir Lodhi is all set to make his debut on the cinema screens in his upcoming romantic flick "Mausam"
The movie will be released under the banner of Jehan Films and Red Oceans. It will be directed by Parveiz Kaleem and the project includes new talent in its cast and crew.  Art directors from Lahore's National College of Arts will be working on the sets of the movie while a secret London-trained film-maker, having an experience of working with Indian directors, has been roped in the team as well.
Read Also: Sahir Lodhi Hospital Selfies-Repats Komal Rizvi's Social Media Guffaws
Mausam is a true story about emotional baggage which will make you cry and laugh out loud at the same time. The movie aims at enticing the viewers to reap more support for local entertainment. It also claims to attract local viewership along with an audience from USA and UK.
Sahir Lodhi is exceptionally happy to be a part of this project and believes that this is a step forward. He also believes that Mausam will be the beginning of Pakistani's Leisure Film Industry.
"This isn't a run-of-the-mill, typical Lollywood or even Bollywood project. Instead, its aesthetics can be related to Hollywood films because while it is a romantic film, the emotional concept behind it is very different from usual", revealed Sahir Lodhi in an interview.
Jehan Film's Chairman Awais Rasool is extremely happy with the progress of the film and thinks that such films would mark positive impact on Pakistan's movie industry.
Here are a few stills from the sets of 'Mausam':