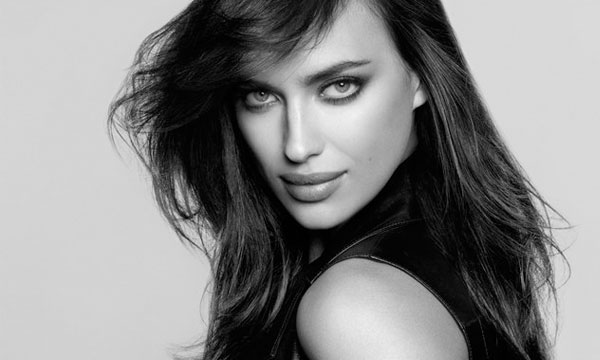 Russian supermodel Irina Shayk will be L'Oréal Paris's new 'it girl,' as reported on the model's Instagram profile.
Shayk posted a photo of herself au naturel on Instagram with the message "#goodmorning! I will be taking over the account of @lorealparisofficial… make sure to follow me and live my experience as the newest #lorealista."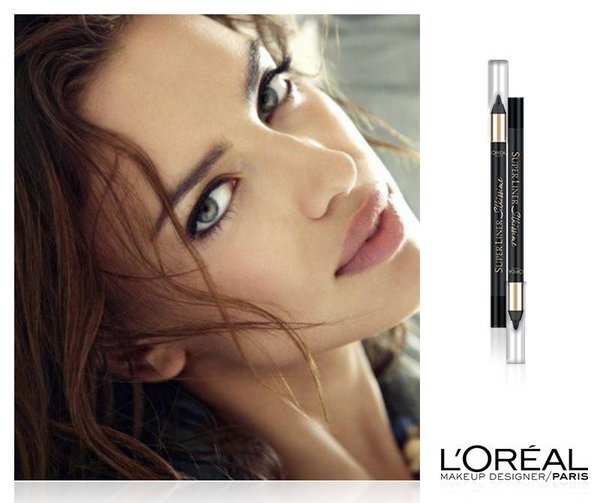 The supermodel, known for her perfect figure, emerald eyes and full lips, follows in the footsteps of former L'Oréal faces Kristina Bazan, Blake Lively and Karlie Kloss.
The French beauty brand has chosen famous faces over the years to represent the modern, active woman who knows how to take care of her beauty and health.