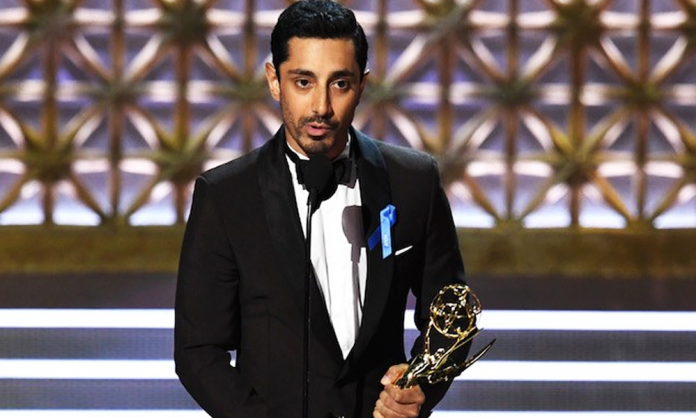 British-Pakistani actor Riz Ahmed makes history at the Emmy Awards 2017! He not only become the first South-African, but also the first Muslim actor to receive the Emmy. He was awarded for his performance in 'The Night Of'.
The actor left behind his follow nominees which include Benedict Cumberbatch from 'Sherlock: The Lying Detective', Robert De Niro from 'The Wizard of Lies', Ewan McGregor from 'Fargo', Geoffrey Rush from 'Genius' and John Turturro from 'The Night Of'.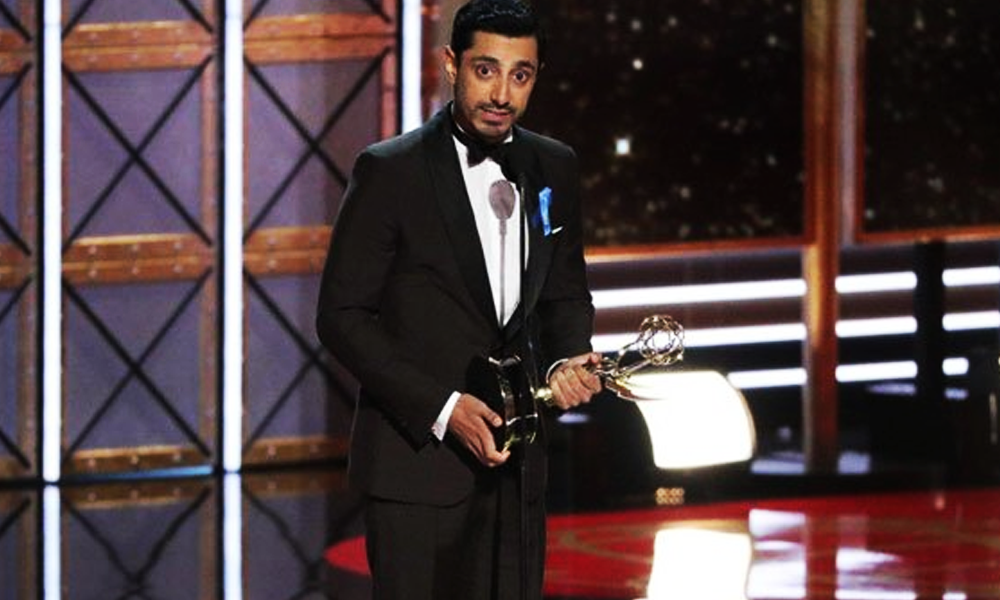 In his acceptance speech, he gave a shoutout to his fellow co-star Turturro saying; "It's been amazing getting to watch you up close, and I share this with you, brother. I think what we're starting to see is more awareness around how beneficial it can be to tell a diverse range of stories and to tell them in a way that's authentic," Ahmed told reporters.
"Something that happened recently that I found really, really moving and I really applaud is the British actor Ed Skrein recently kind of turned down a role — it was a lucrative role."
He added, "I know him personally, he's a great guy and he just felt that he wanted to respect the cultural authenticity of that particular story and that character in Hellboy. So I think when you see examples of that, what we're seeing is more awareness around this conversation and I think awareness if the first step to real change."
Congratulations to the talented lad! Stay tuned to Bransynario for more news and updates.