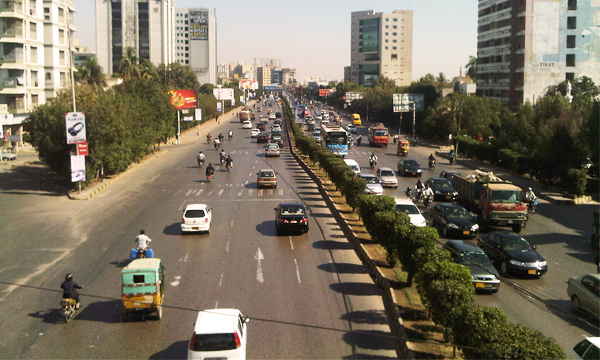 DIG Traffic Ameer Shaikh had previously announced a ban on rickshaws and heavy vehicles to travel on the Shahrah-e-Faisal Road on Thursday. However, DIG Traffic has now suspended the ban on rickshaws for the month, on Friday, reports ARY News.
A ban was imposed on the travel of both auto rickshaws and heavy vehicles on the Shahrah-e-Faisal road because it hinders the flow of traffic as Shahrah-e-Faisal is an important route that links the entire city to the airport. Hurdles and slow traffic flow on Shahrah-e-Faisal can cause major flight delays.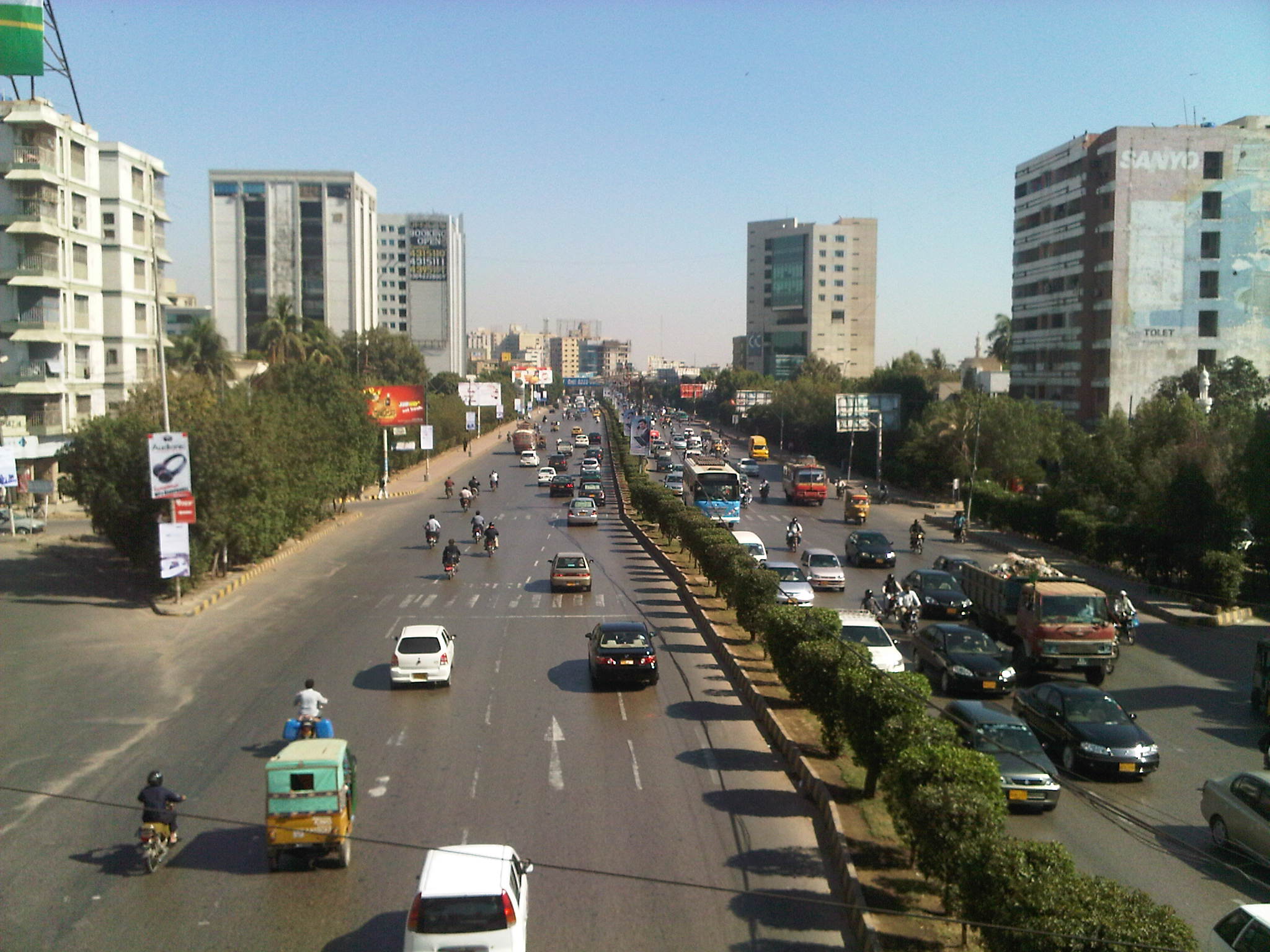 The ban on rickshaws, however, received a lot of negative criticism and complaints from the general public and therefore the ban has been suspended for the time being, said a traffic police officer.
A survey will be carried out by the traffic police and a new future strategy will be devised soon. Traffic Police Karachi had decided to block heavy vehicles such as trucks on the Shahrah-e-Faisal to maintain the right flow of traffic on the road.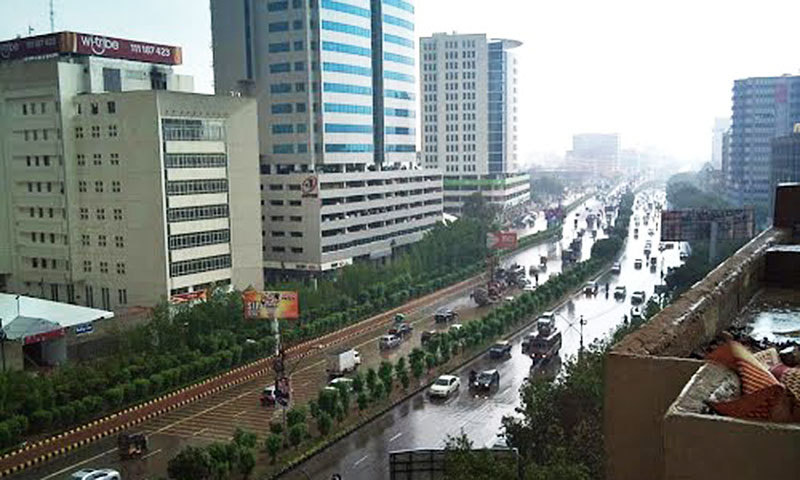 DIG Ameer Shiekh stated that Shahrah-e-Faisal is a fast moving track, however, due to rickshaws, heavy vehicles, and water tankers, movement of traffic gets extremely slow. Shaikh added that the traffic police had monitored the area for over two months and then made the decision to impose a ban.
As per a senior traffic police official, rickshaw drivers do not abide by the traffic laws and regulations "and because of this, people of Karachi face traffic jams on Shahrah-e-Faisal".
The traffic police is also making motorcycle and bus lanes so as to enable smooth traffic flow on the road, "Bus-stop boards and other signboards will also hang at different places of this track in a few days," he added.
A vehicle that lies under the barred category, if seen on the roads, will be seized by the traffic police and taken into custody, said the traffic police order.
DIG Shaikh further added that a new traffic plan and strategy will be executed from Monday, September 19th.
A new traffic plan was implemented earlier this month, for Shahrah-e-Faisal with a total of 132 traffic policemen who are deployed on the road to manage traffic. The special traffic force is called the Shahrah-e-Faisal Force.
Stay tuned to Brandsynario for more updates.