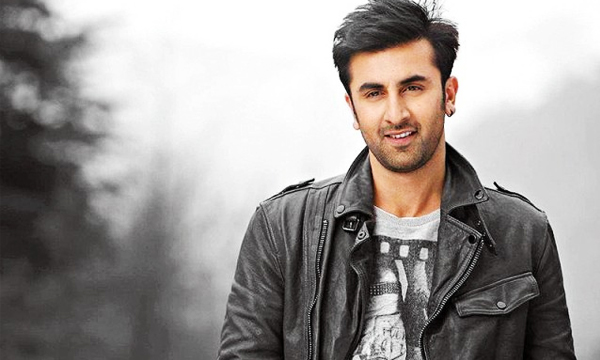 Ranbir Kapoor, one of Bollywood's most sought after eligible bachelors has dated top actresses such as Katrina Kaif and Deepika Padukone. A certain source who knows the heartthrob personally informed that Neetu and Rishi Kapoor are looking forward to end the bachelorhood of their beloved son.
"Ranbir is now over 30, and shows no inclination of finding his life partner. His parents gave him full freedom to choose whoever he wished, but this freedom has not yielded any practical results," the source said.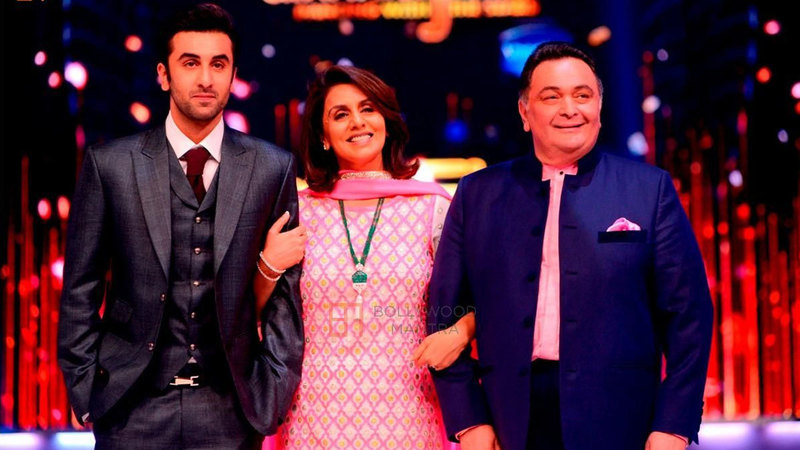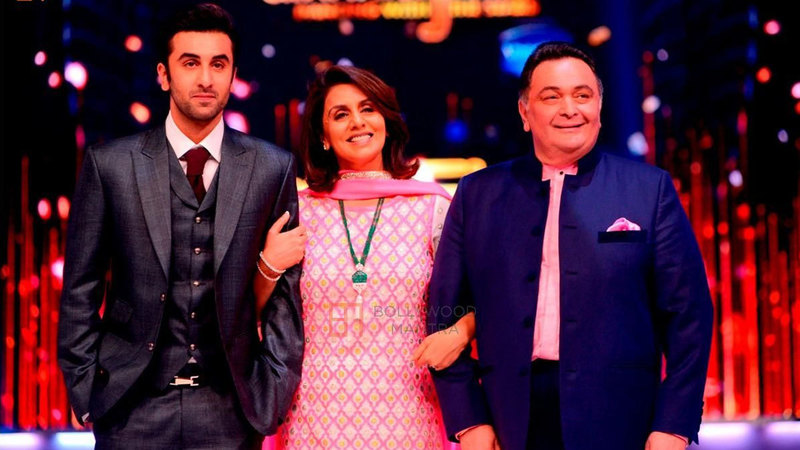 There were rumours that Ranbir proposed Katrina Kaif twice but she refused- the two have broken up now and Ranbir is single ladies!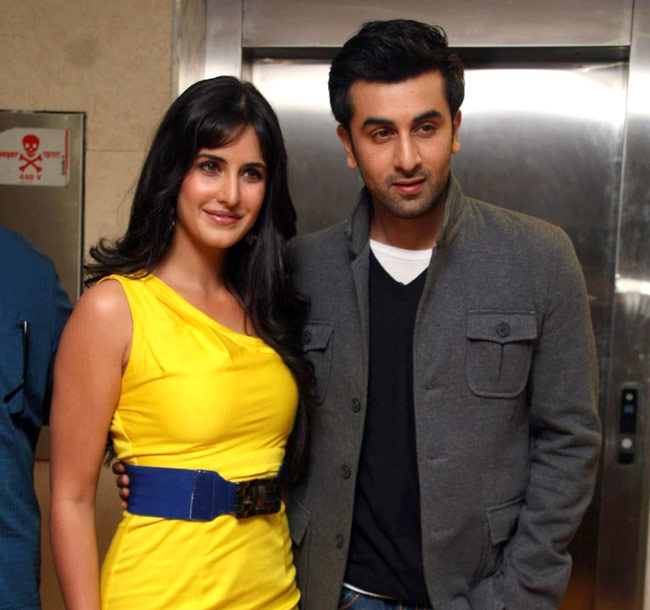 "Ranbir is now stubbornly single and disinclined to get into another relationship. His parents have now taken it upon themselves the task of finding him a wife."
Ranbir is a 33 year old adult but his parents and his sister Riddhima who resides in Delhi, have taken it upon themselves to find a prospective bahu for themselves. It is likely that the girl will not be from the industry; will Ranbir settle for an ordinary girl just like Shahid Kapoor?
"With their daughter's help Rishi and Neetu Kapoor are drawing up a list of prospective brides for their son."
There's still time to buy a house in Delhi, Mawra. Do not be disheartened!
"We'd only be happy to have a daughter-in-law," said Rishi Kapoor in an interview given earlier.
Let's see if it's to be or not to be! Stay tuned to Brandsynario for more updates.
Mawra Hocane Finally Speaks Up about Dating Rumours With Ranbir Kapoor
Stay tuned to Brandsynario for more updates.