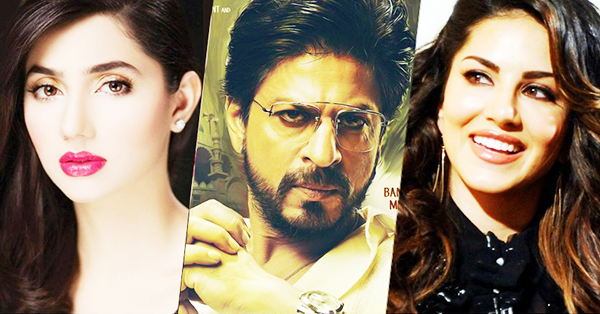 With tensions on the rise all over the world, it is no surprise the entertainment industry is getting the bitter deal of the end, whether they are Hollywood or Bollywood. Bollywood movies getting banned in Pakistan is nothing new, but within the past few years, this has become quite frequent. The latest updates is that the item song in the upcoming Bollywood movie Raees, featuring our very own Humsafar starlet Mahira Khan and SRK will be censored in Pakistan- the item song features Sunny Leone and Shahrukh Khan.
One of the highly anticipated movies of 2017 is the Shahrukh Khan and Mahira Khan action thriller, Raees. Where Shahrukh Khan plays the role of a bootlegger and Mahira Khan as his wife.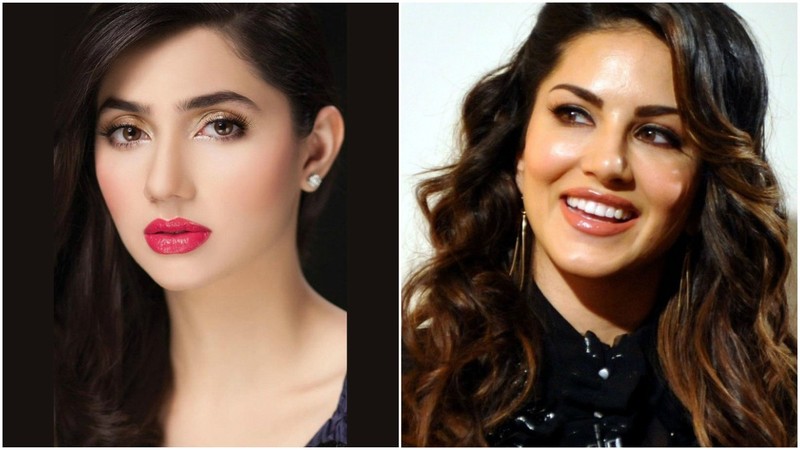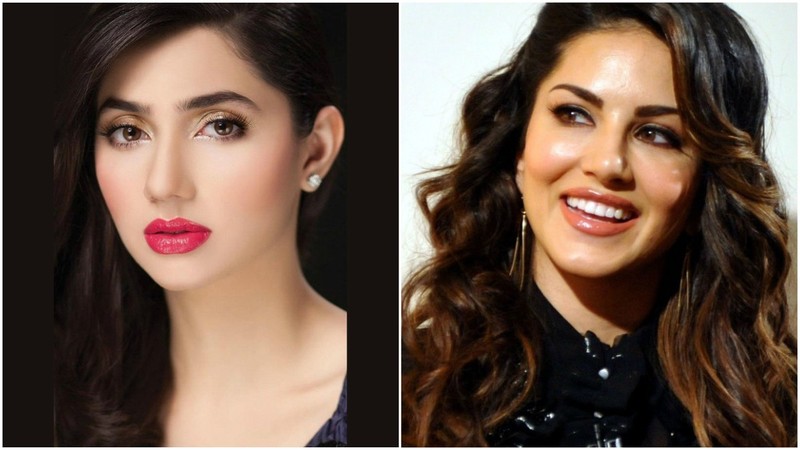 Directed by Rahul Dholakia of 'Lamhaa' fame, the film will release on January 26th, 2017; but with everything going on, it seems like a major chunk of the film will be missing when screened next year.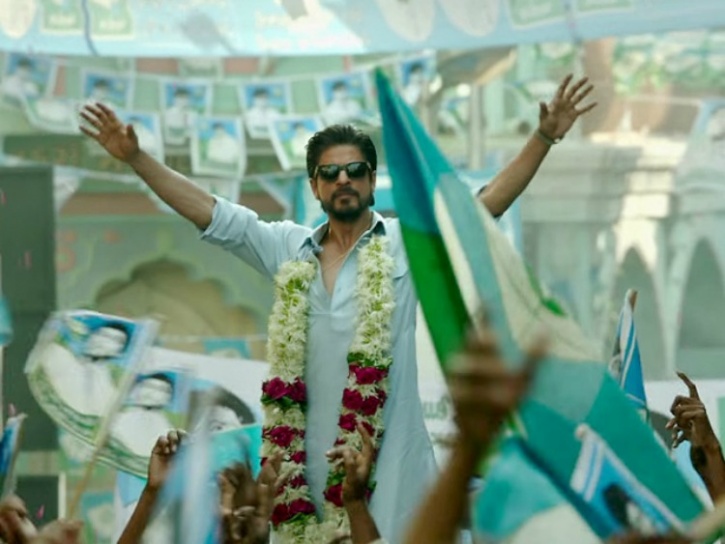 Rumor has it, the movie had a dance number that had Bollywood artist Sunny Leone grooving with Shahrukh Khan to a fast rendition of 80s classic 'Laila O Laila'.
According to reports, the item song in the movie will be censored, but only in Pakistan- now that is weird.
"The makers feel that Sunny's sequence may be a little risque for the Pakistani audience," a source disclosed when asked about the reason for the cut, adding that "Raees has a deep Pakistan connection. The film's leading lady Mahira Khan is from Pakistan and the protagonist is a Muslim businessman."
As it is with every Bollywood movie nowadays, the dance number was a late addition to the film's script, written in for some extra masala in the project:
"Everyone from Shah Rukh to director Rahul Dholakia and producers Farhan Akhtar and Ritesh Sidhwani felt that the film needed that sizzling number, that tadka. And that's how Sunny Leone came into the picture."
Of course over the years many Indian movies have been banned. The list contains some controversial names and very popular Box Office hits such as Shahrukh Khan's Bhaag Milkha Bhaag, Dirty Picture and David to name a few.
Stay tuned to Brandsynario for more updates.