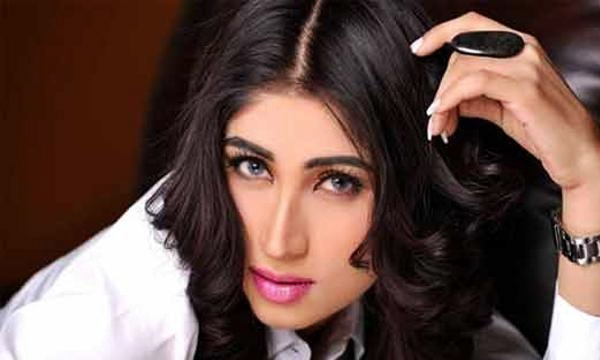 The social media sensation Qandeel Baloch has decided to move abroad after eid due to lack of security in Pakistan. Soon after the social media controversy with Mufti Qawi Qandeel has been receiving death threats.
According to The Express Tribune on Monday, Qandeel stated that after the incident with Mufti Abdul Qawi she has been receiving death threats and weird phone calls. Qandeel said she has decided to move abroad with her parents after Eid since she is not being provided with any kind of security in the country.
Qandeel has claimed that she has not received any response from the interior ministry regarding her security application.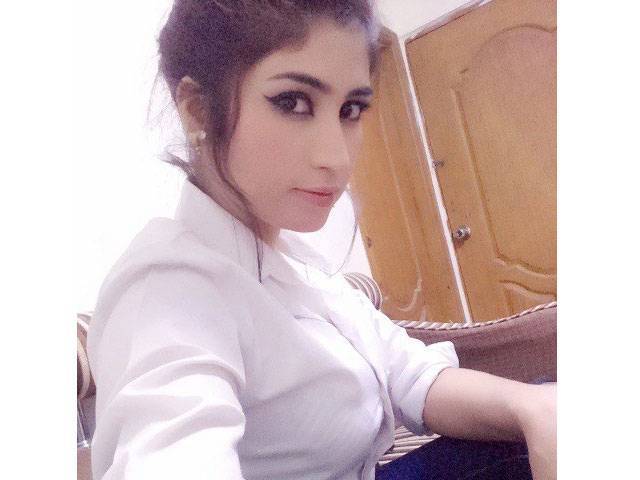 "I have learnt through media that the interior minister has confirmed receiving my application and he is pondering over the issue. Chaudhry Nisar had also maintained that although he received an application requesting provision of security, it was under a different name, Fauzia Azeem," Qandeel said.
---
Qandeel Baloch somehow always manages to stay in the limelight!  She has written an open letter to the Interior Minister, the director general of the Federal Investigation Authority and the senior superintendent of Islamabad, asking them to provide her security in regards to the threats and her original identification scam.
It has recently been revealed that the real name of the social media celebrity Qandeel Baloch is Fauzia Azeem; now that's news!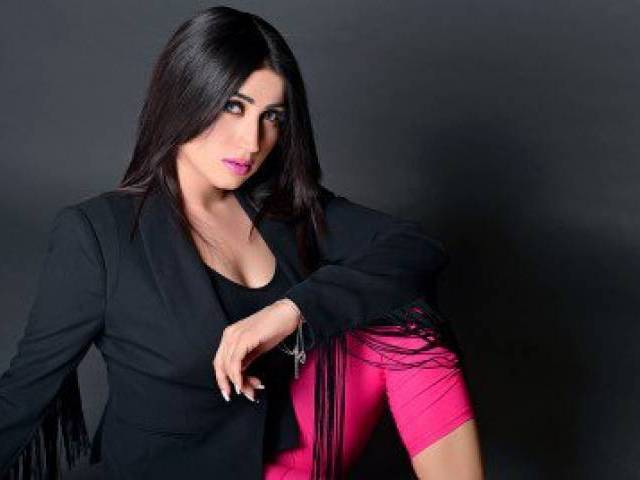 According to a local new story, Qandeel has written and self-signed a letter to the authorities mentioning that her official documents including images of her passport and CNIC identification were published on the social media without her consent.
Qandeel revealed in the letter that images of her passport and CNIC were uploaded on social media sites four days ago which; that made her "extremely tense and depressive". She wants to know how her official and personal documents were collected from the National Database and Registration Authority and the Passports and Immigration Department; she believes the officials are trying to "destroying [her] image in show biz".
Qandeel also noted that she has been receiving life threatening calls on her mobile number, in regards to which she needs security. She has pledged the authorities to take strict action against the people who are responsible for leaking out the official documents on the social media.
http://www.brandsynario.com/bigg-boss-10-qandeel-baloch-to-participate-in-the-show/
Qandeel says her life is in danger and she does not have security measures installed in her home. She wrote: "I need security from you" in the letter.
Qandeel Baloch was recently making headlines when pictures of her with Mufti Abdul Qawi went viral on social media. The Lahore based model along with Mufti Abdul Qavi appeared in an exclusive telephonic interview with Mubashir Lucman on Khara Sach last night, 21st June 2016.
Social media went abuzz on June 20th, when the media sensation Qandeel Baloch posted selfies with a maulana, Mufti Abdul Qawi on her facebook page, dressed rather inappropriately.
The series of selfies where the two are playfully posing while Qandeel wears Mufti Sahab's cap has stirred a social media storm once again.
https://www.instagram.com/p/BG4qb9oCQ4z/
Qandeel Baloch's Latest Exclusive Interview for Khara Sach with Mubashir Lucman
Stay tuned to Brandsynario for more updates.