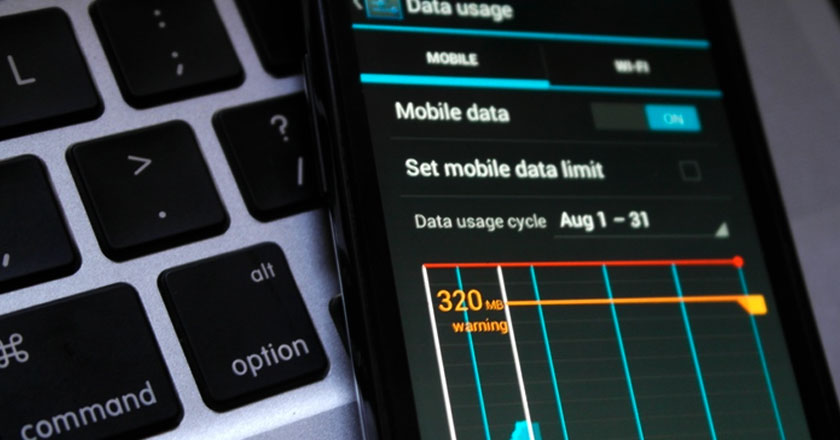 The Punjab government has now withdrawn the internet taxes that were announced in the provincial budget back in June 2015.
An official notification has been issued by Punjab Revenue Authority reversing the decision of imposing 19.5% sales tax on mobile, wireless and all other forms of internet services.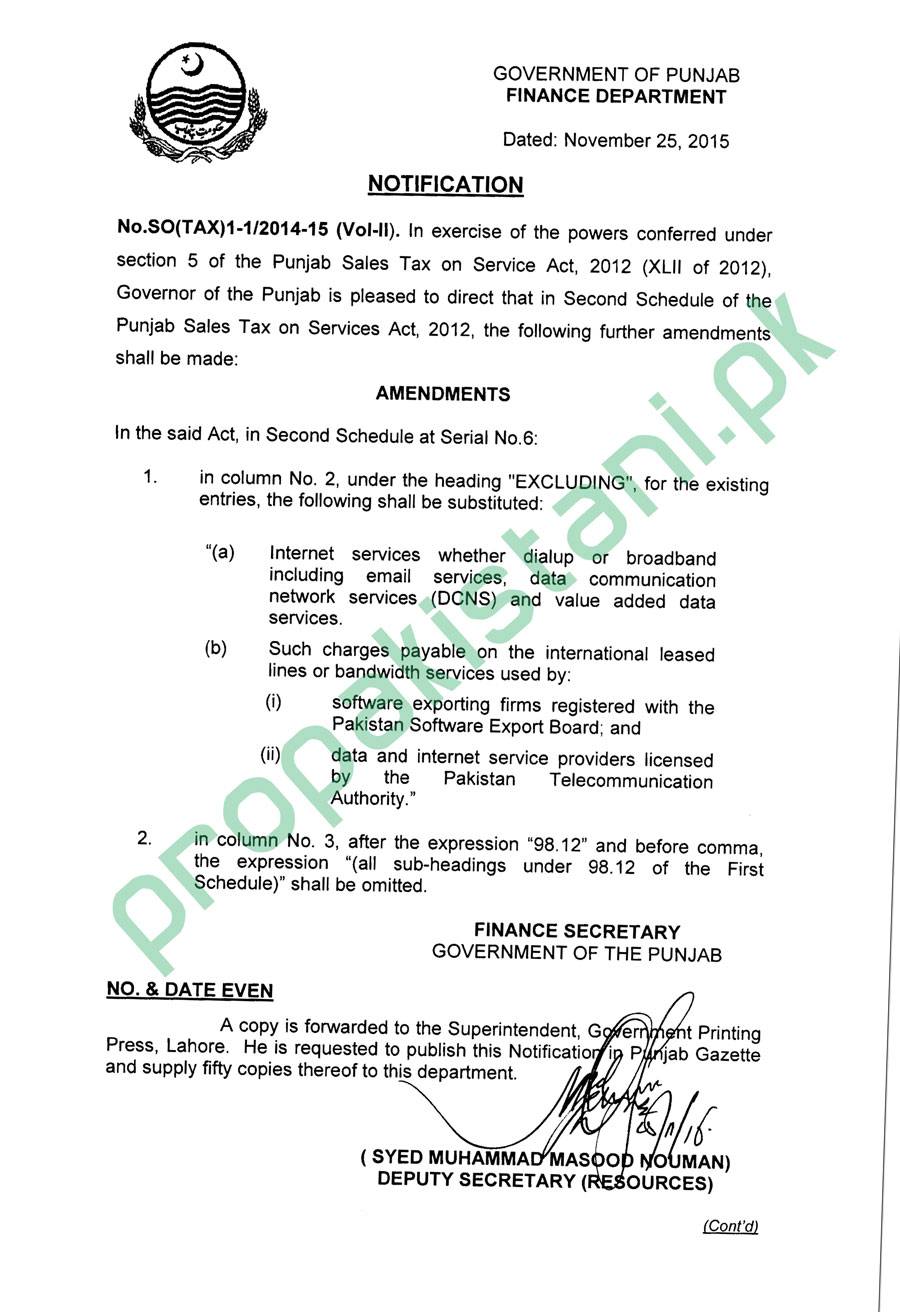 The cellular companies have also been informed about this notification and those telecom operators who were deducting this additional tax, now cannot do it onwards.
Read More: CM Punjab Orders 19.5% Internet Tax Reversal
This reversal notification has been released after months delay and promises but has been welcomed by users as well as internet service providers including mobile companies.
However, relevant authorities still have to clear that reversal of taxes will be applicable from current date or since 28th May 2015 when it was imposed.
Now only Sindh and KP province are deducting internet taxes at a higher ratio of 19.5% and 18.5% respectively.