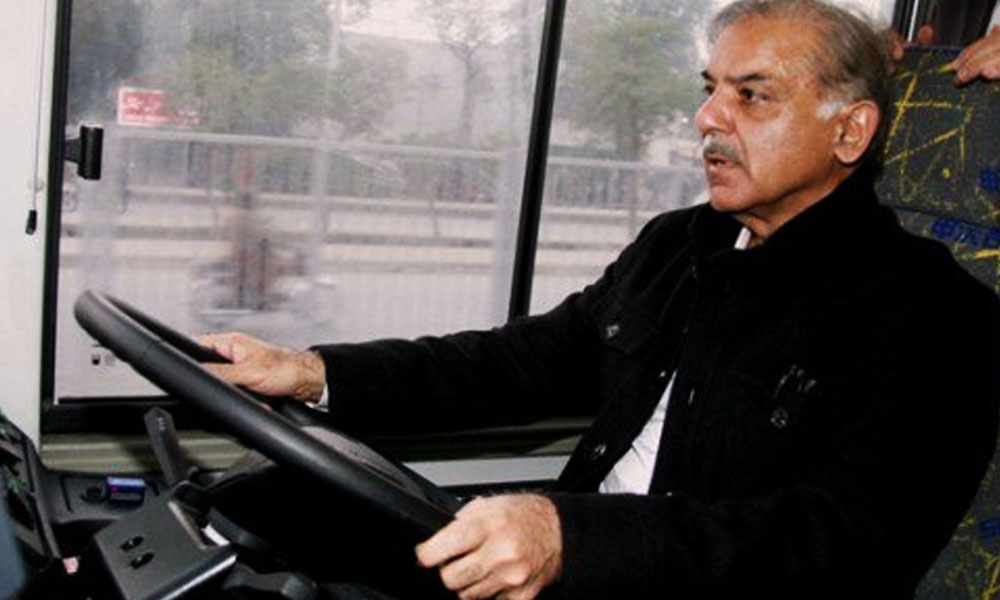 Punjab Government officials just got brand new cars, and man, they are expensive! Mian Muhammad Shehbaz Sharif, the Chief Minister of Punjab, has also received a new addition to his car fleet.
Cost of Punjab Government's Luxury Fleet
According to Dawn News, the CM Punjab has now purchased a brand new Mercedes Benz, costing over Rs. 20 crore.
For his protocol, 2 cars worth of a little over Rs. 35 lacs have been purchased.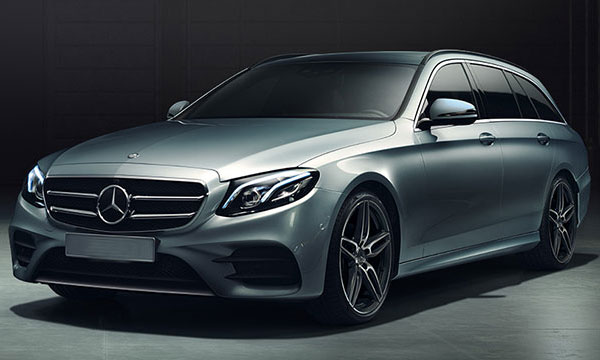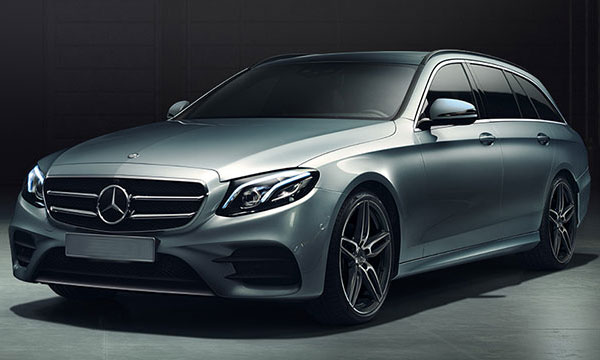 The security in-charge of the CM has received a car worth almost Rs. 17 lacs.
The monitoring team has received cars at a total of almost Rs. 1 crore 96 lacs.
Chief Minister's advisers will be receiving 12 cars worth Rs. 2 crore 14 lacs.
Chief Security of Punjab has received 5 cars worth around Rs. 92 lacs .
Chairman Standing Committee Prime Industry's vehicle is worth Rs. 17 lacs.
Special Security Reforms has also received a car worth Rs. 17 lacs.
Judges have been distributed 29 cars in total, summing to around Rs. 4 crore 75 lacs.
Stay tuned to Brandsynario for more news and updates.
---
Source: Dawn