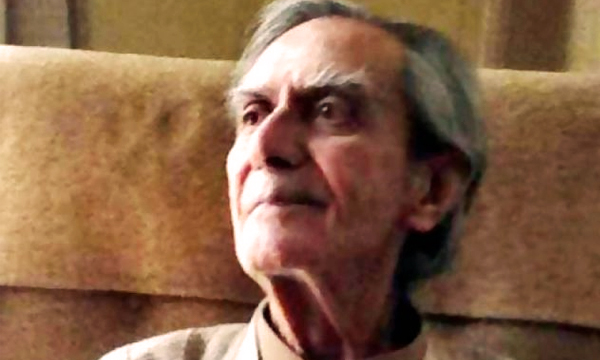 Former Managing Director of PTV and the legendary intellectual and broadcaster Aslam Azhar passed away on Tuesday from a sudden death at the age of 83. He was considered to be the father of the Pakistan Television. He will be laid to rest in Islamabad at the capital's H-11 graveyard today (Wednesday) after Zohar prayers, Express Tribune reported.
According to the family sources, Aslam Azhar underwent a prostate surgery last month and recovered quite well after that. It was on Tuesday when he choked and died at home. Born in Lahore in September 1932, Azhar graduated from Government College Lahore and completed his Masters in law from Cambridge University in 1954.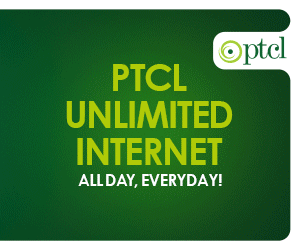 Ameen Akhter – The Man Behind PTV Network's Long Standing Journey
After completing his education, he associated himself with the Department of Films and Publications as a freelancer.
Azhar, having experience of theater and broadcasting, joined PTV in 1964, after which the channel gained fame and witnessed a mainstream revival. He ran a three-month pilot project at the Radio Pakistan, Lahore. The project was successful due to the untiring efforts of Azhar and his team. His tremendous work for the channel also made him achieve 'Tamgha-e-Pakistan' in 1968.
Azhar left behind his wife, Nasreen Azhar, a human rights activist and two sons Arieb Azhar and Osama; he also had a daughter and a large number of friends, colleagues, and admirers who are mourning his death.

Many renowned personalities of Pakistan have expressed grief over the death of the legendary ideologue Aslam Azhar. Also, many people visited the family and prayed for the eternal peace of the deceased.
Aslam Azhar has to his credit several initiatives, like the first PTV award ceremony of 1982-83, marathon transmissions on 1970 elections, Music 89 and the Islamic Summit held in Lahore.  He also produced "Roobroo" which was hosted by Mohsin Sherazi, which became quite popular.
Stay tuned to Brandsynario for more updates!