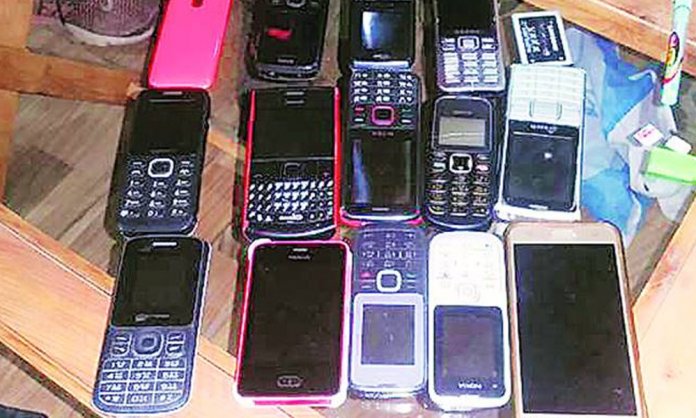 As per crime statistics released by Citizens Police Liasion Committee (CPLC) for the month of September 2019, a fresh wave of crime has again instilled a sense of fear in the citizens of Karachi.
Some 26 vehicles were snatched on gunpoint and some 163 theft cases were reported during the month under review.
Some 147 motorcycles were snatched on gunpoint while 2806 others were stolen from various localities of the city.
The data showed that armed men snatched as many as 1737 mobile phones from citizens on gunpoint while 2542 cellular phones were stolen.
Possibly in the light of these increasing instances of theft, Pakistan Telecommunications Authority (PTA) has specified all the methods of reporting a snatched, stolen, or misplaced mobile phones to get them blocked within 16 hours of reporting.
You can call PTA helpline 0800-25625, email at imei@pta.gov.pk or visit the PTA headquarters or the nearest zonal office with the following details:
All IMEIs of the stolen phone
The mobile number being used in the phone
Brand, model, and color
Date of incident
Name, CNIC, father/mother name
Address
Contact number
You can also contact the Citizens Police Liaison Committee helplines 1102, 021-35662222 and 021-35682222 to block your phones.
Once blocked, the status of your mobile phone will read:
Your mobile device (IMEI number) is blocked (Reported Stolen/Lost/Misused to PTA).
The status can be checked in the following ways:
PTA has also warned that false reporting, terming it a criminal offense strongly discouraged by the authority, as it can result in serious consequences.
Do you think this information will be helpful in reporting stolen phones and curbing the occurrence of these crimes?
Let us know in the comments.
Stay tuned to Brandsynario for more news and updates.