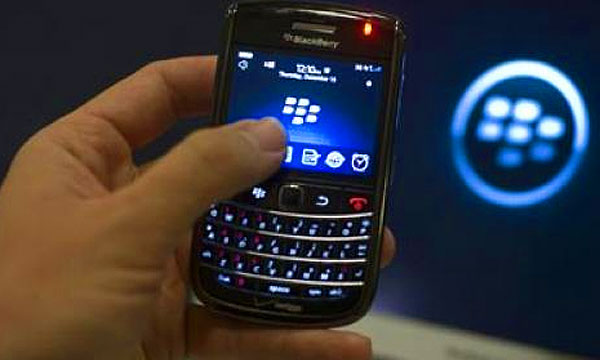 Due to security concerns, Pakistan Telecommunication Authority has asked all cellular operators in the country to stop offering Blackberry Enterprise Services to all its enterprise customers.
As per the letter issued from authority sent to cellular operators, BES (BlackBerry Enterprise Server) customers should be given 90 days of notice before closing the services altogether. Hence, all the mobile phone companies have to ensure that no BES connection is active after November 30th, 2015.
Read More: BlackBerry's First Android Phone: Pictures Leaked
However, the rule only applies to BES customers. The users availing BIS (BlackBerry Internet Services) will be able to use the same services in the future as well. Same applies to Blackberry phones with just voice and SMS facility.
Read More: BlackBerry Might be Creating Android Phone
What's the difference between BIS and BES?
BIS or BlackBerry Internet Service gives your BlackBerry access to the Internet whereas BES or BlackBerry Enterprise Server gives your BlackBerry access to a corporate intranet i.e. the private, internal, network within a company.
How is BES threat to security?
In the case of BIS, your network operates the server which means that everything from BIS to your blackberry device is encrypted, but that's about the extent of the security features. On the other hand, in case of BES your company operates the server and usually has it sitting somewhere within the corporate network. Hence, the IT department controls all aspects of the BES server, making the check and balance and controlling of information more decentralized and complicated.
If you are a BES user, mark your calendars. Share this with all your friends using BES services to ensure they get their things sorted before the deadline.