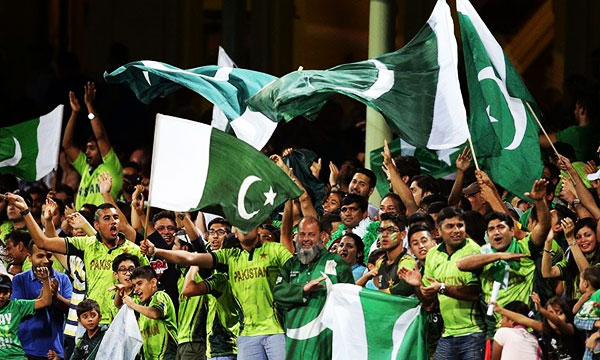 PSL3 2018 is being loved by Pakistan! PSL Chairman, Najam Sethi, has vowed to bring 8 matches to be played within the country after the major success of PSL2 in Lahore. The details were revealed in his interview with a local new website.
"This time around we are going to hold eight matches in Pakistan. Two double headers will take place in Karachi and two double headers will take place in Lahore."– Najam Sethi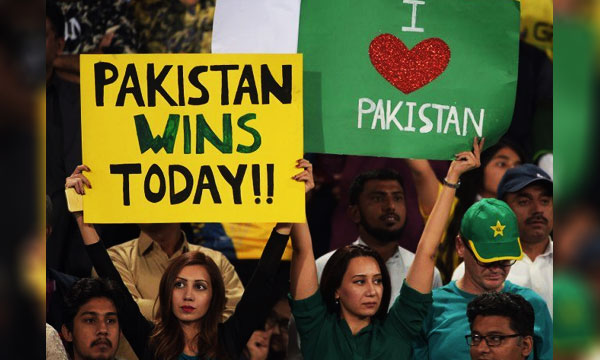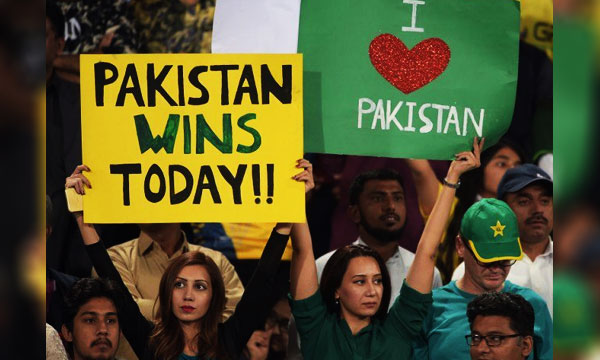 International Players
While discussing the last-minute backing of the international foreign players, Mr Sethi ensured that things will be different next year.
"All players featuring in the third edition of the PSL will be obliged to play in Pakistan. It will be part of their contract that they will be playing here."
As decided, the players will receive 50% than their usual fees for the match as an added incentive and icon players will receive 100%.
"So if a player was getting let's say $10,000 for that match, then he will be getting $15,000, it is just a way to sweeten the deal for them."
8-Teams Model
Bids for the 6th edition to the Pakistan Super League franchise is currently being conducted. However, the original PSL model circulates around 8 teams.
"The initial model is of eight teams and we will be trying to bring it to eight as soon as possible,"
Broadcasters
"All advertisement revenue during PSL broadcast — starting from half an hour before the match and till half an hour after it — belongs to the PCB and not the channels. We have basically brought the slots from three channels and we pay them to beam the matches."
"We are doing that for the first three years, so we will be accepting bids for the next three years — PSL4,  PSL5 and PSL6 — along with bids for the sixth team that was just a stop-gap solution and brought along with it more hassle than we would like to have on our hands."
Stay tuned to Brandsynario for more news and updates.
---
Source: Express Tribune