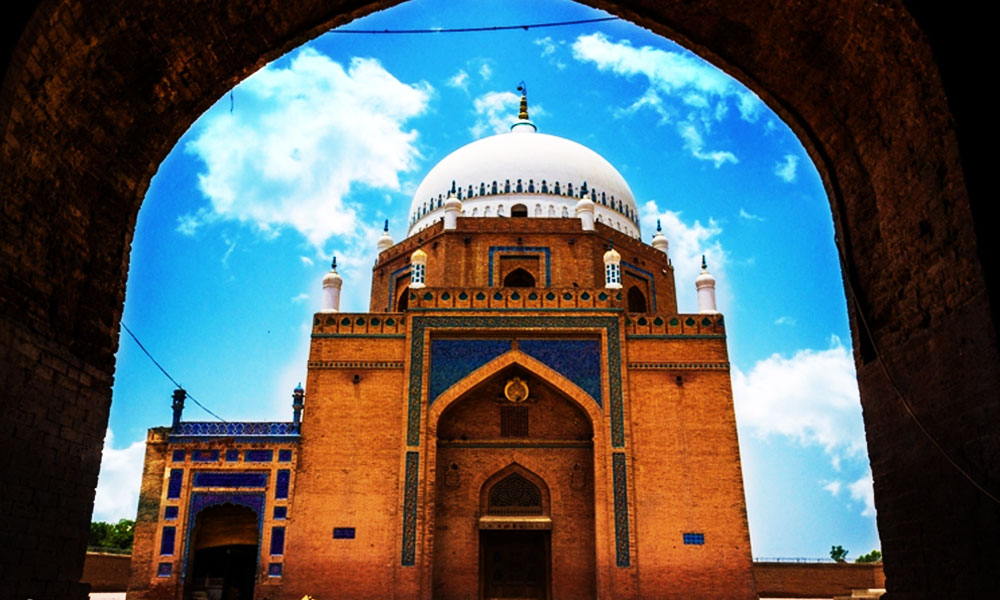 Pakistan Super League has introduced its 6th official franchise, Multan! PCB and PSL Chairman Najam Sethi has previously announced that PSL will have a total of 8 teams.
PSL's official Facebook page unveiled that Dubai-based Schon Group will pay the price of $5.2 million per year for an eight-year contract amongst 10 bidders who participated. The total contract is, therefore, worth $41.6 million.
With the increase in teams, the number of matches will also go up from 24 to 34. Najam Sethi, the league's chairman, is also aiming to have at least eight matches in Pakistan (4 in Karachi, 4 in Lahore). The final of the 2017 edition was played in Lahore amid high security, making Sethi believe they can host more matches in the country.
About Schon Group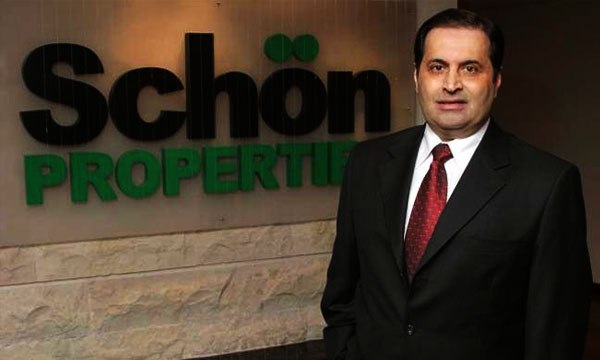 Nasir Schon, owner of the Schon Group is a prominent business leader of Pakistan and the CEO of Schon Group and Schon Properties. He is the son of Captain Ather Schon Hussain, an ex-pilot of PIA. Schon Group encompasses a range of business interests and holdings. It is a major stakeholder in textile, banking, private jet, fertilisers and real estate sectors in Pakistan and UAE.
Stay tuned to Brandsynario for more news and updates.