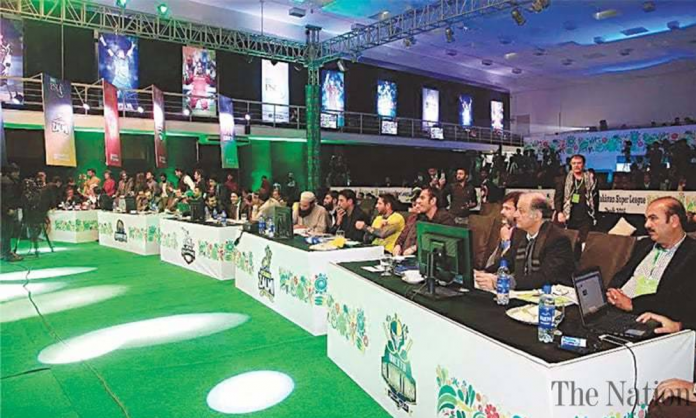 While the country is eager to meet the players of their favorite franchise in Pakistan Super League (PSL), there might be a chance that the player's draft will be held earlier than its tentative date of November 10th.
While in discussion with the franchise owners and PSL management, talks suggested that the 3rd edition player draft can be pulled earlier by a couple of weeks.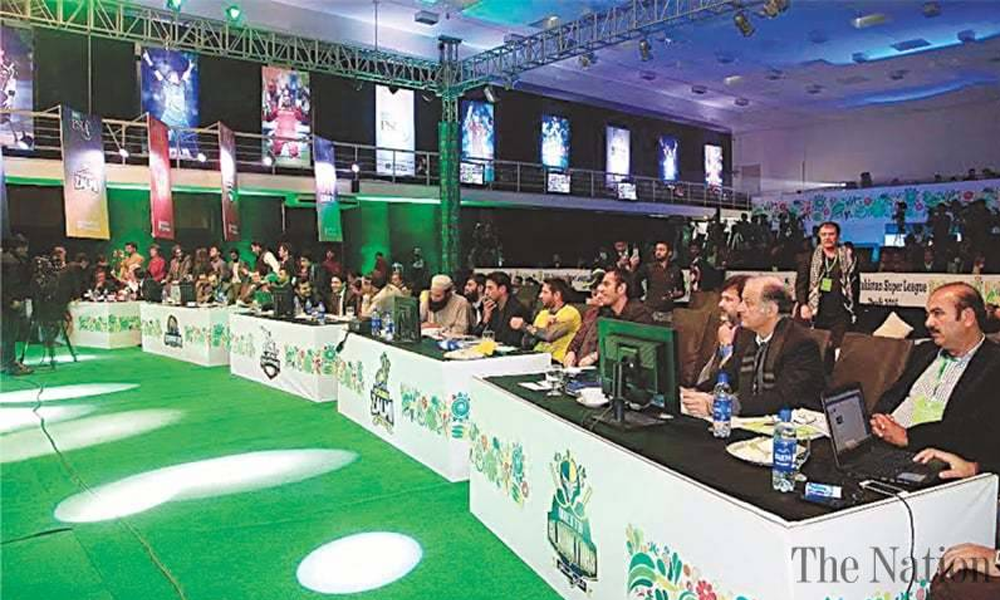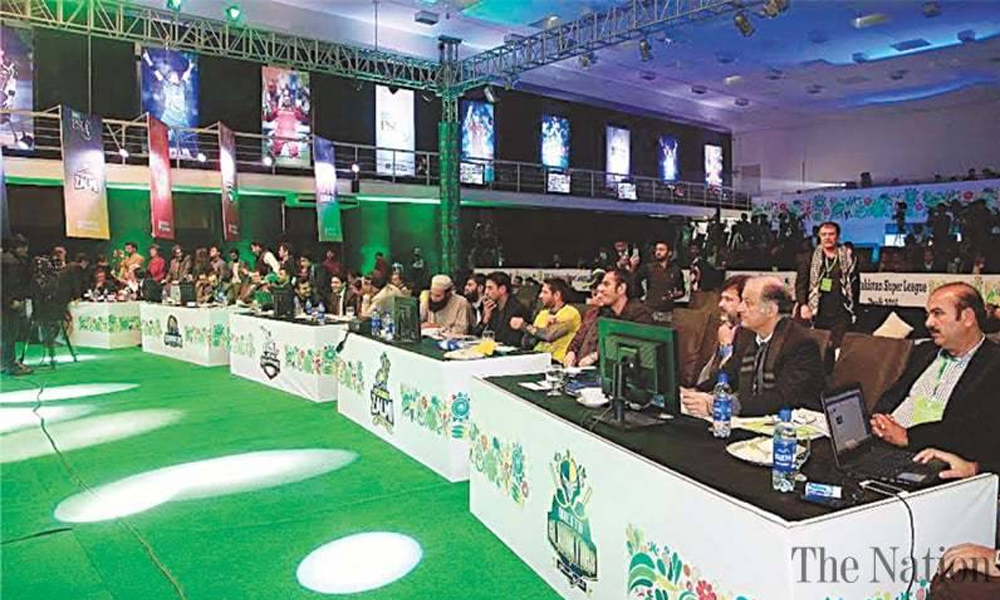 "Two franchises have suggested that they'll be busy in November for South Africa's T20 Global League so the dates for players draft should be brought earlier," said a source privy to the matter. "A final date and procedure for players draft is likely to be announced this week," the source added.
On the hand, the management of all PSL franchises have been given a cut-off date of October 5 to submit the names of players they intend to retain for the next edition.
"Players released by the franchises will go back to draft," the source said. "Multan Sultan will pick 9 or 10 players, the number is yet to be decided before the draft and Multan's pre-draft picks will be from the players released by the other franchises," it added.
We can't wait to see what level of talent the new addition of Multan Sultans brings into the league. Time will tell.
Multan Sultans Unveil Spirited Logo Along With Contemporary Team Kit