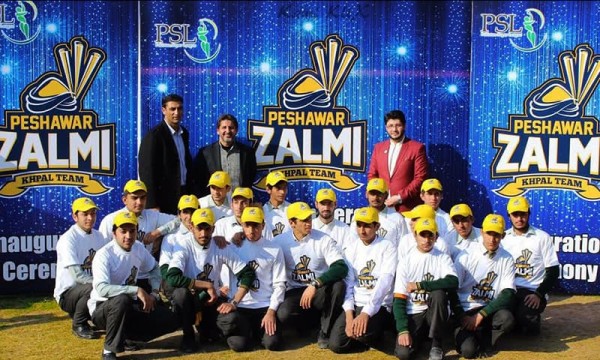 Pakistan Super League comprising five teams will be contending for the title in Dubai in 2016 includes Lahore, Islamabad, Peshawar, Karachi and Quetta. Javed Afridi, the man behind the team 'Peshawar Zalmi' representing Peshawar who had also been a student at the Army Public School, has declared that the families who lost their children in the APS terrorist attack will be flown to Dubai to spectate the league matches.
He further said that the victories will be dedicated to the 144 souls that were lost in the APS school massacre.  "Whatever we win will be dedicated to the martyrs of APS. This is our cause, the city's cause, KPK's cause,".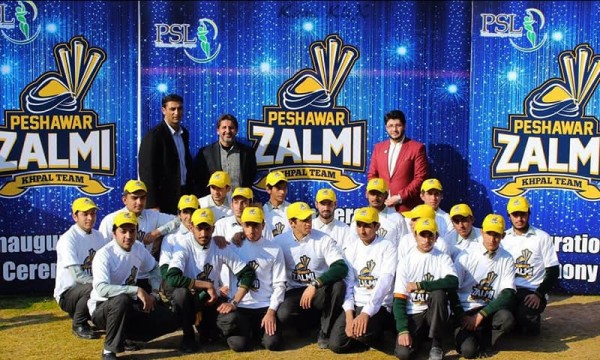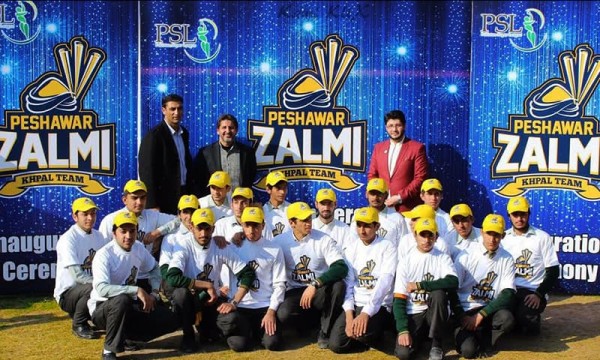 He reminisced the tragic moment last year and disclosed, "Last year on December 16th early morning, I made a random call to Sir Javed Khattak (Sports Head) at APS, unaware of all APS incident, all I could hear was hue & cry, bullets & bombs, then grievingly he said "Beta terrorists have attacked APS, we are in the  auditorium. Please call someone for rescue"
"Since not even media was aware of the incident at that time, primarily I informed the ISPR HQ,".
He also informed that he intended to create a foundation to commemorate their sacrifices "With Peshawar Zalmi I vow to make a #PZFoundation, to do my utmost to help them,".
APS Victims' Tribute Song Yeh Jung Bhi Hum Hi Jeetey Gey By Ali Azmat
The first of the Pakistan Super  League matches is set to be played between Peshawar and Islamabad on 5th February, 2016.