Pakistani-born French national, Badshah Khan, Flesh Gordon and Tiny Iron inaugurated Pro Wrestling Pakistan (PWP) at Serena Hotel, Islamabad on 21 August 2016. The league is now bringing 20 international wrestlers for the first time in Pakistan across major cities.
This event is organised by Pro Wrestling Entertainment (PWE) along with Masscom Solutions. According to details shared by the PWE, internationally renowned wrestlers from more than 20 countries, including Japan, United States, Canada and other countries will showcase their talent in Pakistan during months of May and November. They will participate in the grant wrestling events on Pakistan's soil in Islamabad, Lahore, Karachi and Peshawar.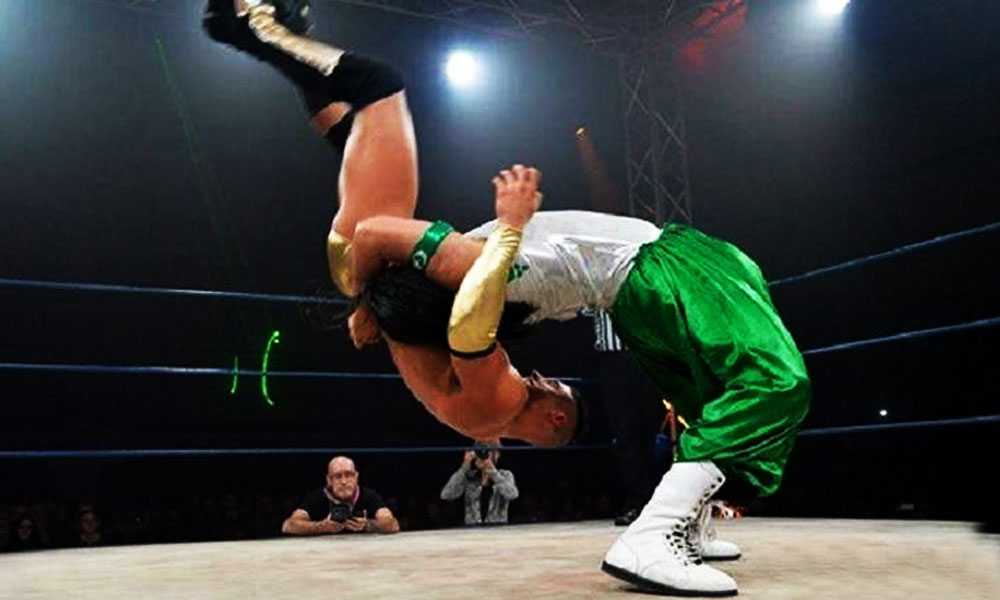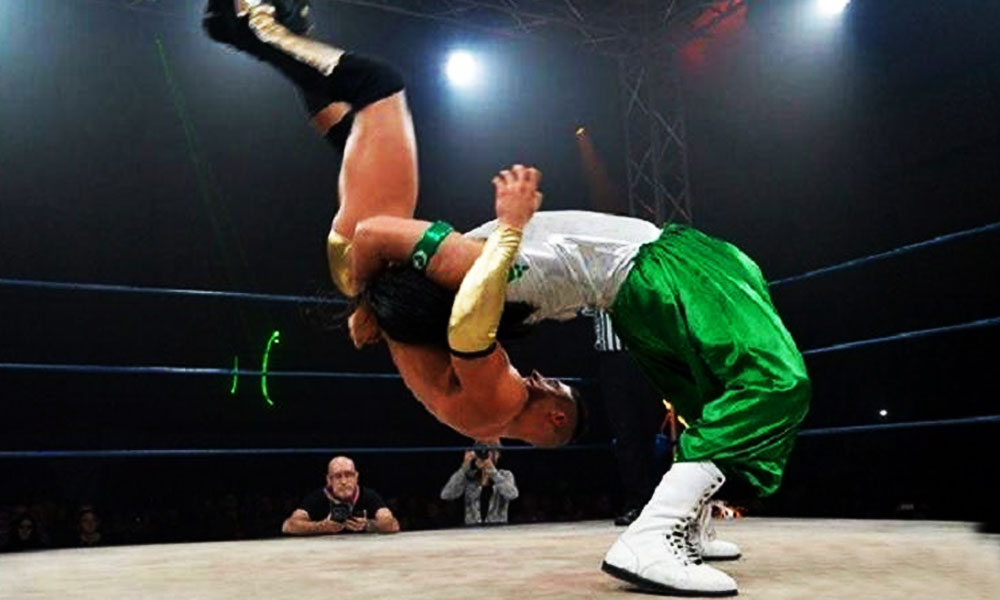 "Tiny Iron, Badshah Pehalwan Khan, Yacine Osmani, Omen, and Flesh Gordon will be attending the pre-launching ceremony at Karachi. PWE will feature all of your favourite wrestlers and guest stars from around the globe. Our goodwill ambassadors will also share their experiences and real image of Pakistan all around the world."- PWE official.
Pakistani international wrestler, Badshah Khan will be accompanying the wrestlers. Khan, who is making his name in major wrestling leagues and organisations, will fight in Pakistan for the first time. He is using the motto "Pakistan Will Rise" or "Pakistani Kissi Se Kum Nahin", to promote a positive image of Pakistan and present himself as the 'only conqueror from Asia and a noble warrior of Pakistan'.
Stay tuned to Brandsynario for more new and updates.
Pro Wrestling Pakistan Inaugurated by Badshah Khan & Flesh Gordon