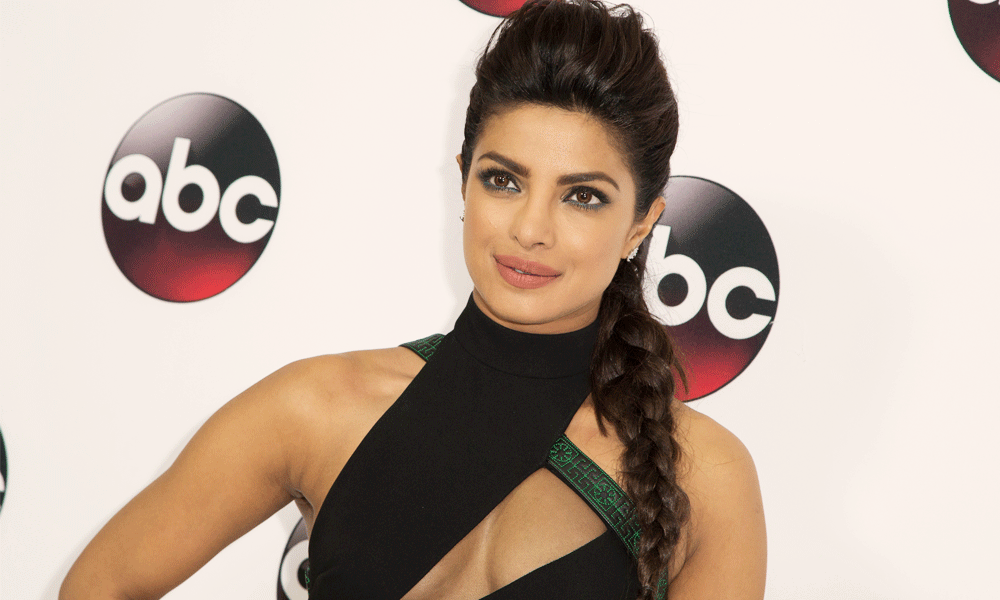 The much-talented Priyanka Chopra beats Sunny Leone to be The Most Desirable Woman of 2015. The 21.35 lakh unique votes by India through online polling system on www.itimes.com/polls decided the 50 most Desirable Women of 2015.
The Padma Shree Award Winner, Priyanka Chopra is soaring high and has no limits! Her career in Hollywood as well as Bollywood has managed to make her not just the most successful but also the Most Desirable Woman of 2015.

It's not the first time, the diva has bagged something amazing for her work, but her projects, shoots awards including being the guest of Obamas, Oscar presenter, winner of People's Choice Award for her role in the TV series 'Quantico', and playing the antagonist in 'Baywatch' has made her achieve the top position at the Most Desirable Woman's List of 2015.
Priyanka Chopra Graces Time Magazine's 100 Most Influential Cover
While talking to Times of India in an exclusive interview, the actress said that she is just a girl who is doing her job at her best. She is confident enough and can overcome her mistakes; that's what makes her the most likable person around people.
Upon asking about her work criteria, the actress noted, "There is no way to balance it out. There's a price you pay for everything. You have to decide what is important for you and work towards it, no matter how hard it is, keep going!"
Priyanka thinks that your work comes with a greater responsibility and for it, you have to learn to respect your job- you don't have the luxury to give excuses for your job.
Here is the list of 50 Most Desirable Women of 2015:
Priyanka Chopra's Baywatch Movie: Pictures & BTS Shots Revealed
Stay tuned to Brandsynario for more!