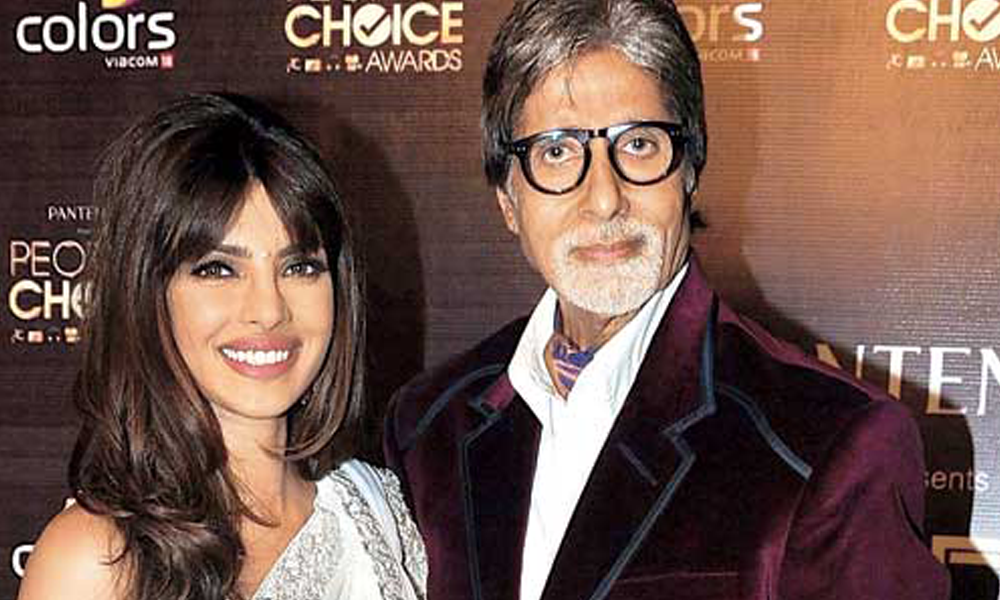 We all know about the popular Incredible India campaign that the Indian government runs to globally promote tourism in the country. What better way is there to promote this campaign than associating Bollywood stars, who are recognized worldwide.
After a decade of being the ambassador for this campaign, Amir Khan was replaced by Big B of Bollywood – Amitabh Bachchan and the globally popular superstar, Priyanka Chopra.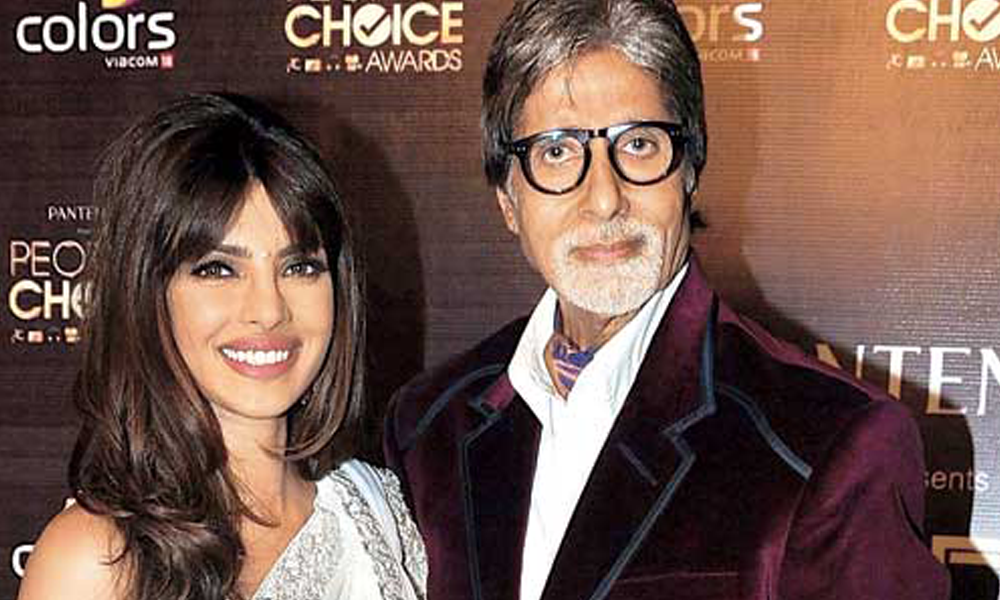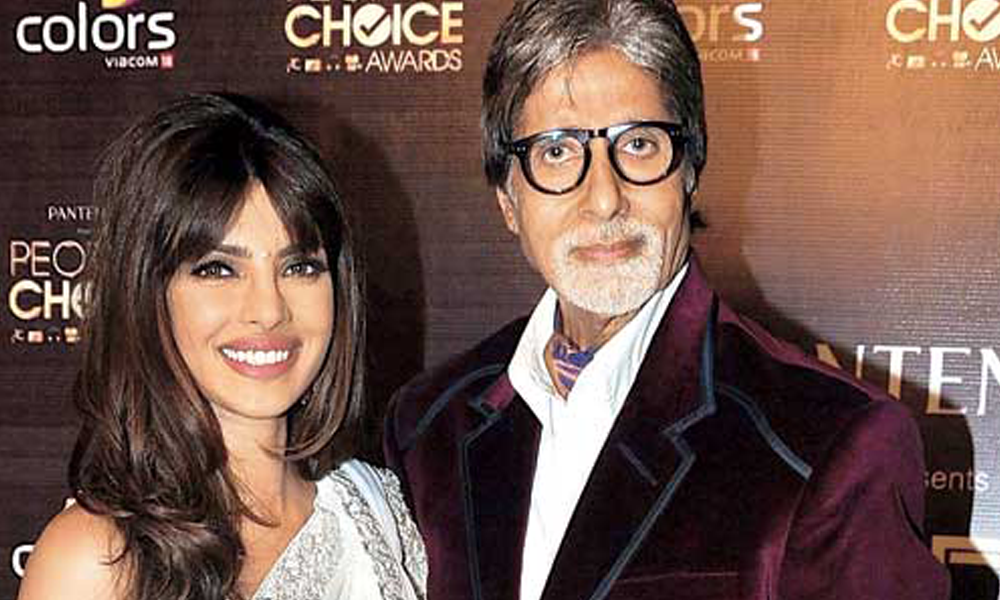 Mr. Perfectionist – Amir Khan had to forego this opportunity when recently dragged into a controversy regarding the perceived intolerance in the country, leading to a rather disturbed relationship with BJP-led government.
Jai Gangaajal feat. Priyanka Chopra Posters & Trailer Revealed!
While talking to Times of India, a secretary at the Department of Industrial Policy and Promotion expressed his not-so-pleased opinion about Amir Khan and said:
"A brand ambassador promotes a brand. People will come to India and tourist flow will increase only if the brand ambassador of 'Incredible India' promotes the country as 'incredible'. But if the brand ambassador says India is intolerant, he surely is not working as brand ambassador. The brand ambassador must be the best brand ambassador for promoting and marketing India, he cannot be the destroyer of the brand."
A number of sports personalities were also considered; however, the tourist ministry chose these two faces to promote tourism. This sure makes a lot of sense as both Priyanka and Amitabh are well-recognized superstars.
What do you think of these two new ambassadors?
Priyanka Chopra's Baywatch Movie: Pictures & BTS Shots Revealed
Stay tuned to Brandsyanrio for more news and updates.