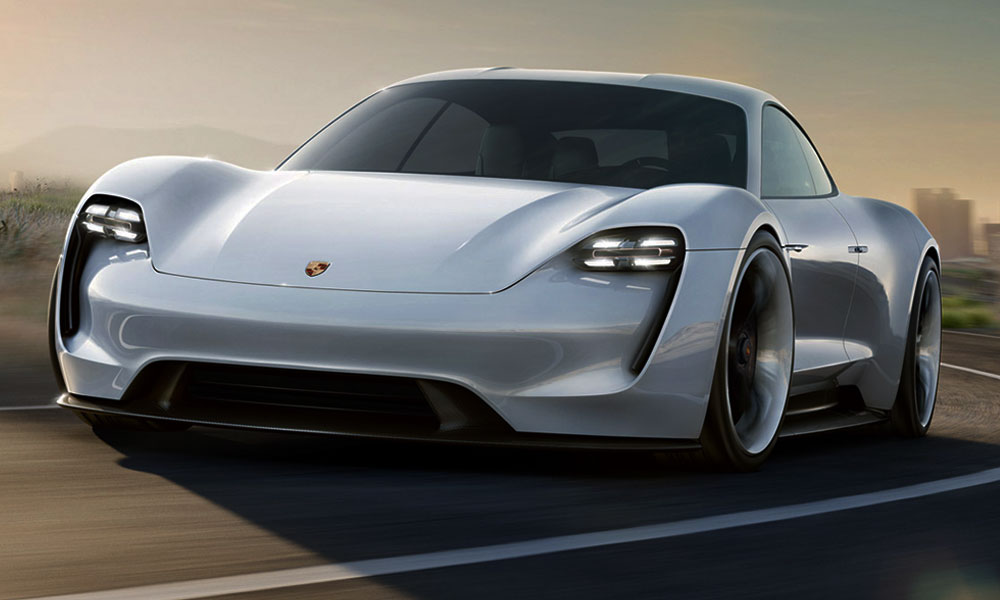 Porsche is doubling down on its electric car efforts and plans to roll out its first fully electric vehicle, dubbed the Mission E, by 2020. The automaker has plans to sell various variants of electric vehicles to take on one of the biggest electric car makers, Tesla.
The car giant initially unveiled the Porsche Mission E as a concept car at the International Motor Show in Frankfurt last September. The company mentioned that it would have a range of more than 250 miles and include a number of other innovative technologies, at the time.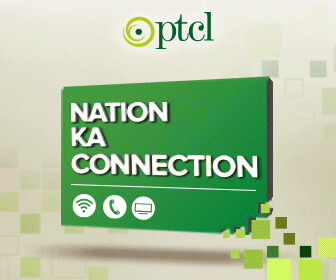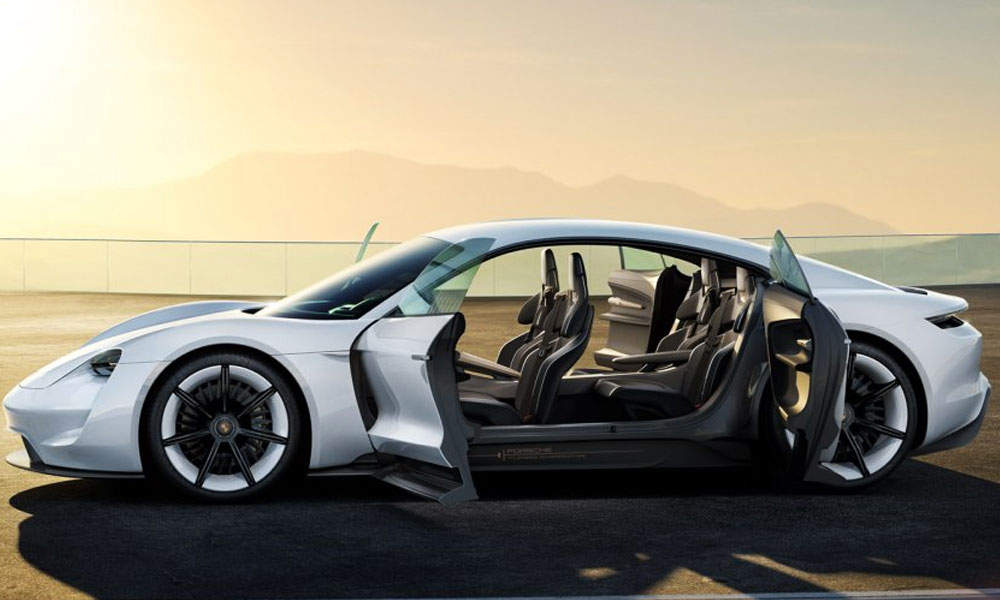 With two motors, the all-wheel-drive Mission E packs the equivalent of 600 horsepower. The car is completely powered by advanced lithium-ion battery technology. The underbody battery of the car extends the full-length of the car so that the weight is distributed equally.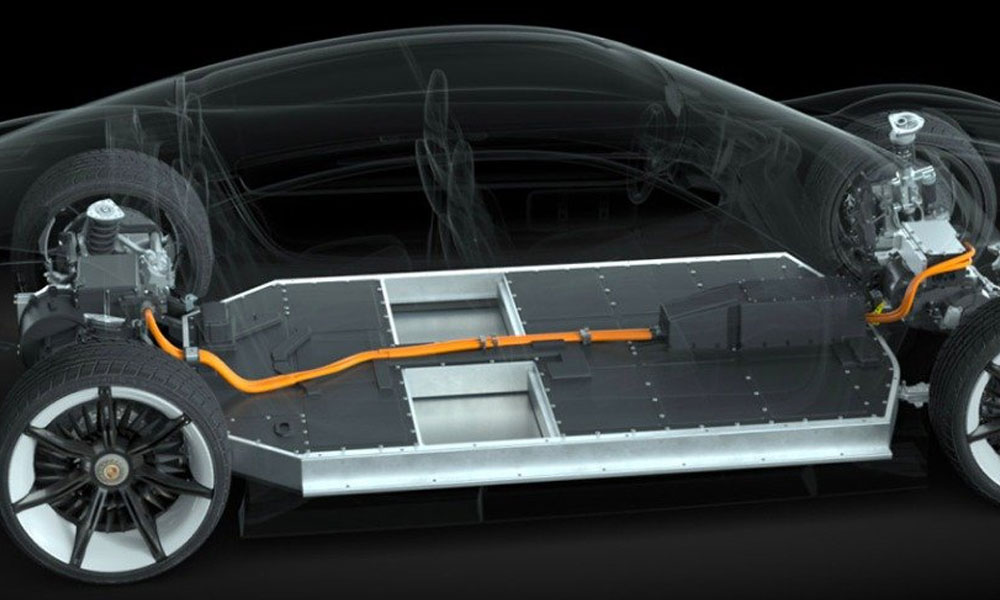 Inductive charging tech allows the vehicle to charge in a unique way. In order to charge the vehicle, a user simply drivers over a charging base plate in a garage and automatically the battery begins repower, something like a wireless charging feature we see nowadays in many Smartphones.
Not just that, it can also be charged at a conventional charging station or at home via a cable. The charging port is hidden at the side of the front fender.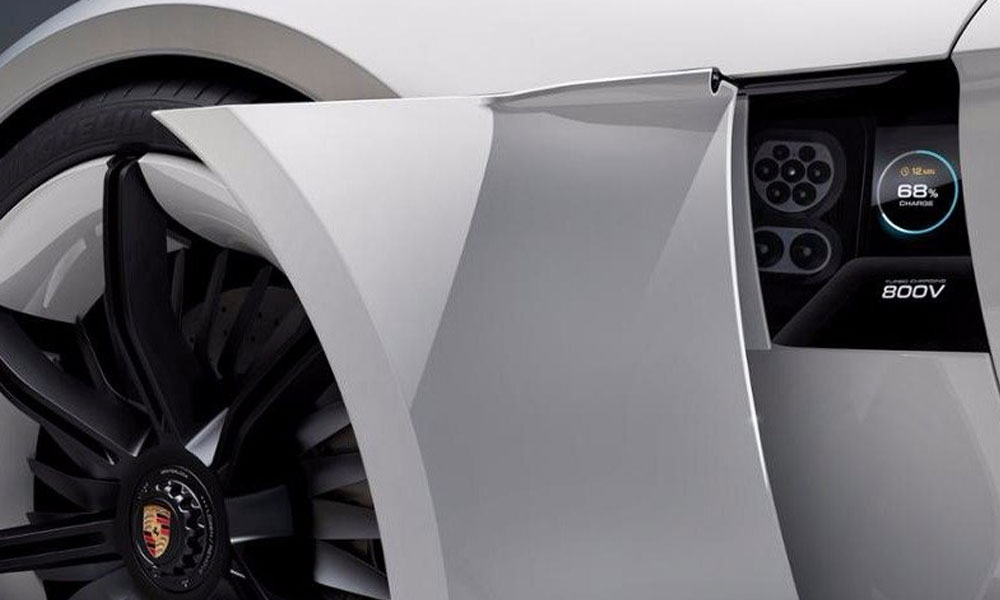 The Porsche Mission E can charge up to 80% in just 15 minutes giving a range of an impressive 250 miles. With a full charge, the Mission E can drive for up to 310 miles. On the other hand, Tesla's Model S with a 90 kWh battery has a range of 294 miles per charge, according to EPA ratings.
According to a report by Autocar, the company is expected to develop an 800v charging system, which will give the production vehicle an 80% charge in just 15 minutes, which is the same as their concept Porche Mission E vehicle.
The exterior is unique from other cars, believe it or not, it does not have any exterior mirrors, in place, it has cameras to captivate what is surrounding the vehicle at on the lower corner of the windshield.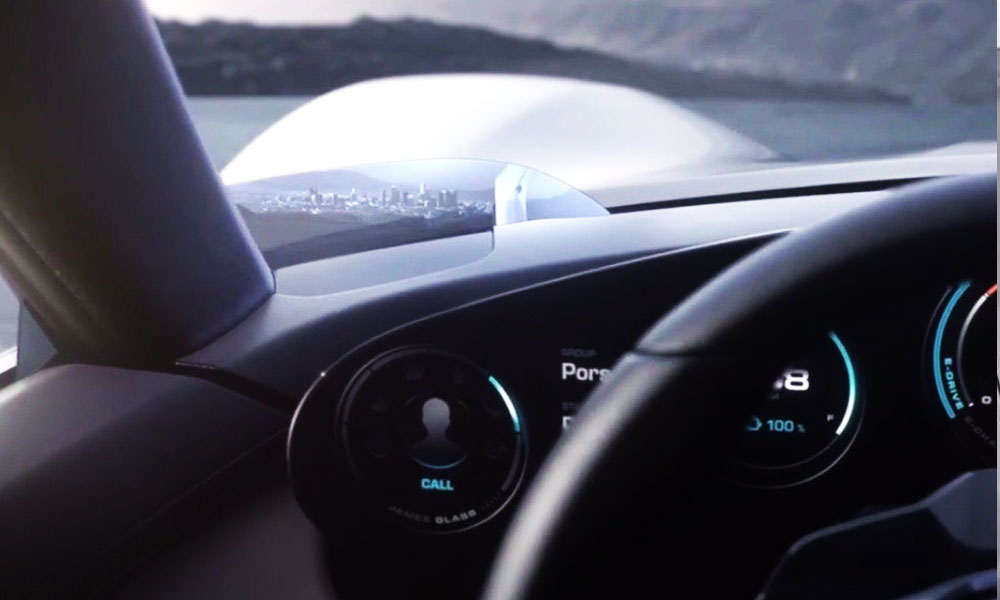 The driver can also control the car's menu using built-in eye-tracking technology. A camera will detect where a driver is looking and detect what instrument on the dashboard the driver wants to open. The driver can then confirm its selection by pressing a button on the steering wheel.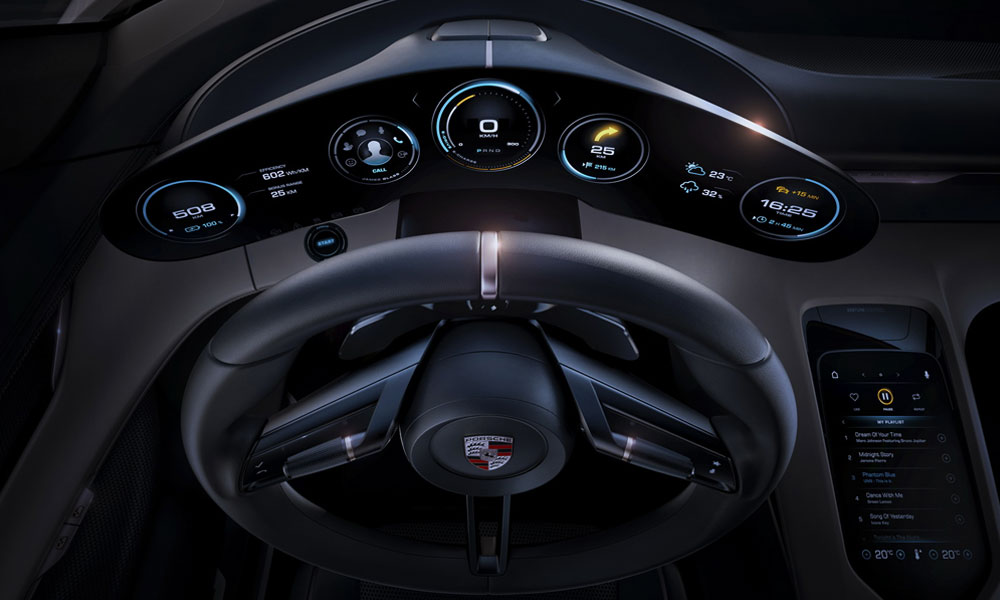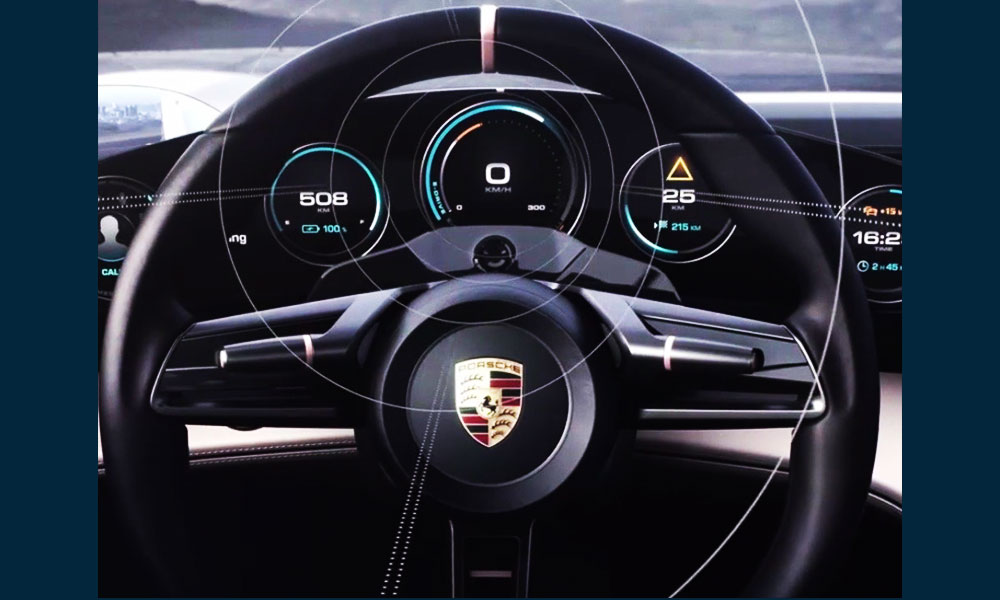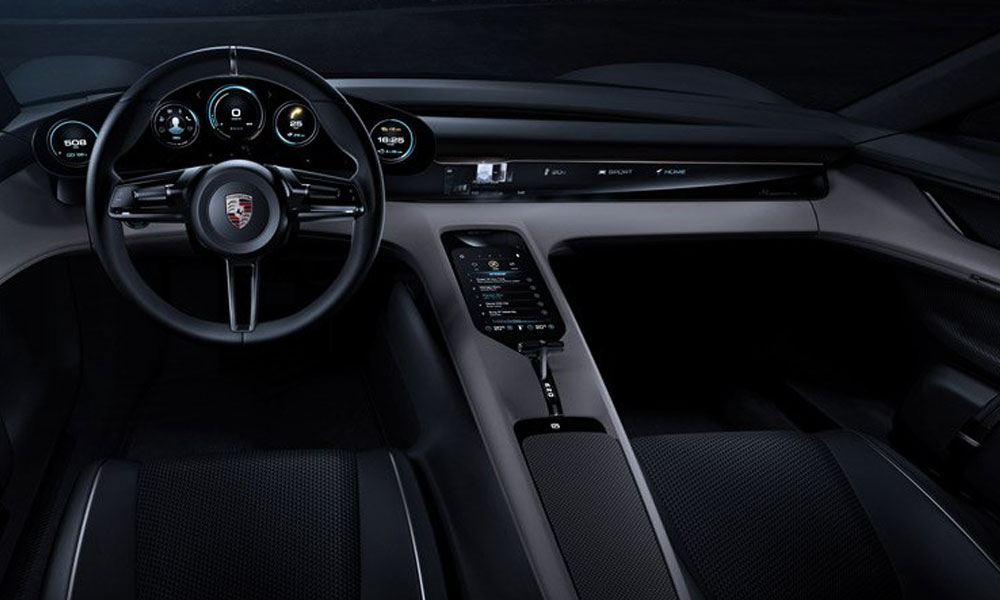 Details surrounding the Mission E's price are light, but Extreme Tech is convinced that it will cost "at least as high as the Model S." As of press time, the Tesla vehicle sells $1,500 more for all its versions.
Stay tuned to Brandsynario for more news and updates.
---
First published on: Business Insider