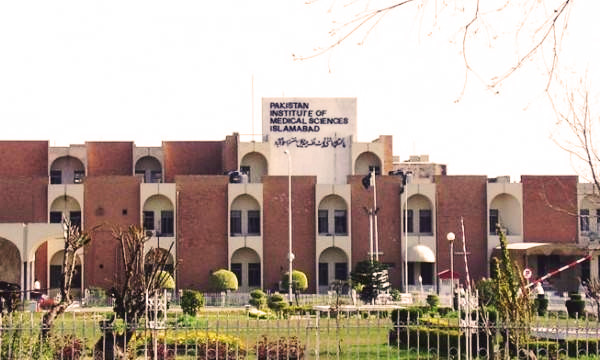 With a dearth of the public healthcare system in place, hospitals including Pakistan Institute of Medical Sciences (PIMS) situated in the capital city, Islamabad is facing pressure from the influx of patients originating from the nearby areas, lacking such facilities.
The increasing number of patients has led to a downturn in the quality of the facilities and cure being provided at the institute. The management of the hospital was quick to hold the government responsible given the lack of funding.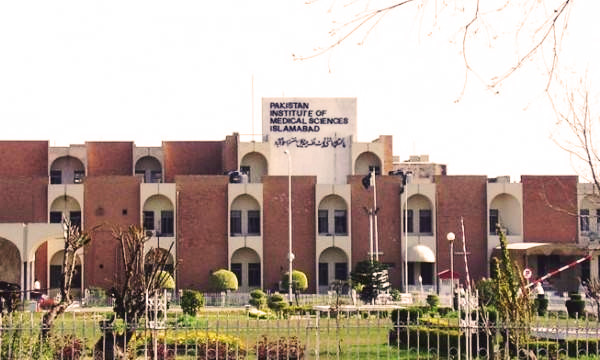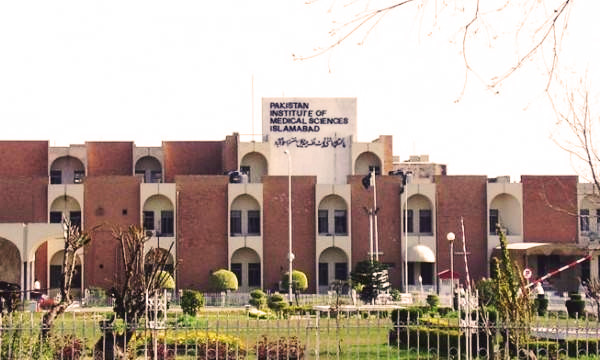 The Vice Chancellor at PIMS and Shaheed Zulfikar Ali Bhutto Medical University (SZABMU) said that they were allotted almost 25 percent less as compared to what they had demanded from the ministry of finance. He also requested to try and meet the rising number of patients. Intensive capital is required to meet the need of building 4 more hospitals.
He said,"In the last 30 years, no new hospital has been established to cater the needs of the growing population of Islamabad which has increased to four times its original size, while referral cases have also multiplied in the absence of a centralised referral system and due to the [good] reputation of PIMS."
Other than these, the hospital is also experiencing a shortage of support staff, nurses, paramedics and teachers since it also is a teaching hospital.
"We will have to devise short, medium and long-term plans to meet the growing needs of the healthcare facilities."
"The solutions to curb petty issues need to be dealt with by the next year whereas the solutions for the longer term can be enforced in a few years' time", said Dr Akram.
PTI Official 'Alamgir Khan' Fixes Manholes in Karachi After Sindh Govt Fails
Stay tuned to Brandsyanrio for more updates!