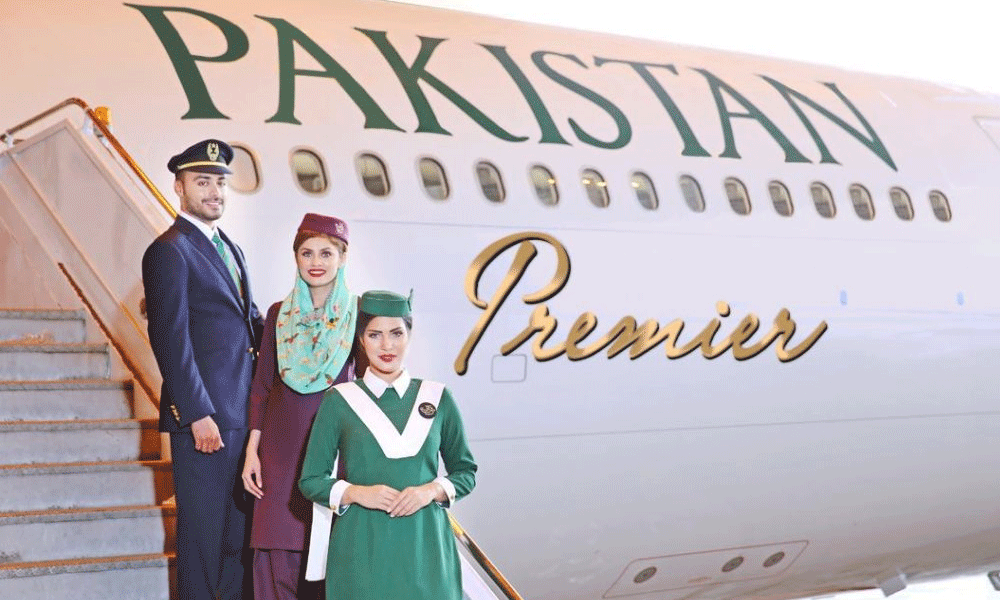 The flight en route to London as a part of the newly launched premier service introduced by the Pakistan International Airlines (PIA) was 'trashed' by the passengers onboard.
After the passengers landed in London, the plane's condition was a sight to behold. The newly acquired A-330s seemed like they had been flying since forever since the trash was lying here and there with the in-flight lotion bottles taken missing.
Daniyal Gilani, PIA's spokesperson shared the chaotic images of the flight PK-785 after they landed on twitter.
This is how r new A330 lookd like upon arrival in Lon yest. Litter.Lotions stolen. Pax plz take care of #PIAPremier pic.twitter.com/GdZBhCmA00

— Danyal Gilani (@DanyalGilani) August 18, 2016
"This is how our new A-330 looked like on arrival in London yesterday. Litter. Lotions stolen. Passengers, please take care of PIA premier," read his tweet.
He also told the media that 'No passenger is allowed to damage public property' since if you take the same actions on any other airlines in the world, they ban you.
The first flight of the first A330 out of the three launched a relatively decent level of in-flight entertainment options.
The Premier service was officially launched on 14th August when the Prime Minister Nawaz Sharif  inaugurated service at the Benazir Bhutto International Airport along with the leading representatives from the Sri Lankan airline.
According to Dawn News, Pakistan International Airlines (PIA) has received three Airbus A330 air crafts from SriLankan Airlines on a wet lease.
Three air crafts will cost PIA an aggregate of $264000. Each aircraft will cost around $88,000 traveling for 11 hours daily, Dawn News reports
PIA Premier Service Launched in Islamabad on 14th August 2016 [Pictures]
Pakistan International Airlines (PIA) has also introduced an entirely new in-flight menu for its passengers. A statement issued by PIA said; "Chefs of PIA food services department have added some new dishes of chicken, mutton, and fish to the menu in addition to a variety of snacks and desserts."
Stay tuned to Brandsynario for more updates.